Alan L. Chow
Attorney
Alan practices in all areas of trademark and copyright law.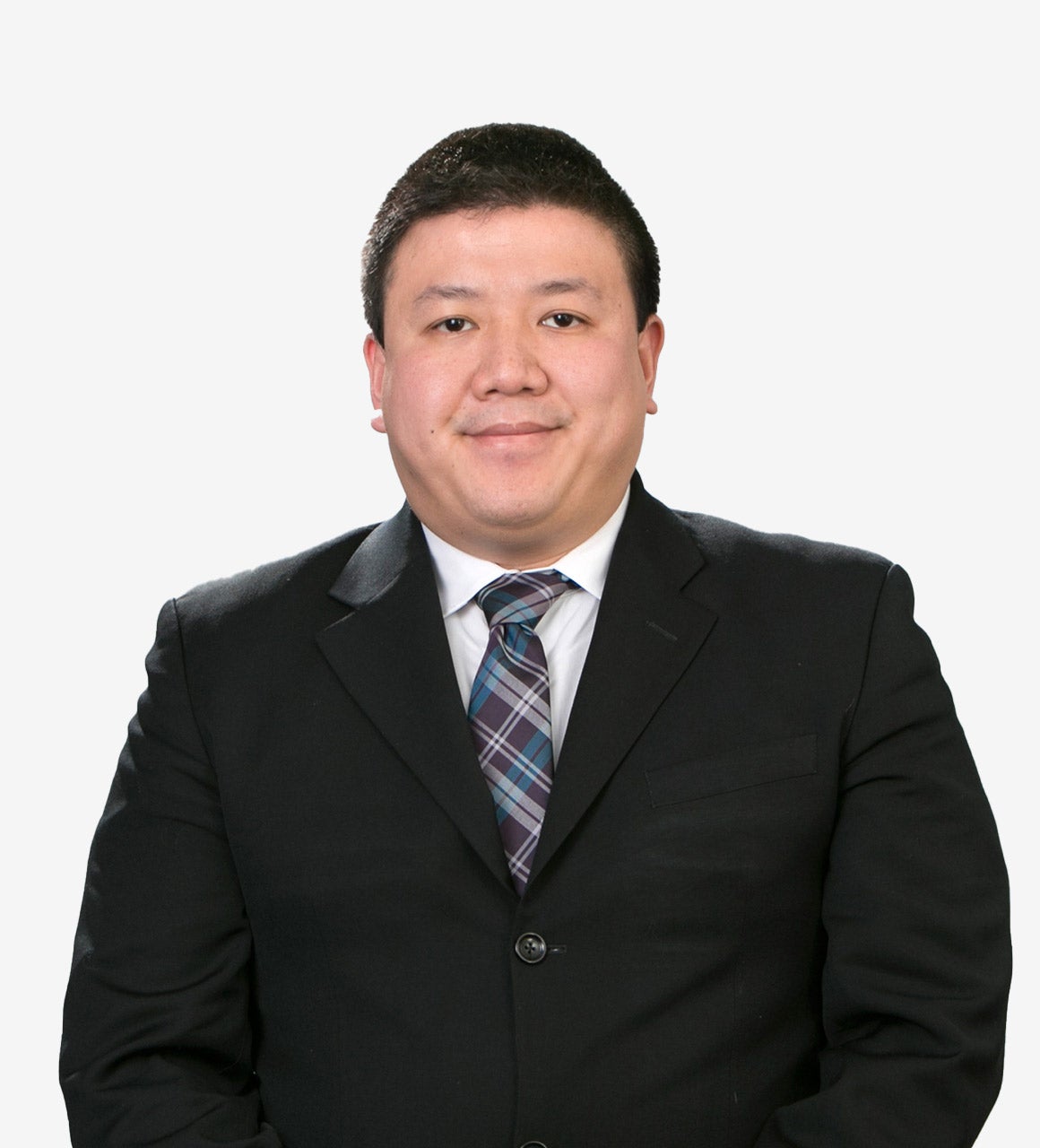 Alan provides strategic and practical advice on trademark and copyright matters for a wide variety of clients operating in the retail, financial, business consulting, marketing and advertising, social media and entertainment field.  He handles all aspects of trademark portfolio management, such as, counseling clients on domestic and international trademark clearance, use, prosecution, registration maintenance, and enforcement matters.  He also advises clients on intellectual property agreements, such as, licenses, assignments, and liens, website terms of use and privacy policies (including GDPR issues), and work-for-hire agreements.  In addition, Alan counsels on other Intellectual Property Issues, including trade dress, false advertising, Lanham Act related issues, and issues concerning on-line businesses, social media, advertising and privacy. 
Alan was previously an attorney at Posternak Blankstein & Lund LLP.
Memberships & Boards
Asian American Lawyers Association of Massachusetts
Volunteers with the Girl Scouts of the United States of America
Life Beyond the Law
Alan likes to spend his spare time working on STEM projects with his daughter's girl scout troop or working on modifying his electric bicycle.