Beth Munno,
CPA
Chief Financial Officer
As Chief Financial Officer, Beth is responsible for managing the financial operations of the firm.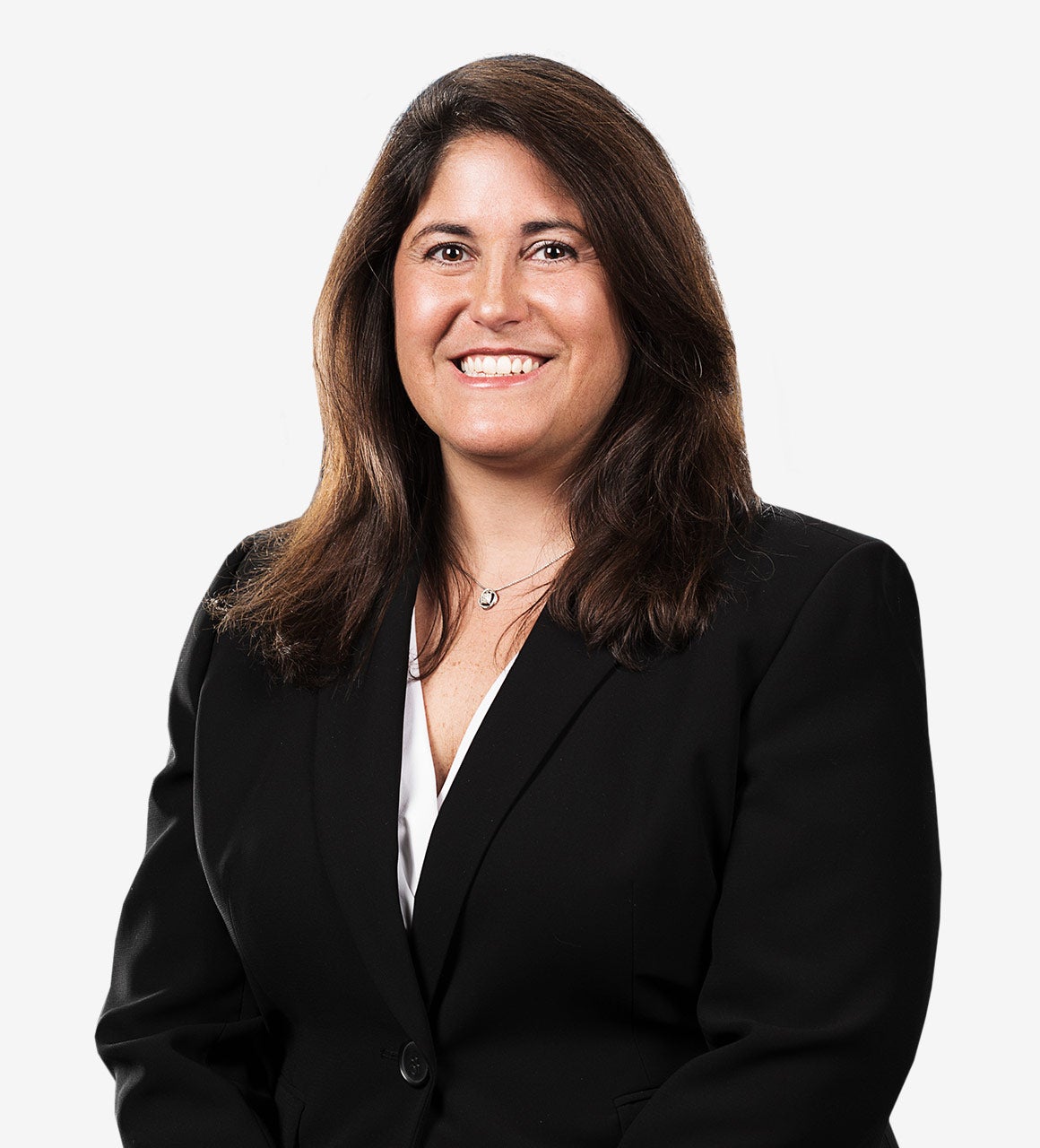 Offices

Phone

Email

Social
Beth's management of financial operations includes firmwide accounting operations, financial planning, and financial reporting and analysis. As a member of the firm's Senior Leadership team, her primary objective is to work closely with the Chief Operating Officer and Executive Committee to support the achievement of the firm's strategic plans, profitable growth, and operations.
Beth has over 20 years of law firm management experience; she previously worked for Hogan and Hartson, Wilmer, Culter & Pickering, and Steptoe & Johnson LLP.