David Salkeld
Counsel
David Salkeld is Counsel in the International Trade group and primarily practices in the area of customs regulations and compliance.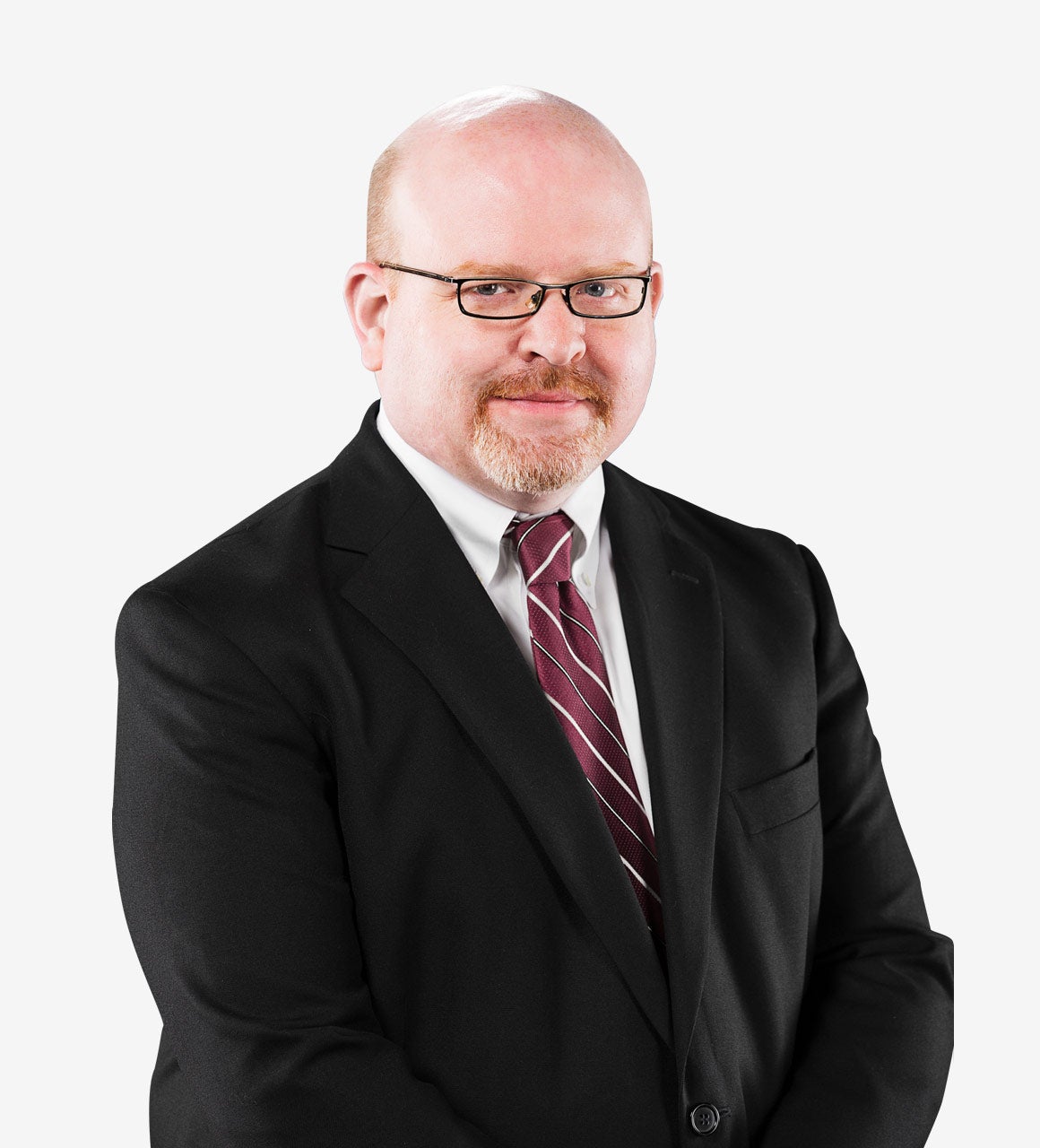 Offices

Phone

Email

Social
David's client work covers a range of traditional customs compliance issues, including classification, valuation, entry, country of origin marking, as well as representing clients on binding rulings, protests, customs penalties, and other enforcement actions before various government agencies.
David worked as an attorney for US Customs and Border Protection and as a trade analyst with Enforcement and Compliance at the US Department of Commerce before entering private practice. David uses his previous government experience to assist clients prepare for government customs audits and develop compliance programs. David also counsels clients on other international trade matters, including trade remedies and export compliance and sanctions. His efforts have resulted in companies realizing significant duty savings, identifying risks and opportunities, and ensuring compliance with import requirements.
Previous Work
David has worked with clients in a wide range of industries, including electronics, manufacturing, metals, and textiles and apparel. He has worked with clients to minimize import tariffs using duty preference programs/free trade agreements such as NAFTA, KORUS FTA, GSP, and Chapter 98.
David has also counseled clients on customs-related requirements for other US government agencies, such as FDA, EPA, and IPR enforcement. David has experience analyzing origin for Buy America, Trade Agreements Act (TAA), FTC/Made in USA labeling, and has worked on other recent special trade matters such as Section 232 and 301 investigations. Some of David's recent engagements include:
Prepared importer for quick audit on complex classification, valuation, and AD/CVD issues.

Prepared voluntary disclosures for importers on various customs issues. Counseled clients on disclosure process and statistical sampling of entries.

Advised importers on tariff classification of a range of products.

Negotiated mitigation of customs penalties with Customs HQ.

Advised importers on compliance with NAFTA preference and record keeping requirements.
Prior to joining Arent Fox, David was an attorney-advisor with US Customs and Border Protection's (CBP's) Office of International Trade (formerly Office of Regulations and Rulings) for five years. While at CBP, he authored various administrative rulings and decisions focusing on classification issues and country of origin marking requirements and assisted in litigation matters before the Court of International Trade. Previously, he was an analyst at the Department of Commerce's Enforcement and Compliance agency where he worked on antidumping and countervailing duty proceedings. As part of his work, David conducted audit verifications of overseas facilities subject to AD/CVD investigations.
Professional Activities
David is currently a Vice Chair of the ABA's Section of International Law, and a member of the American Association of Exporters and Importers (AAEI), and the Customs Lawyers Association (CLA). David is also a former Vice President of the CLA.
Publications, Presentations & Recognitions
While at CBP, David developed training materials and trained CBP field personnel in classification principles. David has also spoken to numerous clients and groups on tariff classification issues. David received a Commissioner's Award in 2007 and an award from the Commerce Department in 2002.
David's alerts and other articles are listed on the Newsroom tab of the Arent Fox website. Recent speaking engagements include:
Panelist, "Webinar: International Trade Issues in Supply and Acquisition Agreements," Association of Corporate Counsel (ACC) (Dec. 2015).

Speaker, "A Changing Frontier - International Trade Regulations, Compliance, and Enforcement Trends: IMPORTS," Arent Fox (April 2015).

Moderator, "Understanding Latin American Customs Valuation and Duty Relief," American Bar Association International Law Section Fall Meeting, Buenos Aires, Argentina (Oct. 2015).

Speaker, "Video: Not So Duty Free: Importing and Exporting Fashion Products," Fashion Counsel, Arent Fox (Aug. 2014). 

Panelist, "Reconciling the Relationship Between the Ports of Entry and the CEEs," ACI Import and Customs Enforcement Conference (June 2014).
Speaker, "Import Disclosures: When, Why, and How to Make Them," Western PA Chapter of ACC, Pittsburgh, PA, May 2013.

Panelist, "Free Trade Agreements: Developments in Origin Determination, Record Keeping, and Enforcement Best Practices." Customs Lawyers Association, Washington, DC, January 31, 2013.  
Languages

Bar & Court Admissions

District of Columbia Bar
Maryland Bar

US Court of Appeals, Federal Circuit
US Court of Appeals, 4th Circuit
US Court of International Trade

Education

The George Washington University Law School

JD

,

2000

The George Washington University

MA

,

international affairs

,

2000

The George Washington University

BA

,

cum laude

,

1996