Donald C. McLean
Partner
Don is co-manager of Arent Fox's Litigation Department and practices in its Commercial Litigation practice group.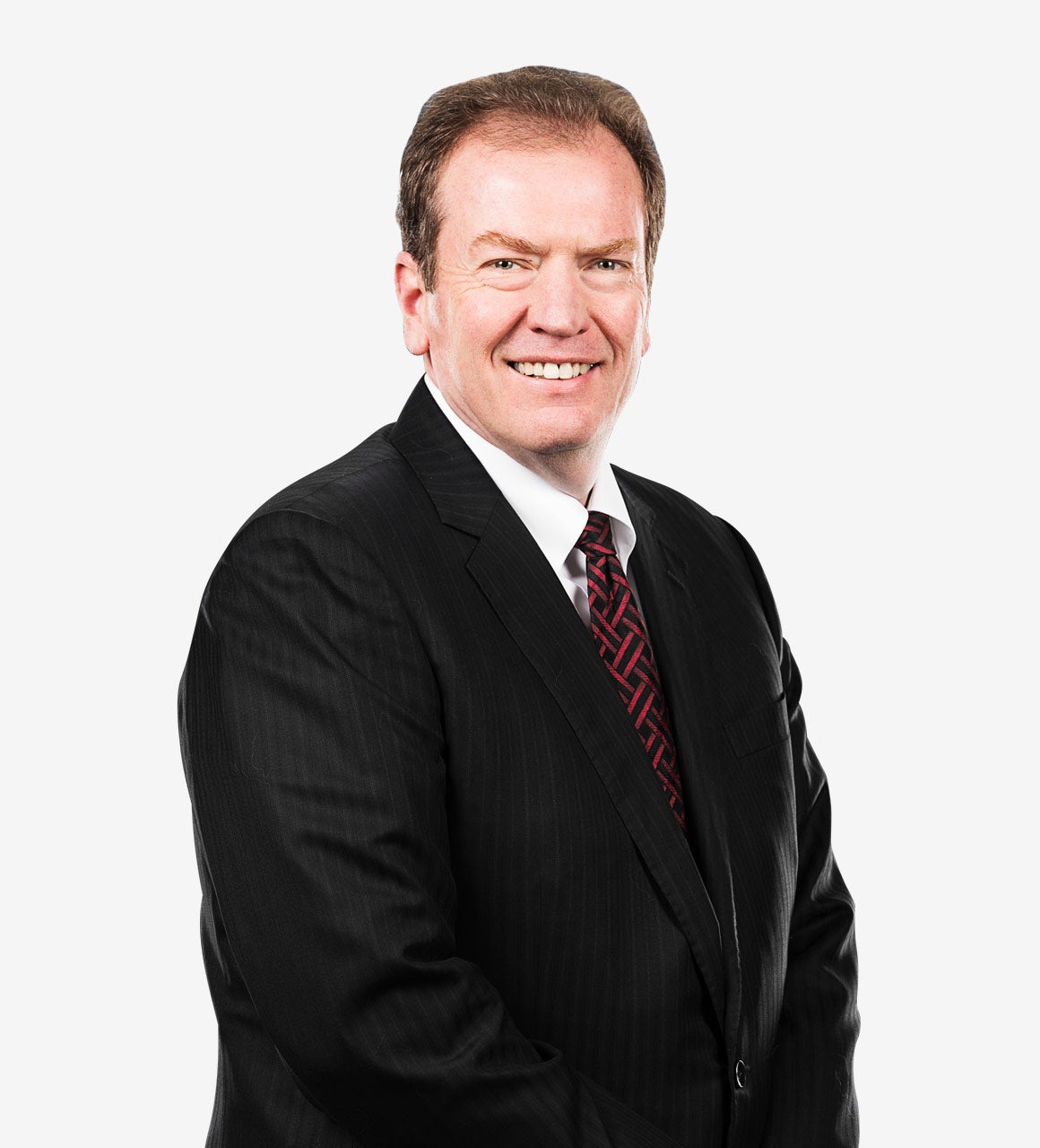 Client Work
Mr. McLean has been involved in a wide variety of civil litigation in state and federal courts across the country and in matters decided by arbitration, including the following:
In an extended trial involving a multi-million dollar antitrust class action filed against Mr. McLean's client and other companies in the pharmaceutical industry, he obtained a directed verdict for his client; that verdict was upheld by a federal appellate court.
Mr. McLean has represented several agricultural chemical manufacturers in numerous data compensation disputes arising under the Federal Insecticide, Fungicide and Rodenticide Act (FIFRA). Several of these disputes have resulted in lengthy arbitration trials. Recently, Mr. McLean was counsel for a major agrichemical company that successfully argued, for the first time in a FIFRA arbitration case, that it was entitled to compensation under FIFRA for its novel scientific data on issues of gene flow, weed resistance and directions for use in support of the use of a herbicide over-the-top of a genetically engineered herbicide tolerant crop.
Mr. McLean obtained summary judgment on behalf of a grower of genetically-engineered trees whose USDA permits were challenged under the National Environmental Policy Act (NEPA).
Mr. McLean has represented building owners and several major manufacturers of vehicle parts in actions involving claims of personal injury from exposure to asbestos and has served as national counsel for two of these manufacturers in asbestos-related cases filed in numerous state and federal courts; Mr. McLean has obtained the dismissal of his clients from thousands of these lawsuits, including the dismissal of multimillion-dollar claims against the owners of a high-rise office building in New York City.
Mr. McLean defended a major cosmetics and fragrance manufacturer against claims that it had breached a distribution contract with a group of retailers; the case settled on terms very favorable to his client.
During a four-month trial, Mr. McLean defended multimillion dollar claims that his client, a major supplier to the defense industry, had caused emotional distress and other psychological injury to the members of a community whose groundwater had been contaminated by various chemicals.
Mr. McLean has represented companies and individuals in disputes with insurance companies regarding the scope of insurance coverage.
Mr. McLean also regularly counsels clients on regulatory compliance and litigation strategy involving environmental, biotechnology, trade association, long-term care and senior living, and asbestos-related matters.
Previous Work
Mr. McLean joined Arent Fox in 1987 after serving for six years as a federal prosecutor in the Criminal Section of the Tax Division of the United States Department of Justice.
Publications, Presentations & Recognitions
While working at the Department of Justice, Mr. McLean received two Department of Justice Outstanding Attorney Awards for his work in prosecuting cases involving criminal tax and other white collar offenses.
Bar & Court Admissions

District of Columbia Bar
Maryland Bar
Indiana Bar

Education

University of Notre Dame

JD

,

cum laude

,

1981

Valparaiso University

BA

,

with highest distinction

,

1978