Erica Rice
Director of Administration – NY
Erica oversees areas of business management including Operations, Legal Recruiting, Technology Services, and Human Resources, as well as day-to-day office administration.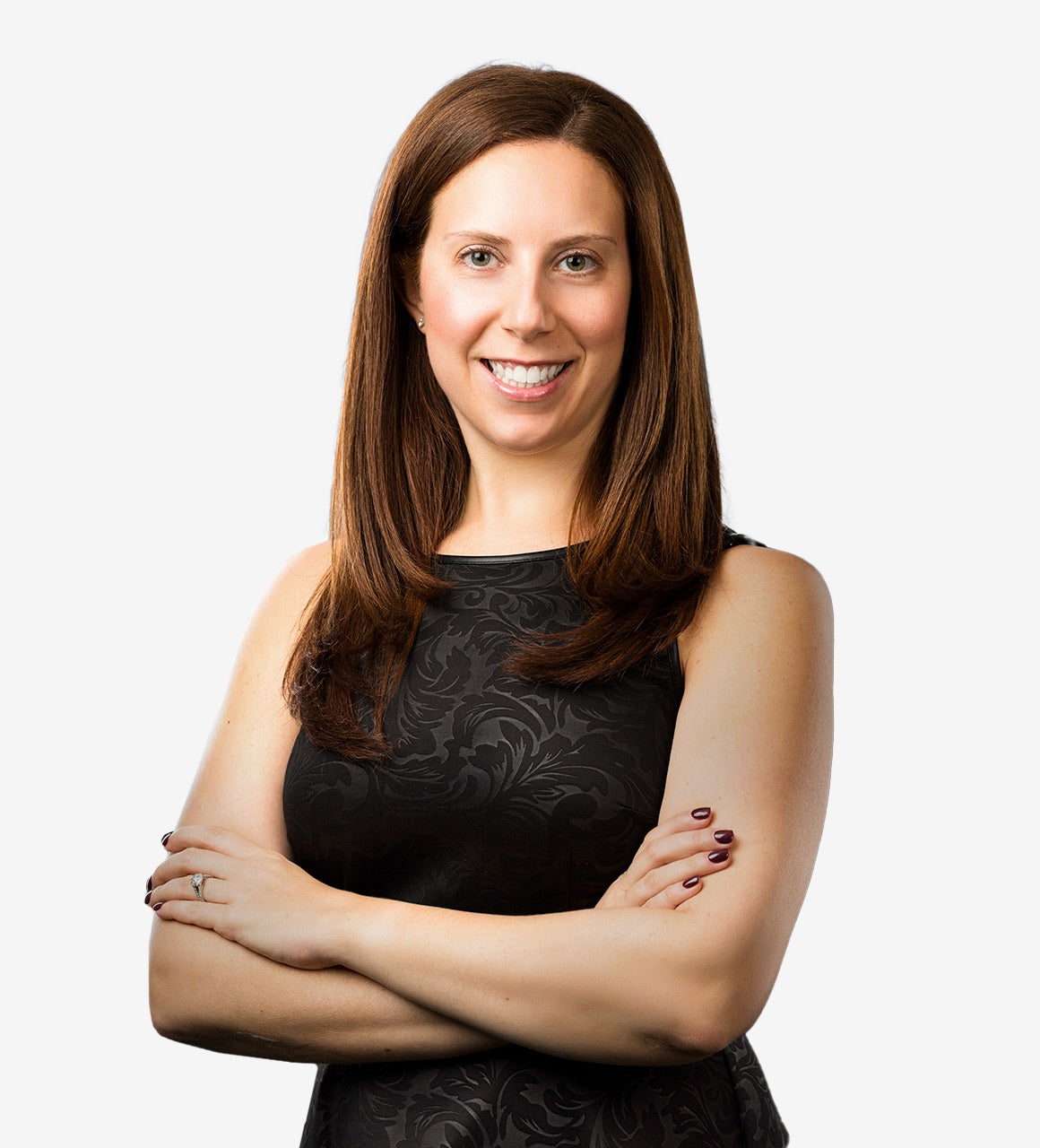 Erica joined Arent Fox in 2016 in the Attorney Recruiting and Professional Development Department.
In November 2020, Erica became the Director of Administration where she works with the senior leadership team in developing and executing strategic business plans in support of the firm's objectives. She also works closely with attorneys and other senior administrators to oversee operations and establish best practices. 
Education

University of Maryland

BA