Eva J. Pulliam
Partner
Eva concentrates her practice on brand protection: protecting data, brand image, and brand names.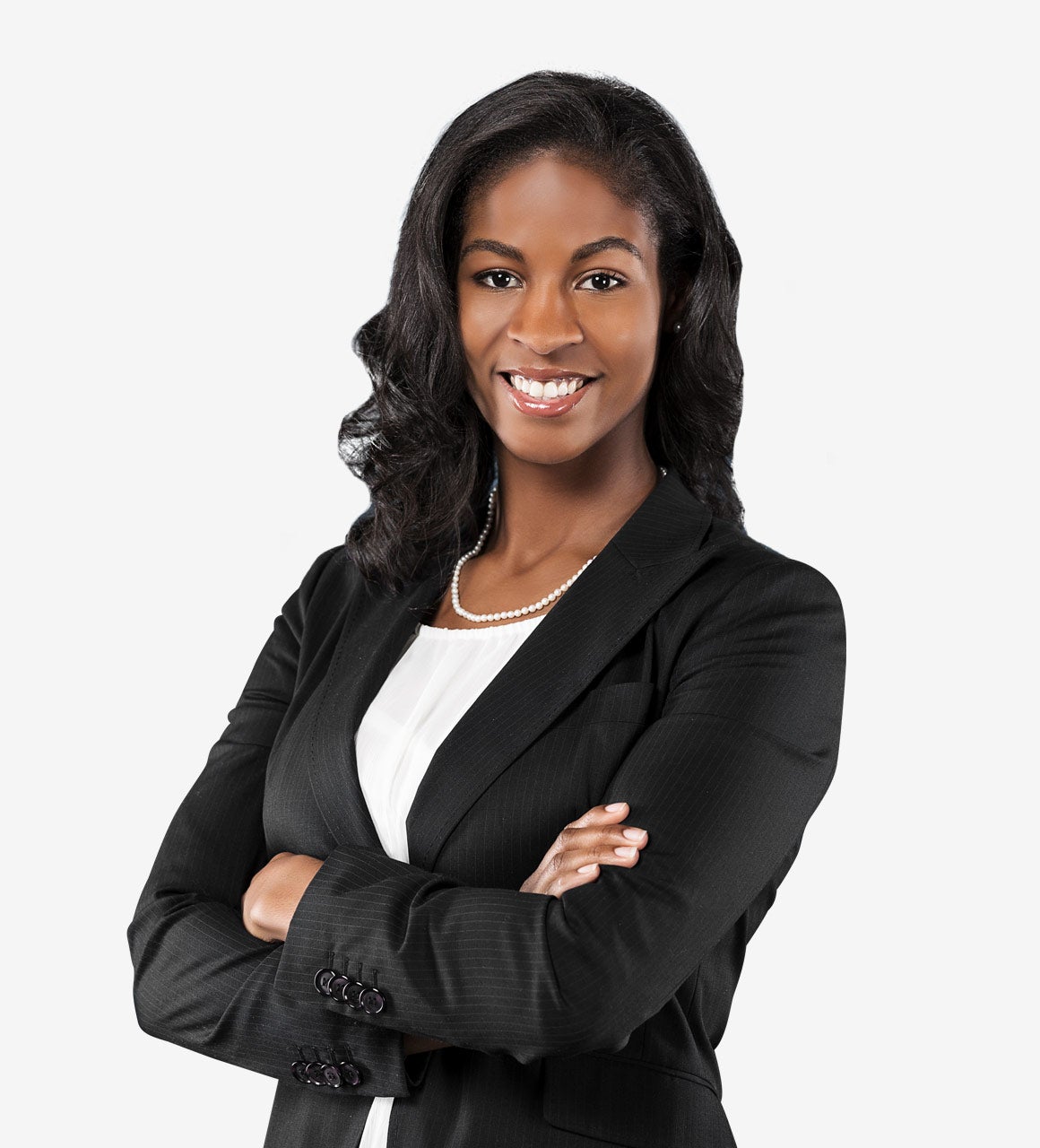 Offices

Phone

Email

Social
Eva specifically provides brand protection legal guidance in the areas of data privacy, advertising and marketing, and trademark.
In the privacy space, Eva counsels clients around data collection, use, and transfer, as well as the development of appropriate internal and external-facing policies to govern such practices. For example, she monitors developing laws in the data privacy space such as the California Consumer Privacy Act, and works frequently with issues involving cross border data transfers and international data privacy law compliance as well as advising clients in the event of a data security breach.
As a member of the advertising team, Eva ensures that she understands the ins and outs of client brands and brand image. She reviews advertising materials and advises clients on federal and state laws, including unfair and deceptive trade practice regulations enforced by the Federal Trade Commission (FTC) as well as FTC guidance related to green marketing, e-mail marketing, and telemarketing. Some of Eva's notable experience is in the area of online gaming and lottery regulations. Eva also has experience drafting and reviewing promotion rules for contests and sweepstakes, as well as assisting clients with prize fulfillment and other aspects of client promotions.
Eva's work in the intellectual property group includes policing, clearing, registering, and enforcing clients' trademarks. She also handles various matters, including domain name issues and infringements.
Previous Work
Eva served as a judicial intern for the Honorable Reggie B. Walton, US District Court for the District of Columbia. She also served as a law clerk for the US Attorney's Office for the District of Columbia.
Publications, Presentations & Recognitions
Eva has been recognized as a "Next Generation Leader" in The Recorder 's Women Leaders in Tech Law from a pool of over 200 nominees for her extensive work in the tech industry.
Eva regularly presents on advertising, intellectual property, and privacy. Her recent presentations have spanned topics such as the European General Data Protection Regulation, online gambling, and social media influencers.
Publications include:
"The Global Evolution of Data Protection Law - Are You Meeting Your Obligations?," PrivSec Report, March 13, 2020.

"CCPA's Potential Impact in the Automotive Space," The Privacy Advisor, October 1, 2019.
"Faces in the Crowd: Legal Considerations for Use of Facial Recognition Technology at Sports Arenas," LawInSport, August 29, 2018
"Bitcoin for Care: Healthcare Hopping on the Blockchain," California Healthcare News, July 11, 2017
"Spokeo Inc. v. Robins," E-Commerce Law Reports; Vol. 16, Issue 3 (2016)
"LV Gaming Ventures LLC v. M. Resort Phuket," E-Commerce Law Reports; Vol. 11, Issue 6 (2012)
"Privacy Protection For Calif. E-Book Readers," Law 360 (Dec. 2011)
"There's No Place Like Court: Film Character Copyrights," Law 360 (Nov. 2011)
"The North Face Apparel Corp. v. Fujian Sharing Import & Export Ltd. et al.," E-Commerce Law Reports; Vol. 11, Issue 1 (2011)
Presentations include: 
"Social Media Law Primer for Fashion Brands: The Power and the Pitfalls," NAWL Women in Fashion Law; November 10, 2020
"Tech in Sports & Entertainment," Microsoft Tech Law Summit; February 27, 2020 (Washington, DC)
"Being Proactive About Privacy, Cybersecurity and Critical Infrastructure," Water & Wastewater Equipment Manufacturers Association's Annual Meeting; November 7, 2019 (Phoenix, AZ)
"From Launch to Legal: Getting your Game Offline," Arent Fox Next Level Law Event, Game Developers Conference; March 14, 2019 (San Francisco, CA)
"

Privacy and Technology: Are Predictive Analytics Creating Biased Outcomes?

"

, Coalition of Black Excellence Summit; February 21, 2019 (San Francisco, CA)

"The

Rise of eSports: Fortnite Dance Moves and Cultural Appropriation," Microsoft Tech Law Summit; February 15, 2019 (Washington, DC)

"Big Data and Privacy: Can They Co-Exist?," Inman Connect New York 2019; January 31, 2019 (New York, NY)
"Video Games, Trademark, Fair Use and the First Amendment," Golden Gate University's 17th Annual Conference on Recent Developments in IP Law and Policy; October 26, 2018 (San Francisco, CA)
"Cybersecurity & Data Protection," The Three C's -- Cybersecurity, Cryptocurrency & Cannabis Program; September 27, 2018 (Los Angeles, CA)
Professional Activities
Eva is a certified privacy professional (CIPP/US) and an active member of the International Association of Privacy Professionals. Eva is also an active member of the firm's Pro Bono Committee and is a proud 2018 Fellow of the Leadership Council for Legal Diversity.
Life Beyond the Law
When Eva is not working, she enjoys spending time with her family. She also enjoys reading, traveling internationally, and visits her hometown of Virginia Beach as often as possible.
Bar & Court Admissions

California Bar
District of Columbia Bar
Virginia Bar

Education

The George Washington University Law School

JD

,

2010

Old Dominion University

BA

,

summa cum laude