James H. Hartten
Regulatory Affairs Analyst
James has worked as a regulatory affairs professional concentrating on Food and Drug Administration (FDA) regulated industries (foods, dietary supplements, medical devices and cosmetics), consumer goods, and consumer product safety for the past 20 years.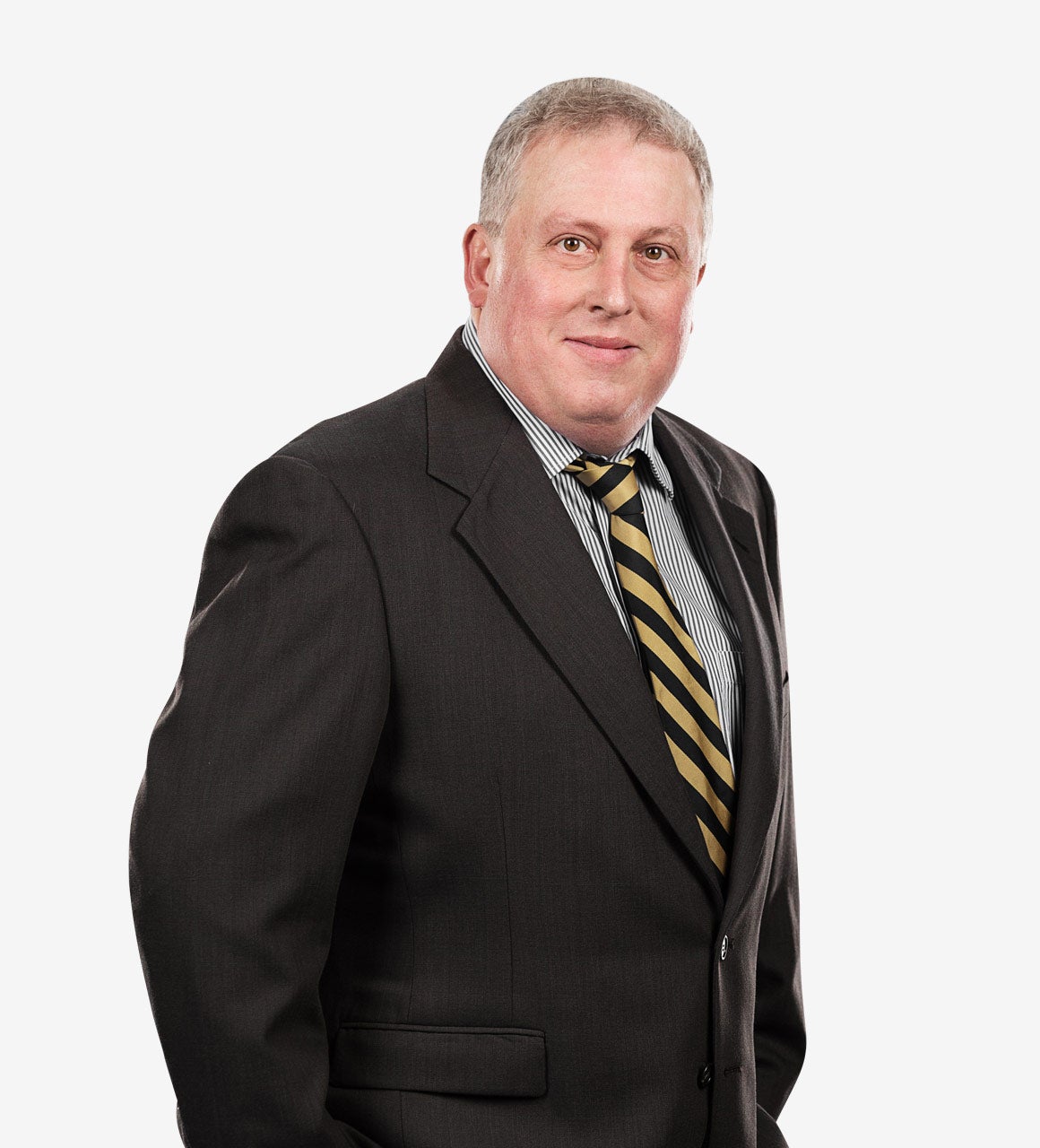 *James is not a member of the legal profession.
Client Work
In the FDA arena, Jim focuses on providing clients with information on how to get products on the market and/or how to bring products into compliance with existing regulations. Such efforts include working with food retailers and food manufacturers on food compliance issues related to food labeling, food ingredients, food imports, and compliance under the Food Safety and Modernization Act. In addition, Jim works on medical device regulatory issues and frequently prepares medical device applications for submission to the FDA (e.g., 510(k)s, PMAs).
With respect to USDA/FSIS, Jim monitors USDA regulatory and policy activities and assists clients with FSIS compliance and safety matters (e.g., issues related to product contamination and recalls) and regulator issues. He also frequently prepares and submits food labeling applications to FSIS for various prepared food products and works with food importers to ensure their FSIS-product related imports are compliant.
Jim frequently reviews FDA-regulated product labeling (e.g., foods, cosmetics, OTC drugs) to assist in developing appropriate claims, as well as to ensure compliance with the existing regulations in the US, Canada, Mexico, and the European Union. Projects such as the above frequently entail significant background research, the development of strategies for gaining product approval, the review and evaluation of scientific and technical data, and interfacing with the FDA and other local, federal, and foreign agencies.
Jim also works on regulatory issues involving alcoholic beverages, including issues involving ATF and State Liquor Control Boards. Projects include working on state registration and pricing issues, product labeling, and product formulations.
In the consumer product safety arena, Jim works on product compliance, safety and labeling issues involving CPSC regulated products and compliance under the CPSIA. He assists clients with product recalls and stock recoveries by participating in all aspects of the recall management process. Jim also reviews consumer product labeling to ensure it is fully compliant with the regulations, follows regulatory rulemaking initiatives, attends hearings on pertinent issues, and handles a wide range of research projects.
Jim also attends agency or congressional meetings on behalf of clients; conducts safety and compliance assessments of foods, drugs, dietary ingredients, cosmetics, and devices; monitors regulatory and legislative issues on behalf of clients; and drafts memoranda on the legal status of products.
Education

University of Maryland

BA

,

government and politics

,

1990