Joseph M. Fries
Counsel
Joe has been practicing real estate, business, and tax law with the firm since 1961.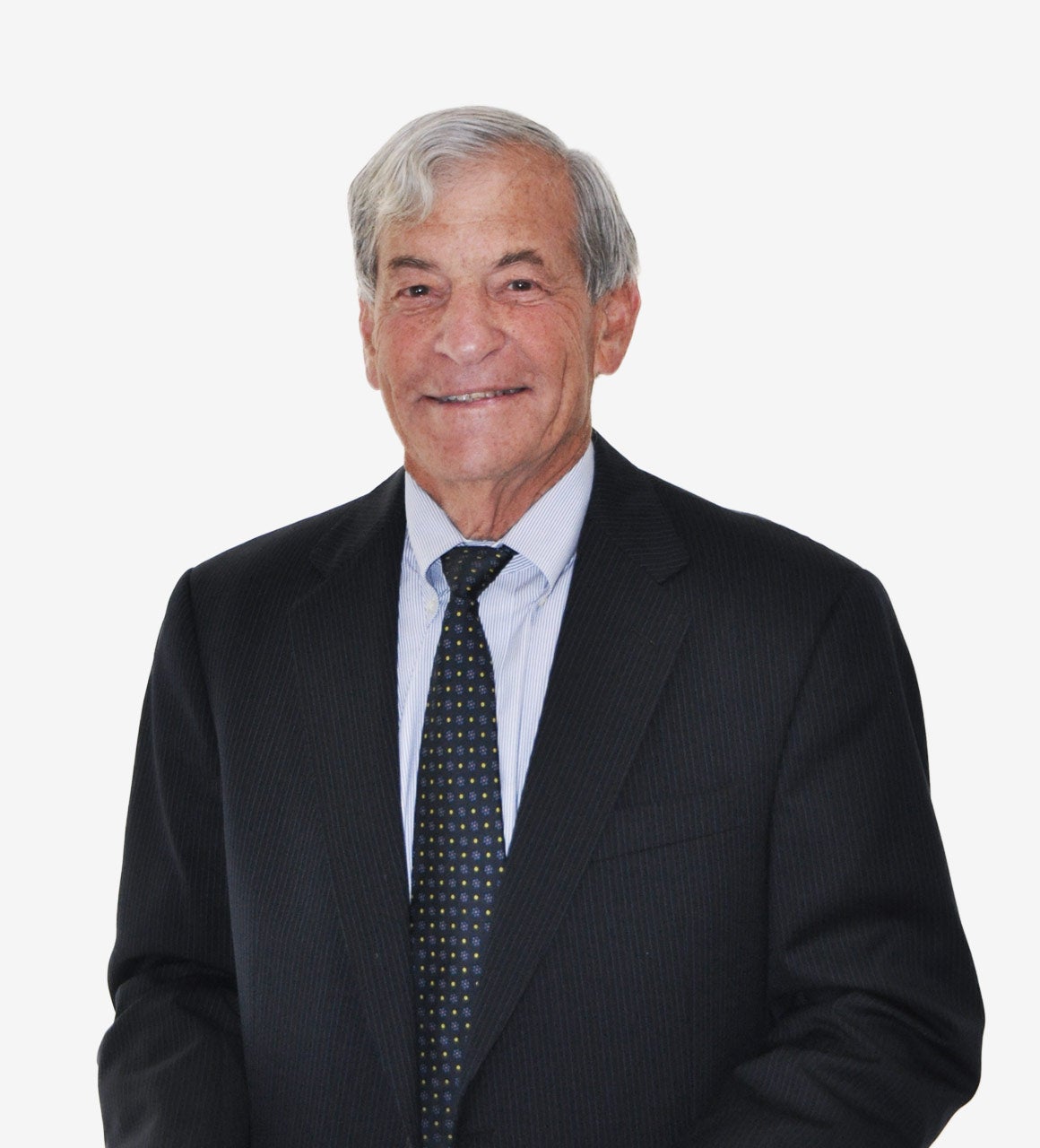 His principal area of focus is in the planning, structuring, negotiation, and documentation of complex real estate transactions.
Client Work
Joe represents individuals and firms that are active in the real estate industry (such as developers, architects, lenders, and real estate investors), in addition to institutions that are not engaged in the real estate business, but that have real estate needs, such as the building or purchasing of a headquarters building or the leasing or subleasing of office space.
Joe's diverse mix of client matters in Washington, DC includes the following:
Representation of the Canadian Government in the land acquisition and development/construction of the Canadian Chancery on Pennsylvania Avenue;
Representation of the developer of the three million square foot Federal Triangle project in the south side 1300 block of Pennsylvania Avenue;
Representation of the developer and Marriott in the development of the office building, retail shops, National Theatre renovation, and JW Marriott Hotel in the north side 1300 block of Pennsylvania Avenue;
Representation of the World Bank with respect to land acquisition, ground lease, and development matters for several of their buildings on Pennsylvania Avenue;
Representation of several Am Law 100 law firms for their leases for Washington, DC space;
Representation of the developer of the multi-building Portals project, and related financing and leasing matters; and
Representation of AARP and the American Association for the Advancement of Science with respect to the development and financing of their headquarters buildings.

Representation of Marriott in the development and financing of destination resorts in Orlando, Phoenix, and San Antonio.
Professional Activities
Joe is a member of the American College of Real Estate Lawyers (for which he formerly served on the board of governors), the American Bar Association, as well as the District of Columbia Bar Association. He is a former adjunct professor at Georgetown University Law Center.
Publications, Presentations & Recognitions
Joe has been recognized as a leading real estate lawyer in Washington, DC by Chambers USA, International Who's Who of Real Estate Lawyers, Legal 500, and Best Lawyers. He is a member of the Editorial Board of the Bloomberg BNA Real Estate Law and Industry Report and served several years as a contributing editor of the Legal Times. He is a frequent lecturer and author of legal articles.
Life Beyond the Law
Joe has a passion for opera which extends beyond his having served for more than 20 years as pro bono general counsel of the Summer Opera Theater Company in Washington, DC. Since he has little talent and a voice that cannot carry a tune even in the shower, he has appeared as a "supernumerary" (or an "extra") in three roles in Puccini's Tosca in performances by the New York City Opera in 1981. In Washington, DC's Summer Opera Theater Company, in 1997 and 2007, Joe disguised himself as a Swiss guard in a red, yellow, and blue tunic in Act I, as one of the group of firing squad soldiers that shoots the lead tenor in Act III, and as the Cardinal in Act I.
Bar & Court Admissions

Education

Harvard Law School

LL.B.

,

cum laude

,

1961

Cornell University

AB

,

high honors

,

1958