Kevin R. Pinkney
Partner
Kevin Pinkney, a partner in the firm's Complex Litigation Department and Government Contractor Services practice group, provides the full range of legal services that are specific to organizations that hold Government contracts, grants, and other funding agreements.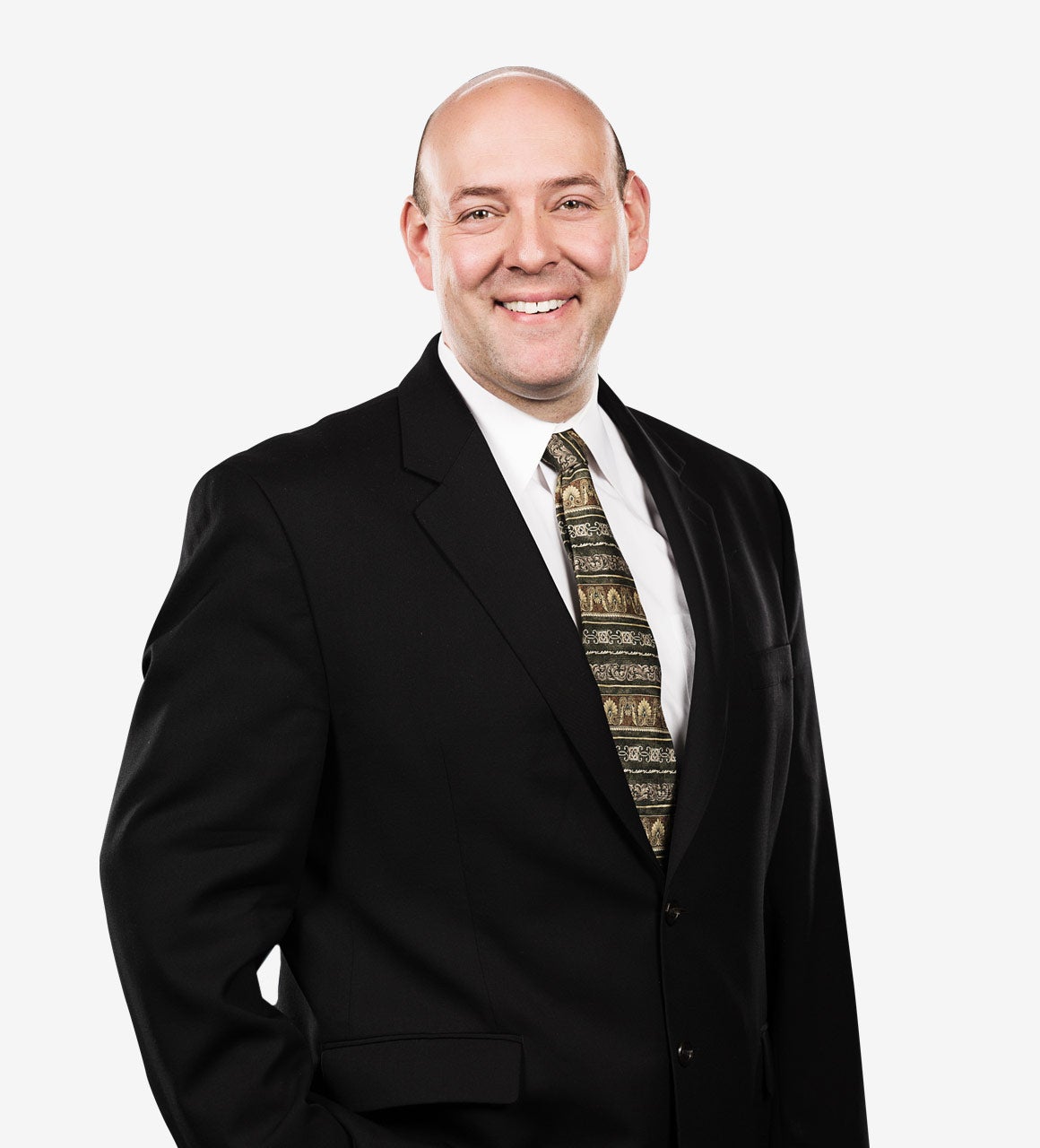 Kevin's practice includes:  defending against DCAA audits and advising with respect to cost accounting standards and cost principles; litigating Government-contractor disputes (REAs, claims, protests); conducting internal investigations and handling contractor disclosures; investigating whistleblower allegations and litigating False Claims Act matters; preserving rights in intellectual property; advising on government contract aspects of business transactions (due diligence; FOCI; CFIUS); representation in suspension and debarment matters; and advising with respect to country of origin (Buy America Act and Trade Agreements Act), business honesty and integrity, Government contractor compliance programs, Status of Forces Agreements, commercial item contracting (price reduction clause; Federal Supply Schedules), and subcontracting (FAR/DFARS flow downs).
Kevin has leveraged his extensive audit defense experience to become the premier legal counsel advising clients in connection with commercial software license audits
Client Work
Kevin represents domestic and foreign firms in a variety of industries including aerospace, information technology, pharmaceutical, private security, finance, food and beverage, private equity, and education. Some representative matters include:
Counsel to one of largest public transportation agencies in connection with federal investigation into systems and processes for obtaining, accounting for and using federal monies, managing cash, and managing assets; and policies, procedures and procurement office operations – which received significant editorial attention in national press.
Counsel to shipyard in connection with DCAA, NCIS, and Department of Justice investigations into cost increases on hull preservation work on U.S. aircraft carrier.
Counsel to life science equipment manufacturer in connection with DCAA audit; negotiated payment to client of $5.3 million.
Counsel to private security contractor in regard to whistleblower suit and federal investigation alleging misconduct of guard force at U.S. Embassy in Kabul, Afghanistan.
Counsel to demining and security companies in connection with Congressional investigation into alleged subcontracting to Afghanistan warlords.
Counsel to educational organization in drafting and negotiating contracts to produce anti-AIDS feature film in Africa using Government funding.
Licensing counsel to pharmaceutical company; negotiated multiple CRADAs and other agreements involving research utilizing Government and contractor resources.
Counsel on industrial security/FOCI matters for private equity firm in high-profile purchases of Government contractor holding security clearances and classified contracts.
Litigation counsel to non-profit organization in regard to allegations of improper recording of time.
Previous Work
Immediately prior to joining Arent Fox, Kevin was co-founder and general counsel of a biotechnology firm in the veterinary diagnostics industry. Kevin began the private practice of law as an associate at a prominent national law firm, where he practiced in the areas of Government contracts and export control. He worked for a variety of clients, including top computer hardware and software sellers to the Government, a major U.S. semiconductor manufacturer, and a variety of biotechnology firms. He assisted in defending an office supply company in False Claims Act litigation over Buy American Act and Trade Agreements Act compliance and representing a major aerospace company in a high-profile ethics investigation. Immediately following law school, Kevin clerked for the Honorable Edith Brown Clement, U.S. Court of Appeals for the Fifth Circuit.
Professional Activities
Kevin is a member of the American Bar Association, Public Contract Law Section.
Bar & Court Admissions

District of Columbia Bar
Virginia Bar

US Court of Federal Claims

Education

Harvard Law School

JD

,

2002

Brigham Young University

BS

,

magna cum laude

,

1997