Lanhee J. Chen,
Ph.D.
Counsel
Lanhee brings insider political perspectives to Arent Fox's health law and policy practice.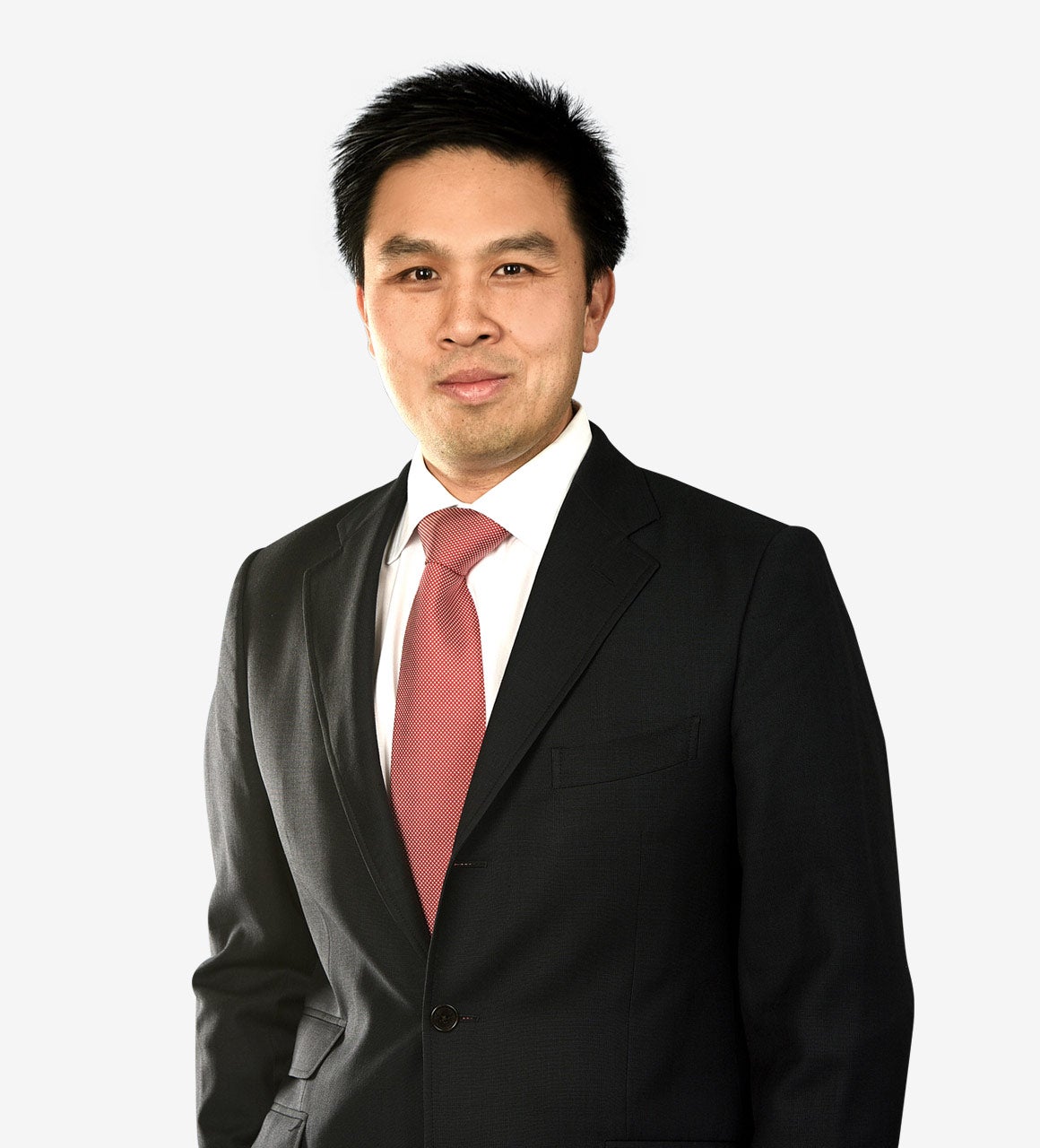 Lanhee J. Chen, Ph.D.'s practice in health law and policy focuses on Medicare, Medicaid, ERISA, and the impact of the Affordable Care Act (ACA) on states, private enterprises, and all parts of the health care economy.
Outside of the firm, Lanhee is currently the David and Diane Steffy Research Fellow at the Hoover Institution; director of Domestic Policy Studies and lecturer in the Public Policy Program at Stanford University, as well as an affiliate of the Freeman Spogli Institute for International Studies at Stanford. His research focuses on health policy, retirement security policy, campaigns and elections, and California policy and politics.  Lanhee is also a CNN Political Commentator, exclusively providing analysis and insights on that television network.
Lanhee is also a presidentially-appointed and Senate-confirmed member of the Social Security Advisory Board, an independent, bipartisan panel that advises the president, Congress, and the commissioner of Social Security on matters related to the Social Security and Supplemental Security Income programs. He also serves on the Board of Directors of El Camino Hospital in the Silicon Valley.
Previous Work
A veteran of several high-profile political campaigns, Lanhee has held positions in government, the private sector, and academia. Most recently, he was the senior adviser on policy to the National Republican Senatorial Committee during the 2014 election.
Lanhee was the policy director for the Romney-Ryan 2012 presidential campaign. In that role, he served as Governor Mitt Romney's chief policy adviser, a senior strategist on the campaign, and the person responsible for developing the campaign's domestic and foreign policy. He advised Romney on every major public policy challenge facing the United States and worked with a variety of stakeholders, including the congressional leadership, industry and business interests, and policy experts, to shape the campaign's issues agenda.
Lanhee also served as the deputy campaign manager and policy director of Steve Poizner's 2010 California gubernatorial campaign, the domestic policy director of Governor Romney's first presidential bid in 2008, and a health policy adviser to the Bush-Cheney reelection campaign in 2004.
In the George W. Bush administration, Lanhee was a senior official at the US Department of Health and Human Services.
His private sector experience includes having been an associate attorney with the international law firm of Gibson, Dunn & Crutcher LLP, where he practiced business litigation. Lanhee was also the Winnie Neubauer Visiting Fellow in Health Policy Studies at the Heritage Foundation and worked as a health policy advocate for a major business trade association in Washington, DC.
Professional Activities
Lanhee currently serves on the Board of Trustees of the Junior Statesmen Foundation and on the Advisory Board of the Partnership for the Future of Medicare. He is a member of the Committee of 100, a membership organization of prominent Chinese Americans. Lanhee is also a member of both the Health Advisory Board and the International Advisory Council at APCO Worldwide, a public affairs, communications, and business strategy firm.
Publications, Presentations & Recognitions
In 2015, Lanhee was named one of the POLITICO 50, a list of the "thinkers, doers, and visionaries transforming American politics." He earned a similar honor in 2012 when he was named one of POLITICO Magazine's "50 Politicos to Watch."
Lanhee's writings have appeared in a variety of outlets, including The Wall Street Journal, the Los Angeles Times, and Bloomberg View. In addition, Lanhee is an eight-time winner of Harvard University's Certificate of Distinction in Teaching, and his scholarship has appeared or been cited in several of the nation's top political science journals.
Recent articles authored by Lanhee include:
"MACRA: The Creature From the Black Lagoon?," The Wall Street Journal, May 31, 2016
"How to fix the backlog of disability claims," POLITICO, March 1, 2016
"Instead of ObamaCare: Giving Health-Care Power to the People," The Wall Street Journal, January 22, 2016
"What foes get wrong about plan to lower health costs," CNN, September 13, 2015
"Undoing The Unilateral Presidency," The Wall Street Journal, August 31, 2015
"'Crazy' Candidates Help Start Important Policy Debates," The New York Times, August 3, 2015
"GOP Candidates Must Offer Obamacare Alternative," Real Clear Politics, July 29, 2015
"A Market-Based Contingency Plan for King v. Burwell," Health Affairs, June 15, 2015
"Remember 'Reconciliation'? The GOP Can Move an Agenda without Democratic Support," National Review, May 12, 2015
"Hillary Clinton: Three big, unanswered questions from Democrat's campaign launch," Fox News, April 28, 2015
"Why Not 50 Different Affordable Health-Care Plans?" The Wall Street Journal, March 12, 2015
"King vs. Burwell: GOP should seize opportunity to tackle future of America's health care," Fox News, March 4, 2015
"A Capsizing Disability-Insurance Program," The Wall Street Journal, January 20, 2015
"California's 'Comeback'," Defining Ideas, January 13, 2015
Recent presentations by Lanhee include:
"Implementation of the ACA From a National Perspective: What's Happened, and What's to Come?," California Society for Healthcare Attorneys (CSHA) Meeting & Spring Seminar; April 8, 2016 (Monterey, CA)
Life Beyond the Law
A native of Rowland Heights, California, he currently lives in the Bay Area with his wife and children.
Bar & Court Admissions

US District Court, Central District of California
US District Court, Northern District of California

Education

Harvard Law School

JD

cum laude

Harvard College

AB

magna cum laude