Linda A. Baumann
Partner
Linda is a Partner in the Health Care group in Washington, DC.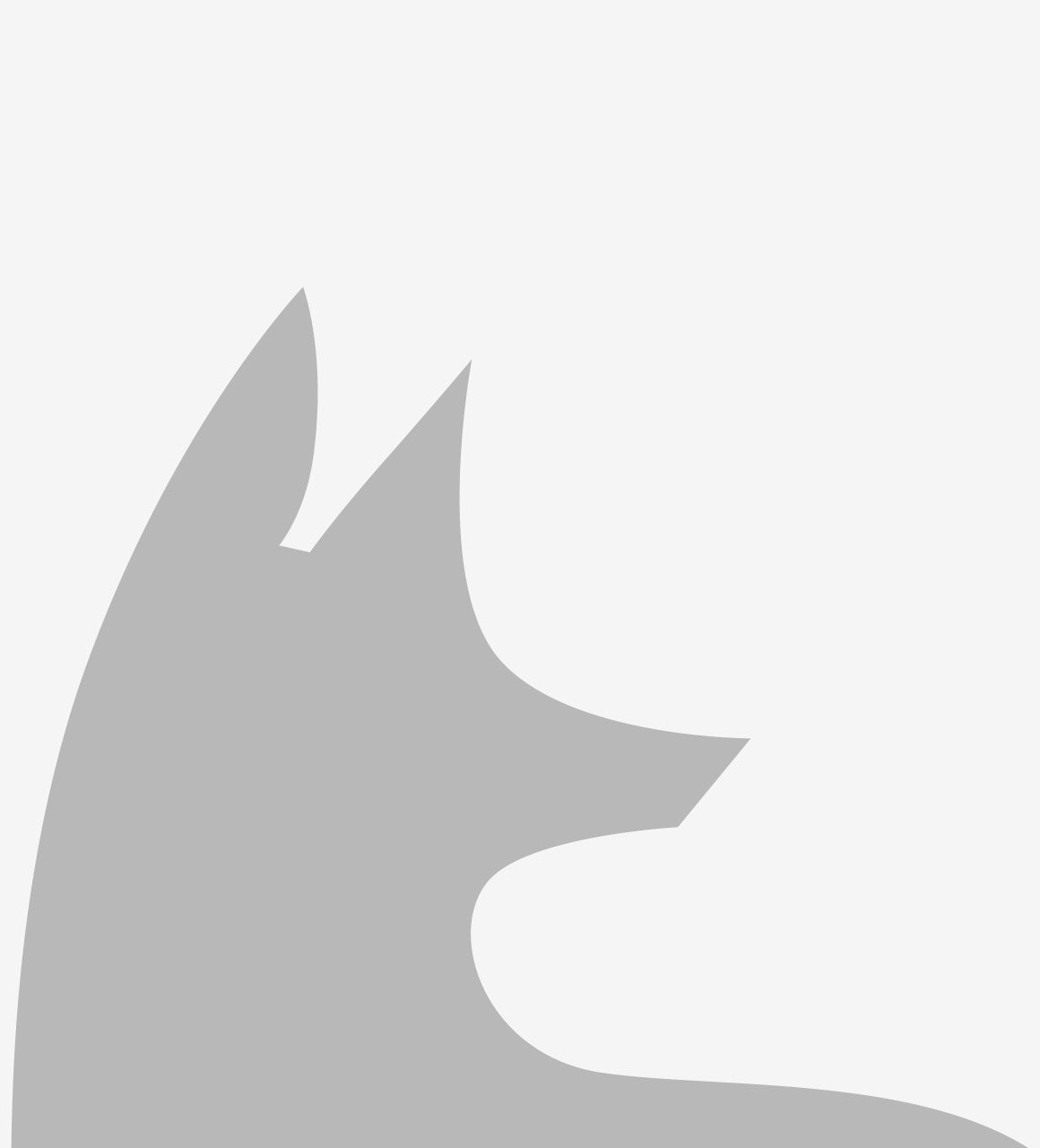 Linda concentrates her practice on matters involving False Claims Act Investigations, fraud and abuse compliance, and Medicare/Medicaid reimbursement. In particular, Linda counsels clients nationwide on matters related to the Stark Law, Anti-Kickback Statute and the False Claims Act.
Linda represents a wide range of companies throughout the industry from Fortune 50 corporations and national chains to community health care providers and trade associations. She helps clients who are dealing with federal and/or state government investigations, handling all aspects from initial audit through successful negotiation and settlement. She has also handled voluntary self-disclosures, implemented and updated corporate compliance programs, served as an independent review organization, advised on Corporate Integrity Agreements (CIAs), conducted due diligence in connection with acquisitions and financing, and helped clients structure transactions to promote business goals while ensuring compliance.
Linda often is able to help clients reduce the scope and amount of their liability, e.g., by demonstrating the legality of their practices, narrowing the scope of exposure and/or negotiating favorable settlements.
Client Work
Linda's clients have included hospitals, nursing homes, various types of therapy and diagnostic facilities, clinical laboratories, home health agencies, trade associations, pharmaceutical and medical supply manufacturers and distributors, and many other organizations doing business within the health care industry. She has helped numerous clients conduct internal investigations, respond to government subpoenas and CIAs, return overpayments, and make self-disclosures when necessary. In addition to advising clients on the fraud and abuse issues unique to contracting in the health care industry, Linda has handled a wide range of reimbursement-related issues such as billing and coding, licensure, Medicare enrollment, RAC audits, one day stays/observation status, outliers, hospital-based providers, requisite supervision levels, and services furnished by excluded providers as well as marketing practices and off-label promotion.
Previous Work
Before joining Arent Fox, Linda practiced in the DC area with a nationally recognized law firm. Previously, Linda worked in the General Counsel's Office of the Department of Health and Human Services, Public Health Division and in the Legal Advisor's Office of the US Department of State. She also has taught at Princeton University.
Professional Activities
Linda is very active in the health law bar. She chaired the 10,000-member American Bar Association's (ABA) influential Health Law Section after serving on the Governing Council in various leadership positions since 2003. She currently serves on the ABA Health Law Section Chairs Advisory Board. Linda also has chaired the ABA Breast Cancer Task Force and the American Health Lawyers Association Task Force on Medicare Part D. In addition, Linda has served on the ABA's Legal Opportunity Scholarship Fundraising Committee.
Publications, Presentations & Recognitions
Linda is editor-in-chief of Health Care Fraud and Abuse: Practical Perspectives, a widely-used treatise published by the American Bar Association and BNA Books, now in its third edition (2013). Recognized by Chambers USA as a "Leading Lawyer" in health care, she also is rated an "AV Preeminent" lawyer by Martindale-Hubbell. Washingtonian magazine has named Linda one of the "Top Lawyers" in health care in Washington, DC, and she also has been recognized by Super Lawyers. Linda has been recognized for several years as one of the country's "Outstanding Fraud and Compliance Lawyers" by Nightingale's Healthcare News and is listed in Who's Who in America, Who's Who in American Law, Who's Who in the World, and Who's Who of Women. She also has been selected as a Fellow of the American Bar Foundation and has been named to the Advisory Board of BNA's Health Care Fraud Report, Law360, and Eli's Rehab Report.
Linda has published numerous articles and is quoted in national publications from Modern Healthcare to the Report on Medicare Compliance and the National Law Journal. She is a frequent speaker before national audiences on fraud and abuse, government investigations, the Anti-Kickback Statute, the Stark Law, the False Claims Act, corporate compliance, PPACA (healthcare reform) and various other health law topics.
Linda's recent speeches include:
"Successful Self-Disclosure: The Who, What, When, Where, and How," AHLA Fraud and Compliance Forum, Baltimore, MD; October 6-7, 2016
"Navigating Medicare's 60-Day Repayment Rule," Coding Leader Webinar; July 13, 2016
"The Decision to Disclose," Beazley Risk Management, Webinar; February 23, 2016
"Self-Disclosure: Why, Where, When and How," ABA Washington Health Law Summit, Washington, DC; December 8, 2015
"Health Care Fraud and Compliance Fundamentals: What You Don't Know Could be Dangerous," ABA Health Law Section, Webinar; November 12, 2015
"Health Care Fraud and Abuse Trends: The Government Perspective on Criminal, Civil and Administrative Enforcement Actions," ABA Washington Health Law Summit, Washington, DC; December 8, 2014
"Internal Investigation Case Studies: The Good, the Bad and the Ugly," ABA Sixth Annual National Institute on Internal Corporate Investigations and Forum for In-House Counsel, Washington, DC; April 24, 2014
"Responding to the Increase in Stark Law Enforcement Actions: Limiting Exposure to Liability," ACI Conference on Healthcare Provider Disputes, Miami, FL; March 7, 2014
"Government Auditors are Scrutinizing Medical Staff Activities: How Can You Protect Yourselves?" Medical Staff Leaders and the Law Conference, Newport Beach CA; February 7, 2014
"False Claims Act Fundamentals and Trends," ABA Health Law Section, Webinar; February 6, 2014
"Government Whistleblower Regimes: Conducting Internal Investigations in the Life Sciences and Health Care Industries to Reduce False Claims Act Exposure," ABA's Fifth Annual National Institute on Internal Corporate Investigations/Forum for In-House Counsel; April 24, 2013
"Stark Law Basics," ABA Center for Professional Development; January 24, 2013
"Preparing for Unprecedented Fraud and Abuse Scrutiny in the Long Term Care Setting," American Conference Institute; January 23, 2013
"Investigations in the Health Care/Pharma/Device Context: Lessons Learned and their Applicability to Other Industries;" Third Annual National Institute on Internal Corporate Investigations and Forum for In-House Counsel; May 5, 2011
"Long Term Care Organizations Liability for False Claims Act, Quality of Care and Medically Unreasonable and Unnecessary Services," American Conference Institute; April 4, 2011
"Healthcare Reform's Program Integrity Provisions Change the Game: Key Requirements You Need to Know as Implementation Begins," Strafford Webinar; February 17, 2011
"OIG's Roadmap for New Physicians: Avoiding Medicare and Medicaid Fraud and Abuse," ABA Health Law Section Teleconference; December 10, 2010
"Healthcare Reform's Immediate Impact on Hospitals and Providers: Prepare Now to Comply With the Tough New Program Integrity Provisions;" Strafford Publications Teleconference; May 26, 2010
"Dollars for Doctors? What You Need to Know Now About the Stark Law," American Bar Association Annual Meeting; July 31, 2009
"The Stark Law and Regulations in 2009: Coming into Compliance," New Jersey Hospital Association Teleconference; March 13, 2009
"The 2009 Physician Fee Schedule: Anti-Markup, IDTF and Gainsharing Developments," American Bar Association Teleconference; November 12, 2008
"Staying out of the Danger Zone: When Drug and Device Companies Contract with Hospitals or Physicians — The Legal Framework," CBI's Bio/Pharmaceutical and Medical Device Forum; October 15, 2008
"How to Compensate Physicians and Stay Out of Trouble: Lessons on Fair Market Value from Deferred Prosecution Agreements," CBI Teleconference; September 25, 2008
ABA Teleconference: Stark Perspectives: Self-Referral Provisions in the 2009 IPPS Final Rulemaking; August 28, 2008
Linda's publications include:
Books/Chapters/Monographs
Articles
"Making Stark Self-Disclosures in 2017," BNA's Health Law Reporter, May 4, 2017
"OIG's revised exclusion criteria: Reducing the risk," Compliance Today; October 1, 2016
"Ensuring Compliance with CMS 60-Day Overpayment Rule," Law360; August 15, 2016
"Providers Take Note: What the New Stark Regulations Mean to You," Compliance Today Magazine; April 2016
"Staying Compliant: A Roadmap to Self-Disclosure," AHLA Weekly; December 18, 2015
"Providers Take Note: What the New Stark Regulations Mean to You," (White Paper); December 8, 2015
"Paging Providers: CMS Changes to Stark Law May Help You," Law360; July 27, 2015
"Fiscal Cliff Legislation Expands Potential Medicare Overpayment Liability," Bloomberg BNA's Health Care Fraud Report; 2013
"The New 2009 Physician Fee Schedule: Key Changes in Connection With Furnishing, Billing for Diagnostic Tests But No Stark Gainsharing Exception," Bloomberg BNA's Health Law Reporter, Vol. 17, No. 47; December 4, 2008
"New Stark Phase III Regulations," Health Care Compliance Association; November 2007
"On-Call Alert," DCHA; October 2007
"CMS Proposes Several Reforms for Stark Law in 2008," Ocular Surgery News Compliance and the Law; September 1, 2007
"Evaluating Program Effectiveness: Checklists for Compliance," Compliance Report for Hospitals, Laboratories and Physician Practices; April 2005
"The Compliance Evolution: Supplemental OIG Guidance Addresses Evolving Risk Areas," Compliance Report for Hospitals, Laboratories and Physician Practices; March 2005
Life Beyond the Law
Linda enjoys spending time with her three sons whenever she can catch up with them. She is a volunteer with the National Park Service on the Mall, and often serves as a docent at the Jefferson Memorial. Linda also serves on the Governing Board of Arena Stage, a preeminent theater in Washington, DC that is a national center for the production, presentation, development, and study of American theater.
Bar & Court Admissions

District of Columbia Bar
New Jersey Bar

Education

Columbia Law School

JD

,

Law Review, Parker Certificate in International and Foreign Law, with honors

Brown University

BA

,

magna cum laude