Paul S. Gadiock*
Senior Attorney
Paul is a Senior Attorney in the Life Sciences group where he provides premarket and postmarket regulatory solutions for medical product clients.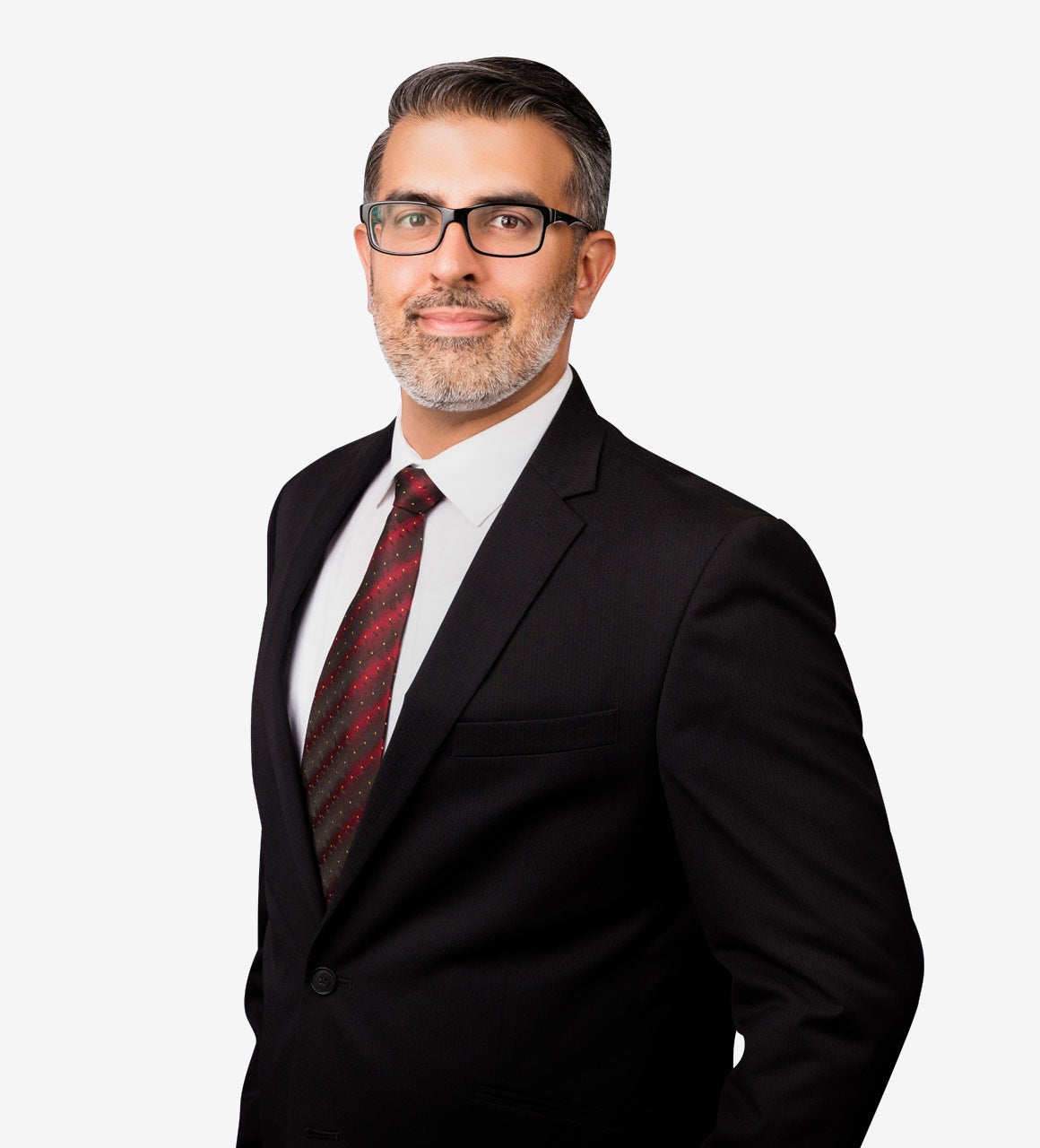 Offices

Phone

Email

Social
As a former policy director at FDA and business development leader at a national biotechnology company, Paul brings unique first-hand experience with the development and application of regulatory programs to counsel clients at all stages of the medical product life cycle. Paul's practice primarily focuses on representing medical device companies, small and large alike, in efficiently navigating local and national regulatory requirements.
*Not admitted in California. Practicing under supervision of Firm principals.
Client Work
Paul advises companies on a broad range of legal and regulatory issues, including:
Determining regulatory requirements and least burdensome pathways for a mobile app developer to efficiently bring a device to market.
Generating business-specific SOPs that comply with Quality System Regulations to promote business agility.
Reviewing advertising material to ensure compliance with regulations while continuing to effectively promote capabilities to meet business needs.
Creating comprehensive proposals aimed at influencing regulatory policy of specific medical products to decrease burden.
Advising on relevant UDI requirements to fulfill high-visibility industry obligations and manage regulatory risk.
Contacting client competitors to raise objections with company conduct and maintain competitive advantage.
Determining and documenting the applicability of section 361 to biologic products.
Conducting due diligence reviews to inform clients of risk when considering mergers or acquisitions.
Previous Work
Immediately prior to joining Arent Fox, Paul served as the Associate Center Director for Policy in the FDA's Center for Devices and Radiological Health where he advised key agency officials on issues related to the application of policies, programs, regulations, and legislation. He was instrumental in appropriately encompassing or excluding devices from the scope of medical product regulation. Paul also minimized legal risk in GAO and OIG investigations, major national programs such as Unique Device Identification, and medical device cybersecurity as well as specific matters involving petitions and appeals to the FDA. He conducted numerous presentations and trained staff on how to streamline complex processes to reduce costs.
Before his senior leadership role within FDA, Paul served as a Business Development Executive for a national diagnostic biotechnology company. He advised international directors on how the company could comply efficiently, leading to cost-effective development of products that could be marketed in multiple countries with different regulatory requirements. Paul united scientists and sales teams to develop an extensive strategy that enhanced the company's image and visibility by launching aggressive marketing campaigns.
Publications, Presentations & Recognitions
Paul's recent presentations include:
"

3D and Bio-printing in Healthcare," 

American Health Lawyers Association; January 10, 2019 (Webinar)
"An In-Depth Dive into the Use of 3D Printing for Medical Technology," American Conference Institute Legal, Regulatory and Business Conference on 3D Printing; June 15, 2018 (Chicago, IL)
"Center Director Breakout Sessions: CDRH,"  Food and Drug Law Institute; May 3-4, 2018 (Washington, DC) 
"Legal Perspective: Risk-Based Approaches to Contracting & Supplier Quality Agreements," Q1 Productions Semi-Annual Risk Based Medical Device Supplier Quality Assurance Conference; April 24, 2018 (Arlington, VA)
"Regulation of Biological Marketing," Food & Drug Law Institute Introduction to US Biologics and Biosimilars Law and Regulation; March 21, 2018 (Washington, DC)
"The CDRH Reorganization: Managing Total Product Life Cycle, Real World Evidence, and Digital Health Policies," FDANews; February 14, 2018 (Webinar)
"LDTs: Limited Detection Test or Ludicrous Delay of Technology?" Food & Drug Law Institute Annual Conference; May 5, 2017 (Washington, DC)
"Promotion and Advertising," Food & Drug Law Institute Introduction to US Medical Device Law and Regulation; April 27, 2017 (Washington, DC)
"Recent FDA Guidance Documents on Manufacturer Communications about Medical Products," Food & Drug Law Institute; March 16, 2017 (Webinar)
"351 vs 361 Products," 13th Annual FDA and the Changing Paradigm for HCT/P Regulation Conference; February 15, 2017 (Alexandria, VA)
"Trump's First 100 Days, Part IV: AMCs, Life Sciences, Pharma, and Medical Device Companies," American Health Lawyers Association; February 10, 2017 (Webinar)
"Medical Device Hot Topics for 2017," New York State Bar Association Food, Drug and Cosmetic Law Section Annual Meeting; January 26, 2017 (New York, NY)
Paul's recent publications include:
Bar & Court Admissions

Maryland Bar
District of Columbia Bar

Education

University of Maryland School of Law

JD

,

Health Law Concentration

,

2009

University of Maryland

BS

,

Physiology & Neurobiology

,

2004