Rob Cohen
Counsel
Rob is a senior automotive counsel in the firm's Automotive Industry Group.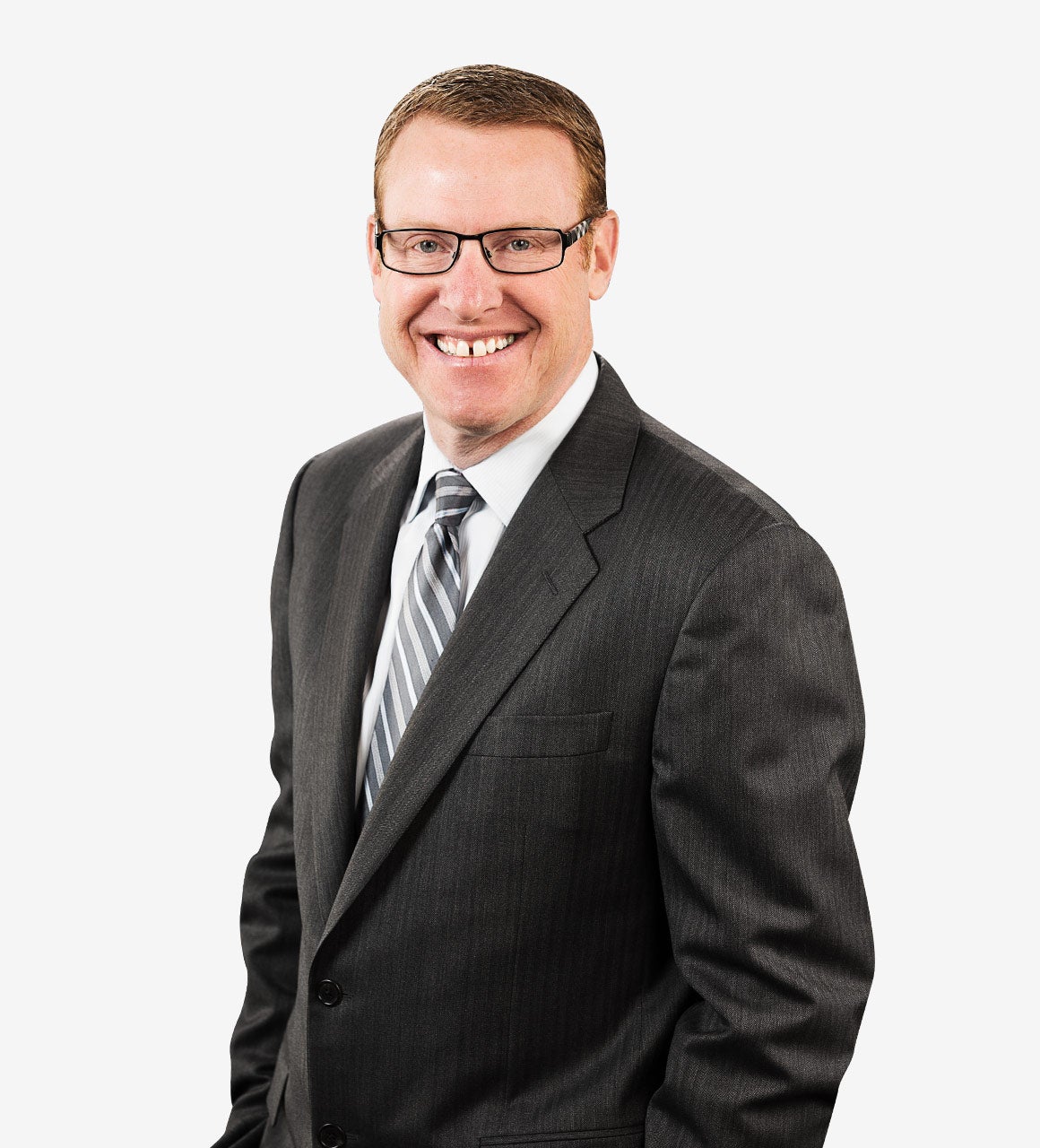 The Automotive Industry Group has been recognized by Chambers USA as a leader in the category Transportation: Road (Carriage/Commercial). Rob's practice focuses on regulatory issues in the automotive industry, with a special emphasis on complex retail sales and finance regulatory requirements.
Client Work
Rob regularly advises some of the largest dealers and dealer groups in the country on a variety of operational matters including: sales, finance, and leasing compliance; titling issues; sales tax concerns; disclosures; consumer claims; class action avoidance; advertising compliance; identity theft prevention; and, privacy and information sharing practices. Rob has drafted many of the consumer disclosure forms used by thousands of auto dealers across the country. He provides high-level consulting related to California dealership licensing requirements and helps clients navigate the confusing array of federal and California-specific sales and finance requirements. Rob also helps national clients develop compliance programs and litigation defense strategies.
Rob is the president of Auto Advisory Services (AAS), a leading compliance consulting company specializing in compliance audits, and offering comprehensive sales, finance, advertising, and DMV compliance services. AAS has a client base of nearly 500 motor and recreational vehicle dealerships.
Previous Work
Rob has previously served as the general counsel for Motor Vehicle Software Corporation, the company that developed DMVdesk. Rob was one of the original designers of DMVdesk, the automotive industry's first comprehensive vehicle registration management system.
Professional Activities
Rob is a founding director and past-president of the National Association of Dealer Counsel (NADC), former editor of The Defender (the NADC newsletter) and has been published in Ward's Dealer Business, Orange County's Business Journal, and F&I Management and Technology. He is a frequent speaker and trainer on a wide range of subjects pertaining to dealership sales and finance compliance. Rob is also a member of the American Bar Association.
Publications, Presentations & Recognitions
Rob's published works include:
"Auto Dealer Law, The Definitive Legal Guide to the Purchase, Sale, and Operation of Vehicle Dealerships," Auto Advisory Services, 2011
"Automotive Dealership Privacy, Information Safeguards & Identity Theft Red Flags Manual," Auto Advisory Services, 2010
"Automotive Dealership Red Flags Guidebook," Auto Advisory Services, 2008
"Vehicle Finance and Compliance Documents Guide," Auto Advisory Services, 2006
"A Dealership's Guide to the California Car Buyer's Bill of Rights," Auto Advisory Services, 2006
"Defender Article: Avoiding Hidden Finance Charges," NADC, June 2008
"Transmission Article: Best Credit Application Practices," Auto Advisory Services, July 2007
"The Truth About Trade Allowances," F&I Management and Technology, November/December 2005
"Watch What You Say!," Ward's Dealer Business, January 2005
"FACTA: What it Means for California Dealerships," Auto Advisory Services, December 2004
Rob's speaking engagements include:
"Session 8: Sales and Finance Litigation Update," 2013 NADC Fall Conference, Chicago, IL, October 2013
"Top Legal Trends for 2011," NADA Conference, San Francisco, CA, February 2011
"Compliance Exposure That Can Crush Your Dealership," NADA Conference, San Francisco, CA, February 2008
"Common But Potentially Dangerous F&I Practices," NADA F&I Workshop, Baltimore, MD, November 2006
"Changes for 2007," Reynolds and Reynolds University Online, November 2006
"F&I Matters," NADC Member Conference, Chicago, IL, April 2006
"Car Buyer's Bill of Rights Training," California (multiple sessions), May-June 2005
"Negative Equity Disclosure," NADC Member Conference, Atlanta, GA, April 2005 
Bar & Court Admissions

US Court of Appeals, 9th Circuit
US District Court, Central District of California

Education

Whittier College School of Law

JD

,

1995

University of California, Irvine

MBA

,

1992

University of California, Irvine

BA

,

1990