Robert M. Hirsh
Partner
Robert has extensive experience in all aspects of financial restructuring and bankruptcy issues.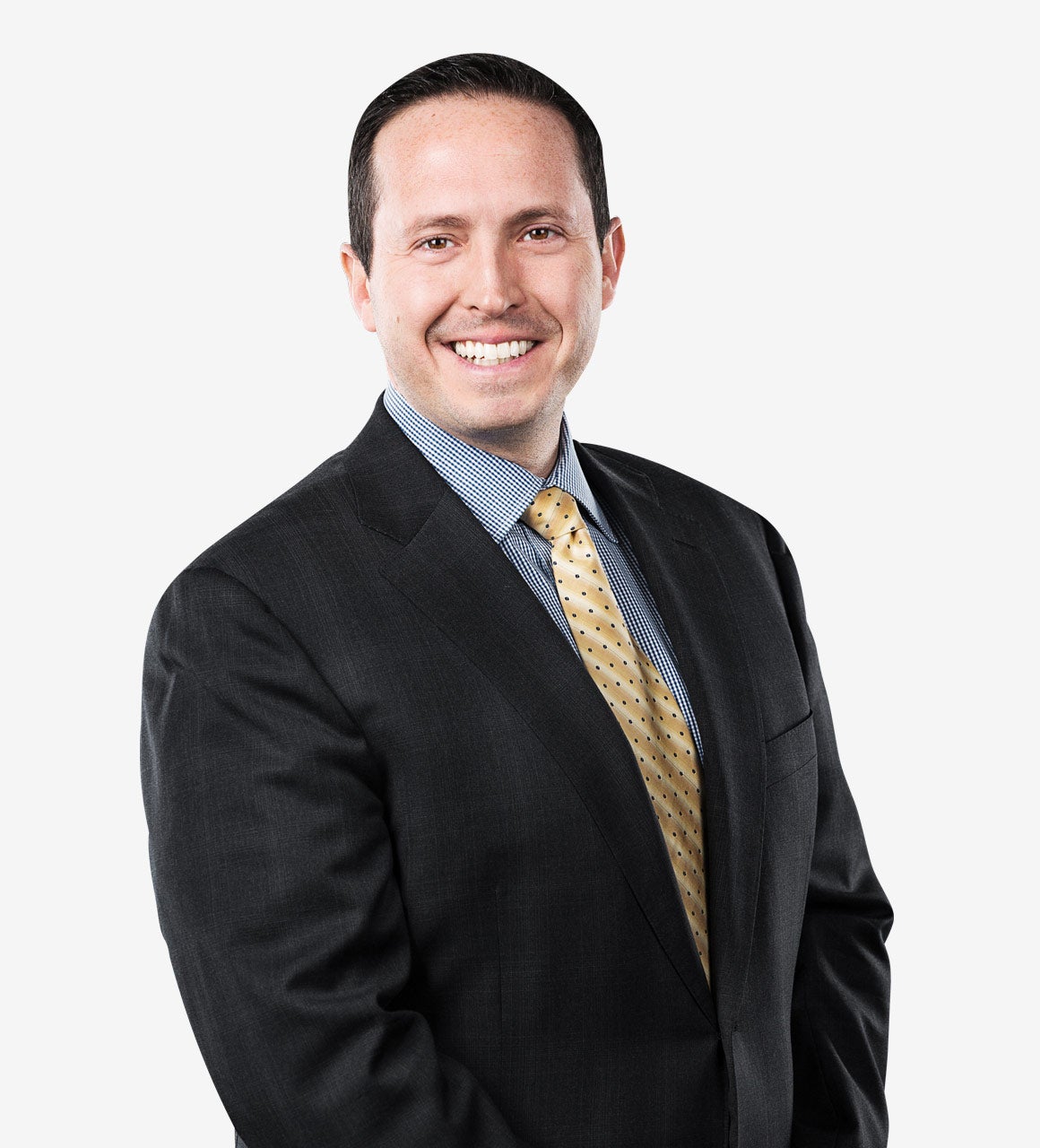 Robert's practice focuses on DIP financing, debtor-in-possession financing, exit financing, and distressed specialty situation financing. He also focuses on Chapter 11 creditor representation, work-outs, and restructurings. He represents unsecured creditors' committees, creditor trusts, bondholders, noteholders and indenture trustees throughout the country. He also has diverse experience in various industries – particularly health care, long-term care, and senior living, as well as manufacturing and hospitality. Robert is skilled at developing unique solutions to complex matters.
Client Work
Currently, Robert represents the Official Committee of Unsecured Creditors in EBH Topco, LLC in Delaware, as well as the DIP Lender in Videology, Inc., also pending in the District of Delaware. Robert is currently representing creditors' committees across the country in high-profile bankruptcy proceedings in such industries as mining, oil and gas, e-commerce, Internet and technology, manufacturing, and health care.
Recent representations include:
Representation of the DIP Lender in Aerogroup International, Inc.
Representation of the Official Committee of Unsecured Creditors in Allied Nevada Corporation, et al., one of the largest gold and silver mine chapter 11 bankruptcy filings, which filed in March 2015.
Representation of the Official Committee of Unsecured Creditors in Energy & Exploration Partners, Inc., an oil and energy company in Texas.
Representation of creditors' committee in the bankruptcy proceeding of Cengage Learning, Inc.  Cengage filed for Chapter 11 protection on July 2, 2013, with approximately $7.5 billion in assets, making it the largest Chapter 11 filing of 2013. Cengage emerged from bankruptcy on March 31, 2014.

Represented Morgan Industries Corporation and Hunter Maine Corporation as Debtor's counsel in a successful restructuring and sale.
Professional Activities
Robert is a member of the American Bankruptcy Institute, the Association of Insolvency and Restructuring Advisors, the Equipment Leasing and Finance Association, the Eastern Association of Equipment Lessors, and the New York State Bar Association.
Publications, Presentations & Recognitions
Robert's publications and presentations include:
Co-author, Why Businesses Should Consider Serving on an Official Committee of Unsecured Creditors, July 2018
"Economic Agglomeration And Bankruptcy In The Retail Sector: The Domino Effect," CRF News, Credit Research Foundation, 3rd Qtr. 2016 (co-author George Angelich)
"Crumbs Court Deals Protection for Trademark Licensees in Bankruptcy"; Intellectual Property & Technology Law Journal; February 2015
"Hot Topics in Chapter 9 Bankruptcy Cases - What Trade Creditors Need to Know to be Protected" CRF Credit & Accounts Receivable Open Forum; October 22, 2013
"Where is Bankruptcy Headed and How Can the Process Be Improved" Credit Research Foundation, March Forum Presentation (Los Angeles, CA); March 20, 2012
Lectured on Toolbox Issues for Financial Advisory Firms, Association of Insolvency and Restructuring Advisors, 27th Annual Bankruptcy and Restructuring Conference (Boston, MA); June 8, 2011
"Litigation in Complex Bankruptcies," Association of Insolvency and Restructuring Advisors, 9th Annual Advanced Restructuring and Plan of Reorganization Conference (New York, NY); November 15, 2010
"Commercial Real Estate: The Next Wave in the Global Credit Crisis?," Association of Insolvency and Restructuring Advisors, 8th Annual Advanced Restructuring and Plan of Reorganization Conference (New York, NY); November 16, 2009
"Lenders Under Fire: Strategies for and Defenses to Extracting Money from Lenders in Consumer and Business Cases," American Bankruptcy Institute 14th Annual Southeast Bankruptcy Workshop (Hilton Head Island, SC); July 30, 2009
"Real Estate Bankruptcies: What's Happening Now, and What's Next? Dealing with the Litigation Wave in Residential and Commercial Cases," American Bankruptcy Institute 20th Annual Winter Leadership Conference (Tucson, AZ); December 5, 2008
"Bankruptcy Claims – Should You Feel Safe Selling Your Claims?" Credit and Financial Management Review; September 2008
"Lessors Rejoice – Bankruptcy Reform May Reduce the Cost of Defaulted Leases," Equipment Leasing Today; June 2007
"2007 Legal Update: Staying Afloat on a Sea of Legal Changes," Equipment Leasing and Finance Association Legal Forum (Miami, FL); May 7, 2007
"The New Bankruptcy Act of 2005 … What Everyone Must Know" and "The New Preference Pitfalls," Bank Leumi (New York, NY); September 29, 2005
"Bankruptcy Update: Let's Discuss What's New," Equipment Leasing Association Legal Forum (Miami, FL); May 30, 2004
"Developments and Issues in Equipment Leasing," GE Commercial Finance (Danbury, CT); March 25, 2004
Bar & Court Admissions

New Jersey Bar
New York Bar

US District Court, District of New Jersey
Supreme Court of New Jersey
New York State Court of Appeals
US District Court, Eastern District of New York
US District Court, Northern District of New York
US District Court, Southern District of New York
US District Court, Western District of New York
US District Court, Southern District of Texas

Education

Brooklyn Law School

JD

,

1998

Brandeis University

BA

,

cum laude

,

1995