Conference on Russia & Iran Sanctions, Internal Compliance Programs, Investment Controls, and Brexit
Date & Time

Location

Event Type

Conference

Add to Calendar Disabled
Arent Fox International Trade Group Leader Kay Georgi spoke at Studio Legale Padovan's Conference on Russia & Iran Sanctions, Internal Compliance Programs, Investment Controls, and Brexit.
The event, hosted June 21, 2019 in Rome, Italy, explored various aspects of international export policy including US sanctions on Russia and Iran and EU exports to the United Kingdom. Kay spoke as part of a panel titled "EU Investment Screening framework" which included a representative from the Italian government.  Kay addressed the 2018 reforms to the Committee on Foreign Investment in the US (CFIUS) which reviews foreign investments in US businesses.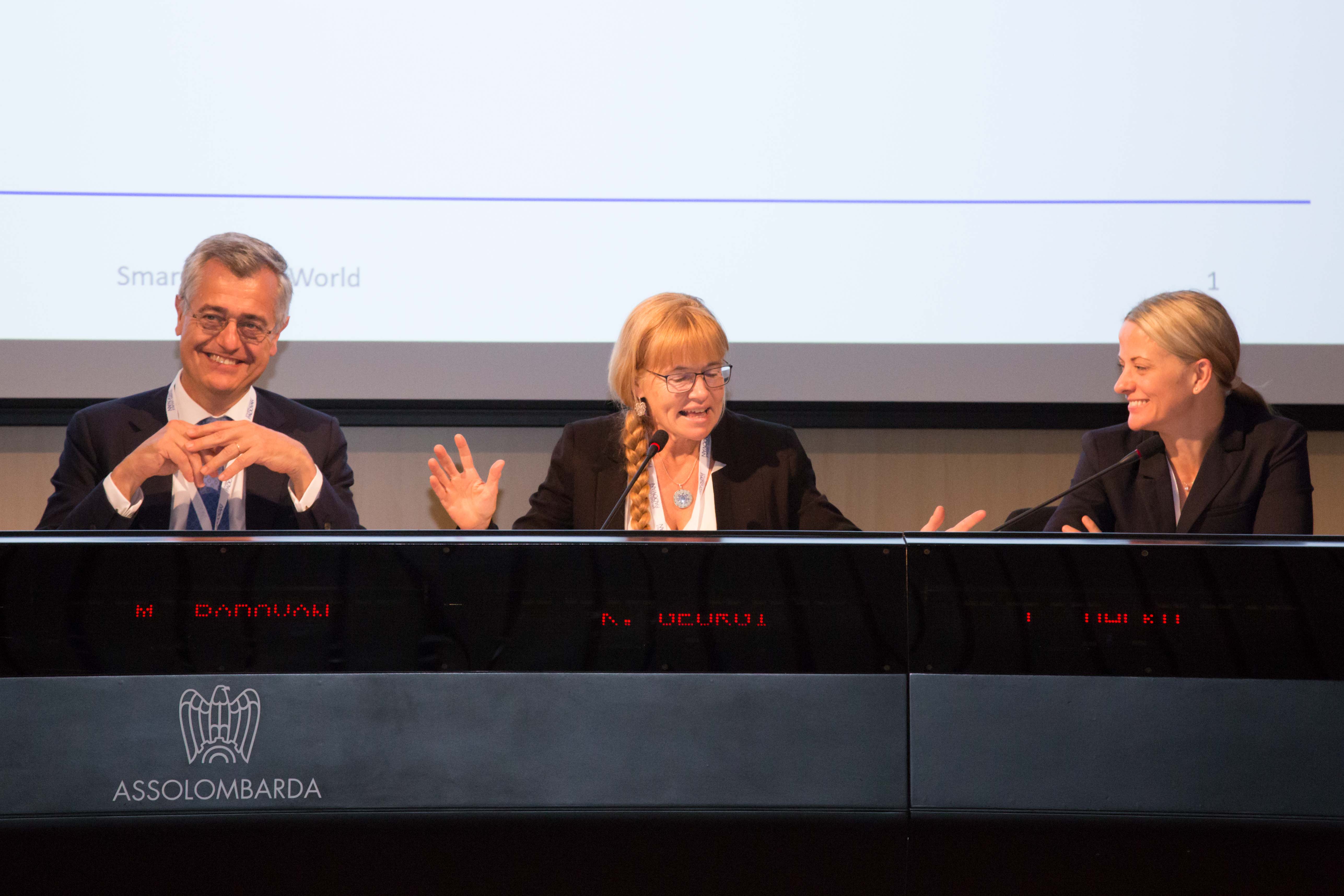 From left to right: Marco Padovan (Studio Legale Padovan), Kay Georgi (Arent Fox), and Carolina Dackö (Mannheimer Swartling).
Contacts
Related Practices

International