Court Body-Slams Wrestler's Claim That Gears of War Video Game Character Infringed His Publicity Rights
Lenwood Hamilton, also known as Hard Rock Hamilton, claimed that Gears of War character Augustus Cole infringed his publicity rights because the video game character had a number of features he felt were identified with him. The court rejected Hamilton's arguments, concluding that the use was transformative and that there were not enough similarities to sustain the infringement claim.
Background
Hamilton is a former football player and professional wrestler who performed as the character Hard Rock Hamilton. In his lawsuit, Hamilton alleges that the character Augustus Cole in Gears of War is a misappropriation of his Hard Rock Hamilton character. Like Hamilton, Cole is a former professional athlete who played a fictional game called "Thrashball" that is similar to football. Although Cole does not wrestle or play any sports in Gears of War, players can obtain alternative versions of the character, such as "Superstar Cole" and "Thrashball Cole," that emphasize his history as an athlete.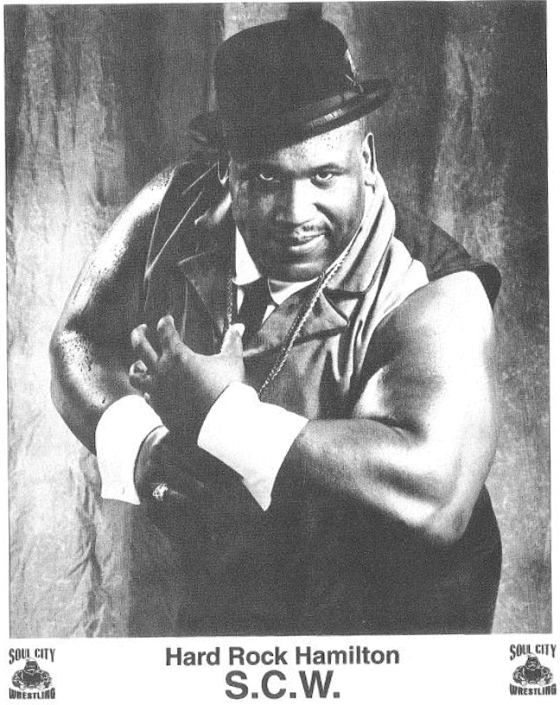 Hard Rock Hamilton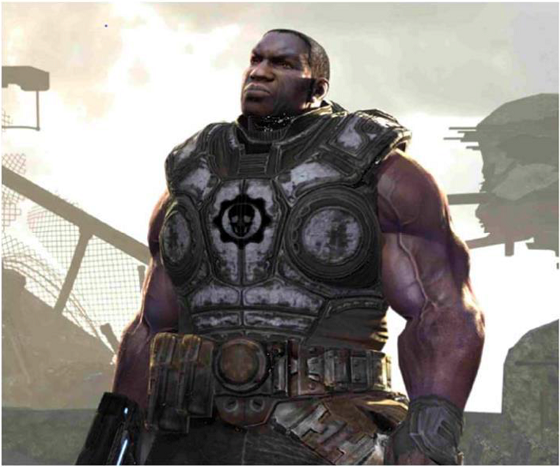 Augustus Cole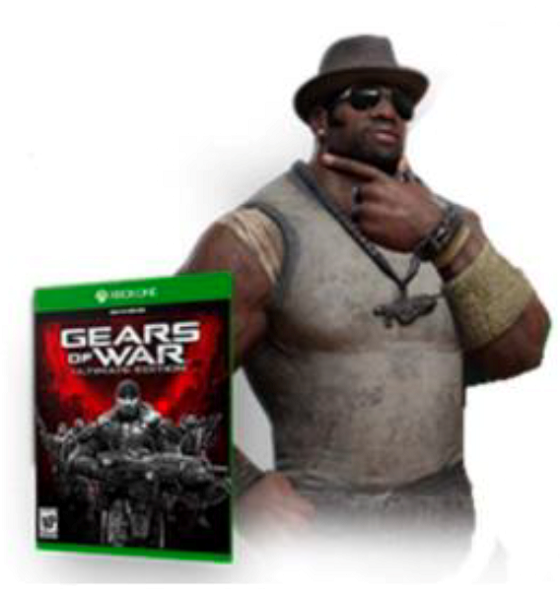 Superstar Cole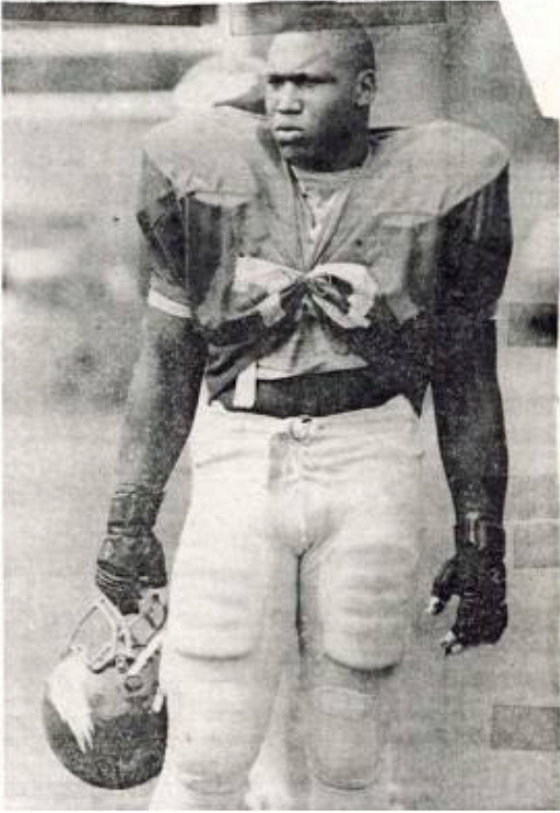 Hamilton playing football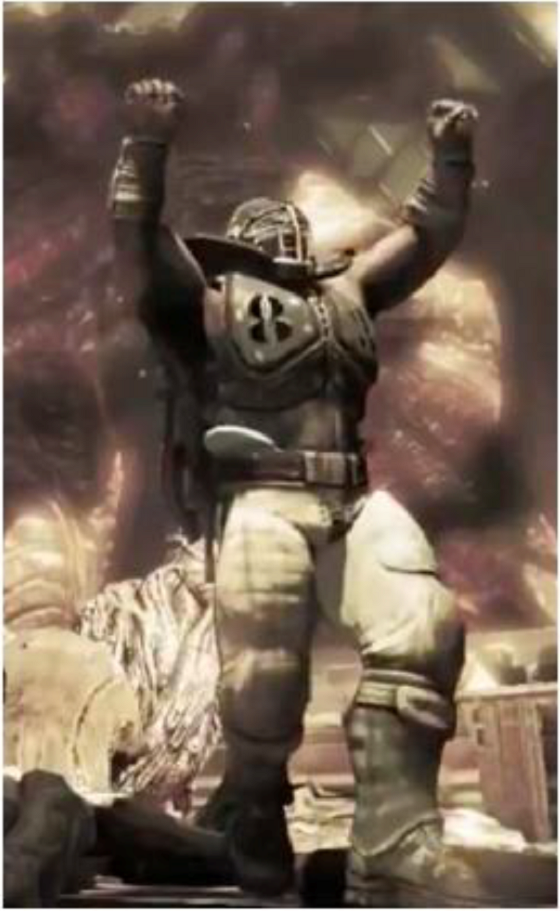 Thrashball Cole
The Decision
In a decision issued on September 26, 2019, the District Court for the Eastern District of Pennsylvania granted Microsoft's motion for summary judgement, concluding that Microsoft's "rights to expressive speech under the First Amendment outweigh Hamilton's right to publicity, if any, because the Cole character is a 'transformative use' of the hard Rock Hamilton character."
The court acknowledged that there are broad similarities in likenesses between Cole and Hamilton, including skin tone, race, body build, and hairstyle. Nevertheless, the court rejected Hamilton's claim because there are significant differences between them, including the fact that the Cole avatar does not have a hat, jewelry, tie, or cuffs, which were distinguishing features of the Hard Rock Hamilton character. The court also held that Cole's persona is "profoundly different from the persona of Hard Rock Hamilton," with the Cole character generally depicted as ignorant and violent, traits that were at odds with the Hamilton character.
As to the alternative versions of the Cole character, the court concluded there are sufficient creative differences in the two characters to satisfy the transformative use standard. Moreover, the court emphasized that the context of the Cole character is different from Hamilton, with the Cole character depicted as battling reptilian humanoids on a fictional planet, rather than wrestling or playing football. Thus, despite broad similarities in likeness, the court decided the Cole character is protected by the First Amendment.
What Does this Mean for Developers?
The court's decision should be welcome news for content creators as it acknowledges that even if there are some similarities in likeness between a fictional character and real person, the work can still be transformative, particularly if the fictional character is depicted in a unique context.
Here, the court found it notable that despite a backstory that includes a football-inspired sport, the Cole character is set in a fictional world unrelated to football or wrestling. The court distinguished Hamilton's case from two other prominent publicity cases that were decided in favor of the plaintiffs: Hart v. Electronic Arts, Inc., 717 F.3d 141 (3d Cir. 2013) (concluding that the video game developers' use of NCAA football players' likenesses infringed on players' publicity rights under New Jersey law when use was not transformative); and No Doubt v. Activision Publishing, Inc., 192 Cal.App.4th 1018 (Cal. Ct. App. 2011) (concluding that video game developers' use of No Doubt's likenesses infringed on the band's publicity rights under California law when use was not transformative). Whereas the video games in Hart and No Doubt featured avatars that did the same thing as their real-life counterparts (i.e., playing football and performing in a rock band), the Cole character is not a wrestler and is not depicted playing football.
Despite the favorable decision for developers, it is important to note that the safest way to reduce the risk of litigation is to obtain consent from an individual whose likeness may be utilized in a creative work. Absent that, any fictional depiction should be altered in as many ways as possible, including the character's likeness, the setting, and the character's life story and characteristics.
This article was co-authored by Arent Fox Foreign Legal Intern Kaei Ro. 
Contacts