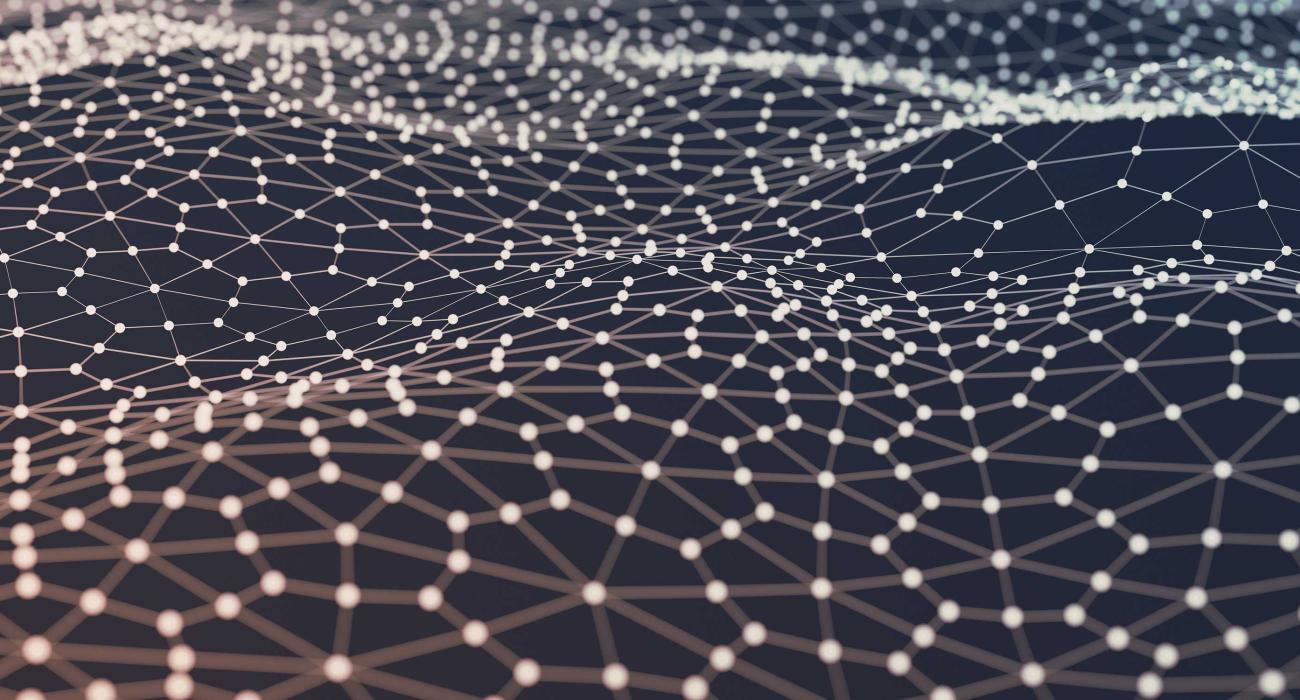 Blockchain
Blockchain promises to be bigger than the internet. But many executives still aren't sure what it is – or how it will impact their business. That's where we come in.
Our Team
Arent Fox is a market leader in helping clients navigate the business and legal issues surrounding blockchain, particularly in the following industries: retail and e-commerce, hospitality and real estate, food and consumer products, health and life sciences, and technology and software.
While many law firms focus primarily on electronic payments, Arent Fox takes an industry approach to understand soup-to-nuts the opportunities and challenges faced by these industries.
Arent Fox has worked with clients in diverse industries to examine how the legal issues related to blockchain may be utilized to dramatically change everything from supply chain management to profitability. We have provided counsel on issues surrounding smart contracts, cross-border transfers, omni-channeling, patent protection, privacy and data security, regulatory compliance, electronic payments, smart grid, the Internet of Things, customs, fulfillment, and supply chain management. To that end, we have worked with the following companies in some of the above-mentioned areas: LG Electronics, A.C. Moore, Diesel, Lacoste, and Diane Von Furstenberg.
Our Focus
More details on our industry focus can be found below.
Retail & E-Commerce
The potential for the Retail industry is enormous. From revolutionizing e-commerce, to making supply chains more transparent, identifying counterfeit products, and making consumer payments more easy and secure, the future is blockchain. And our attorneys know that smart business counsel and well-tailored legal solutions are always in style.
We are the premiere law firm representing retail companies, fashion and design houses, apparel manufacturers and retailers, and luxury goods companies. We have assisted clients with streamlining their manufacturing and fulfillment processes and employing technology to reduce redundancy and improve efficiency. Our attorneys act as strategic partners with a number of prestigious companies, including Diane Von Furstenberg, Escada, Lacoste, Diesel, Hugo Boss, Yves Saint Laurent, Victoria's Secret, and Fila.
Hospitality & Real Estate
Blockchain in the hospitality industry could eliminate third-party costs and encourage direct provider-to-consumer interaction, while making it easier to streamline and improve customer loyalty/point programs. In addition, using blockchain can speed up real estate transactions by reducing the need for paper-based record keeping, while helping with tracking, verifying ownership, ensuring accuracy of documents, and transferring property deeds.
Our Hospitality & Real Estate team has been building innovative solutions for more than 75 years, with prominent clients such as Marriott International, Iberostar Hotels and Resorts, Park Hotels & Resorts, and RLJ Lodging Trust.
Automotive
Blockchain technology will revolutionize the automotive industry by enabling transparent supply chain finance and logistics, tracking accurate vehicle history, ensuring authenticity of parts, and facilitating sharing economy platforms. Our Automotive attorneys have the regulatory roadmap to drive change with new technologies. Leading technology and traditional industry companies rely on us to find legal solutions for new technology within the regulatory framework that governs the industry.
Food & Consumer Products
Blockchain technology can be used to quickly track a product's progress from farm to table. That information can help ensure quality control and remedy food contamination problems by identifying potential contamination and preventing major outbreaks of foodborne illnesses.
Our Food & Beverage team provides a full menu of services to implement new technologies many top companies. Our wide client base includes F. Korbel & Bros and Moet Hennessy USA, Inc. We have worked with some of these clients to resolve their sourcing, fulfillment, and e-commerce issues.
Health & Life Sciences
The intelligent, efficient transfer and use of patient data captured in electronic health records is a critical part of the health care industry's future. Blockchain technology will help the industry move forward amid the explosive growth of healthcare outcomes improvement and the use of next-generation data and analytics for healthcare decision support. Blockchain will facilitate data collection, security, the creation of master patient indexes, automation of claims adjudication, creation of a transparent supply chain, and the conduct of clinical trials. There are boundless possibilities for blockchain technology in the Health & Life Sciences sectors.
Arent Fox's Health Care and Life Sciences attorneys are focused on bringing to market the technologies that will revolutionize the industry, for companies such as St. Joseph Health System, and Sunrise Senior Living.
Technology & Software
Top technology and software companies are already developing innovative blockchain solutions to meet various applications in the retail, e-commerce, consumer appliances, financial, healthcare, cybersecurity, IT and other industries. Blockchain applications range from cryptocurrency trading platforms used by the financial industry, to smart contracts used for tracking product movements for retail and e-commerce companies, to powering operation of decentralized network of Internet of Things devices and many others. Technology leaders turn to Arent Fox for our expertise in the intellectual property law to assist them with protection of their innovative blockchain solutions using patents, trademarks and other forms of IP in the United States and worldwide.
Arent Fox's Intellectual Property attorneys advise technology leaders, including Discovery, LG Electronics, and Qualcomm, on high-profile matters of procurement, enforcement, and monetization of their IP rights and assets.
Key Contacts
Related Practices

Related Industries