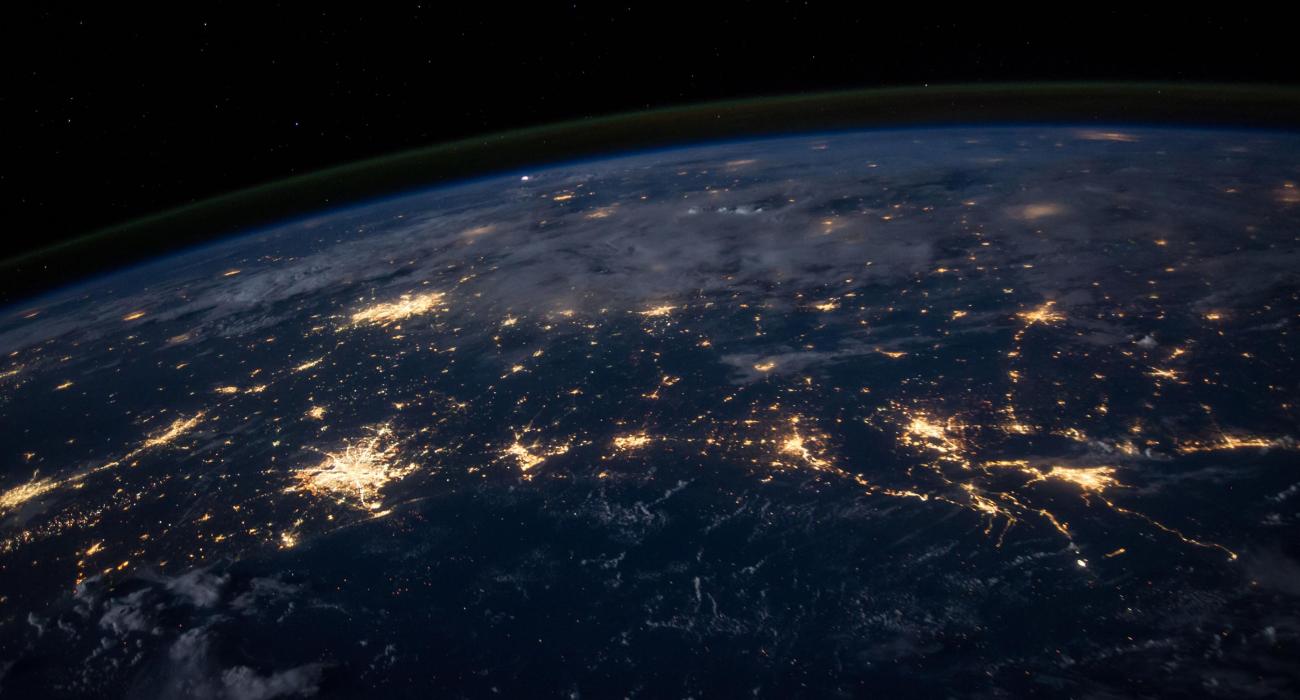 Telecommunications Litigation
Simplify Your Approach
Arent Fox is a leader in corporate and consumer protection litigation affecting the telecommunications industry.
The firm boasts a team with broad experience in the telecom world that knows how to navigate the clearest path forward, no matter complexity of the issue. We are particularly adept at appearing before the Federal Communications Commission, US Patent and Trademark Office, and federal and state courts. Our technical understanding, policy expertise, and litigation capabilities enable us to provide comprehensive counsel and advocacy in any forum.
From established telecommunications providers and large defense contractors to new entrants in the telecommunications and high-tech space, our clients represent a cross-section of the industry. We provide more than a service – we are a trusted advisor and partner.
What We Do
Carrier-to-Carrier Litigation, including interconnection, intercarrier compensation and blocking disputes

Class Action Defense, including claims under Communications Act, the Telephone Consumer Protection Act, and consumer privacy statutes

FCC Rulemakings, Enforcement Proceedings, Investigations, and defending related Department of Justice lawsuits

Federal Appellate Advocacy
Our Work
United States v. Touch-Tel USA, LLC (S.D. Tex.) (settled litigation threatened by Department of Justice to enforce $5 million forfeiture order issued against telecommunications carrier before complaint was filed and for settlement payment under $100,000)
United States v. Preferred Long-Distance, Inc. (C.D. Cal.) (resolved complaint filed by Department of Justice against telecommunications service provider to enforce $1.4 million forfeiture order)