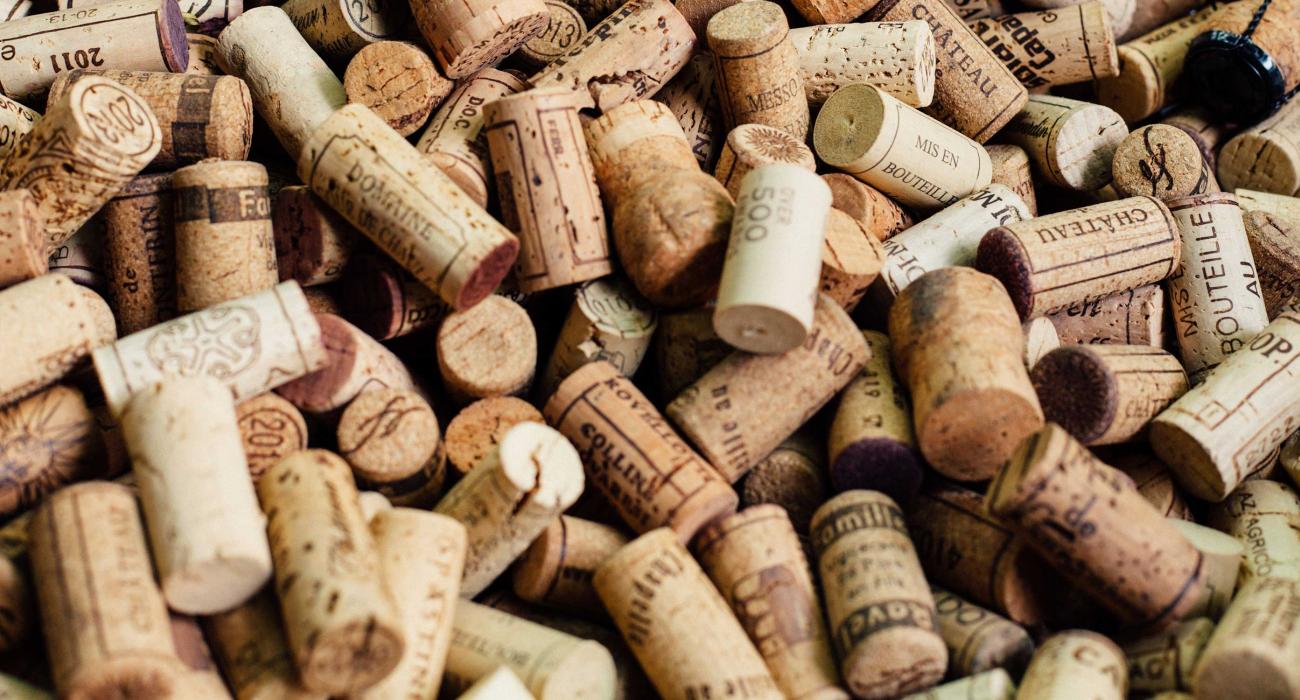 Alcohol Beverage
Arent Fox has one of the leading alcohol beverage practices in the nation. Our team of more than 20 attorneys advises distributors, manufacturers, importers, suppliers, and retailers, and substantial investors in the industry.
We represent premier industry clients on a full spectrum of legal services, making the firm a one-stop shop for alcohol-related litigation, regulatory, intellectual property, and corporate and transactional counsel. 
Our Clients
bevRAGE LLC
Christie's Inc.
Deutsch Family Wine & Spirits
Diageo North America, Inc.
Domaine Select Wine & Spirits
Dozortsev & Sons Ent. Ltd.
Henrio Inc.
Laurent-Perrier US Inc.
Legacy Marketing Partners
Moët Hennessy USA, Inc.
Monkish Brewing Co.
Purity Vodka
Russian Standard Vodka
The Winebow Group
Wilson Daniels Ltd.
Our Work
Arent Fox is dedicated to helping our clients pursue the best strategy for achieving their business goals in this dynamic and highly regulated industry. Our in-house experience combined with a strong team of litigation, transactional, regulatory, and intellectual property attorneys with deep ties in the alcohol beverage industry allows us to provide first-rate counsel on virtually any legal issue. 
Representative Matters
Litigation and Dispute Resolution
Litigation challenging New York's prohibition of out-of-state producers shipping wine to New York consumers (Granholm v. Heald, 544 U.S. 460 (2005)).
Litigation upholding New York's ban on cross border shipments of liquor (Arnold's Wine, Inc. v. Boyle, 571 F.3d 185 (2d Cir. 2009)).
Represented a leading wholesaler of wine and spirits in multiple distribution termination cases.
Represented W.J. Deutsch & Sons, a leading wine marketer and distributer against a Californian winery in a California arbitration breach of contract case. Following a lengthy arbitration, Deutsch not only defeated the winery's claims of over $77 million, but obtained a judgment for more than $5 million in counterclaims and attorneys' fees.
Obtained a temporary restraining order from the Southern District of New York for a leading importer and marketer of wine and spirits halting the former president of its spirits division from violating his non-compete agreement and working for the competition.
Represented one of the nation's largest wineries and its majority shareholders in a series of actions alleging breach of fiduciary duty and other claims by a minority shareholder seeking over $100 million in damages. The case settled favorably at trial.
Defended a large spirits maker in product liability/toxic tort litigation.
Regulatory
Represents clients in connection with procuring Federal and State alcohol beverage licenses and permits.
Represents private equity clients in connection with regulatory matters arising from alcohol beverage acquisitions.
Represents clients in connection with Federal and State alcohol beverage investigations and disciplinary proceedings.
Represents clients in providing advice regarding  compliance with Federal and State alcohol beverage laws and regulations relating to advertising, marketing, public relations programs and sales programs.
Represents clients in negotiating importation and distribution agreements.
Represents clients in providing advice regarding alcohol beverage franchise laws.
Transactions
Represented Deutsch Family Wine & Spirits in its acquisition of the award-winning Redemption Whiskey portfolio from Bardstown Barrel Selections, Inc.
Represented Korbel in the sale of the Valley of the Moon winery to West Coast Partners and in the sale of the Kenwood Winery and brand to Pernod Ricard.
Intellectual Property
Represented Grapes of Spain, a domestic importer of Spanish wines, in intellectual property matters.
Represented alcohol beverage clients on patent matters and trademark matters.
Represented the Republic of Georgia's Intellectual Property Center in securing Certification Mark Registrations for more than a dozen appellations of origin for wines produced in that country.
Prevented unauthorized use and registration of Republic of Georgia certification mark Khvanchkara.
Successfully represented a wine maker in an appeal before the United States Court of Appeals for the Federal Circuit (Champagne Louis Roederer, S.A. v. Delicato Vineyards, 47 USPQ2d 1459, 148 F.3d 1373 (Fed. Cir. 1998)).
Negotiated licenses permitting use of marks derived from major motion picture on wines and other alcoholic beverages.
Hospitality
Represented numerous hospitality clients in hotel acquisitions in connection with liquor license related matters.
Sports
Represented owners of sports and entertainment facilities in connection with sponsorships/pouring rights agreements.
Our group of seasoned attorneys include several former in-house counsel from leading alcohol companies who have decades of experience navigating regulatory issues, structuring complex business agreements, and negotiating acquisitions and divestitures. Our skilled litigators regularly represent alcohol beverage clients in distribution termination, breach of contract, breach of fiduciary duty, and product liability matters. We also represent clients in the sale and acquisition of brands and related assets, joint venture agreements, real estate disputes, trademark infringement, trademark licensing agreements, and patent prosecution matters.
Our attorneys have dealt with virtually all state regulatory authorities and possess a deep understanding of the unique regulatory challenges facing importers, distributors, and retailers on local, state, and federal levels. We represent clients in connection with alcohol beverage trade practice matters, and in licensing and permitting issues before the US Alcohol and Tobacco Tax and Trade Bureau and before various state alcoholic beverage control boards.
Key Contacts
Related Practices

Related Industries