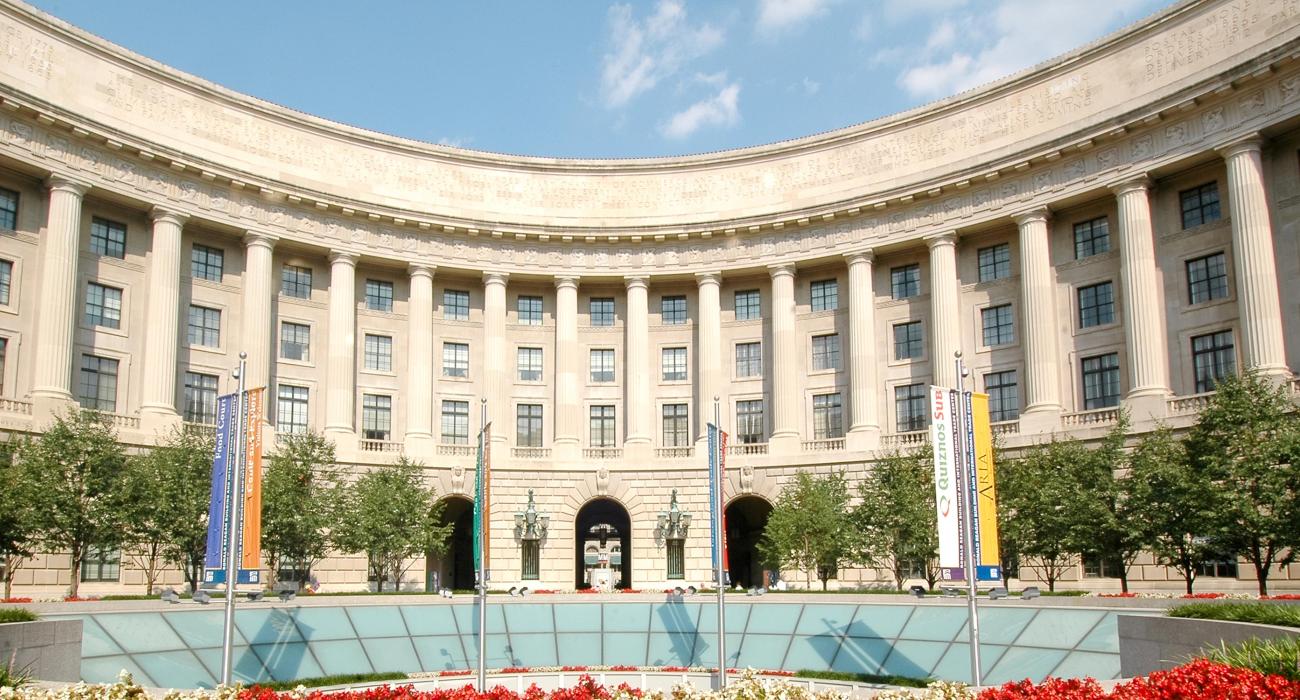 Municipal & Project Finance
Project and municipal matters require in-depth knowledge. We have the understanding and experience to guide you through complex financings, work-outs, and bankruptcies.
Our Focus
The Arent Fox Municipal & Project Finance practice focuses on the underlying borrowers and creditors in tax-advantaged financings and refinancings. We are recognized as one of the premier municipal bankruptcy practices in the country. The Legal 500 US has reported that Arent Fox's "best in the business" restructuring team has a longstanding track record of "achieving positive results" in municipal bankruptcy cases.
Our Municipal & Project Finance group structures and restructures financings relating to hospitals, schools (colleges, universities, private schools, and charter schools), cultural institutions, social welfare organizations, not-for-profit corporations, multifamily and single family housing, airports, highways, bridges, subway systems, and other publicly financed projects.
Tax-Advantaged Bond Work
Accessing the tax-exempt (and taxable) bond markets, our tax-advantaged bond practice incorporates bond financing with tax credits and governmental incentives, where applicable, to structure low cost alternatives to finance capital improvement projects. Our practice is one of the largest bond practices in the country specifically focused on the underlying borrowers and creditors in bond financed transactions. Our understanding of the needs of both such parties helps us solve the problems that might otherwise cause a deal to falter. Arent Fox also represents bond underwriters and serves as bond counsel.
Our borrower clients include the full spectrum of nonprofit organizations and for-profit companies that are entitled to access low cost, tax-advantaged bond financing for their facilities. Our creditor clients include credit enhancers, mutual funds, distressed bond investors, and bond trustees on behalf of the bond holders representing such parties in structuring new financings and in refinancing or working out defaulted transactions.
Key Contacts
Related Practices

Related Industries