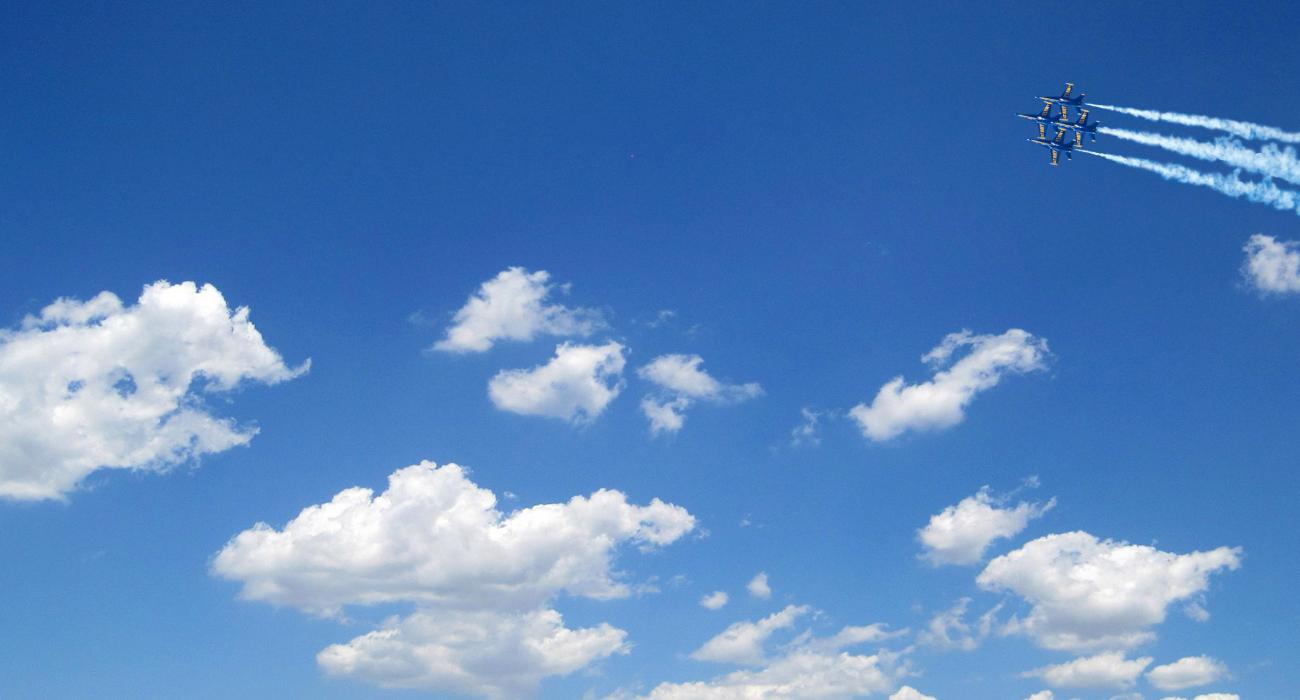 Bid Protests & Claims
Our team has successfully handled a very large number of bid protests – with Rick Webber leading the effort on more than 125 protests and Craig King leading the effort on more than 50 protests. Our lawyers also are very experienced at handling requests for equitable adjustment and claims – in the agencies, boards of contract appeals, and Court of Federal Claims.
Our Work
Bid Protests
Our lawyers handle bid protests in the GAO, the Court of Federal Claims, and other federal and state protest fora. Our bid protests have involved virtually all types of procurements – and have included many classified procurements. Industries include IT services of all kinds: construction, protective force and security services, facility maintenance, healthcare services, accounting and financial management, aerospace & weapons systems, electronics systems, and many more. Representative protests:
| | | |
| --- | --- | --- |
| DHS, TSA | IT support services | $200 million |
| DHS, ICE | Medical staffing | $450 million |
| State Dept. | Embassy construction | $500 million |
| Navy | FMS ship rebuild/repair | $1.5 billion |
| DOE, NNSA | Protective force services | $220 million |
| Navy | Base operations support | $500 million |
| DHS, CBP | Operations, maintenance and software development | $300 million |
Claims
Our team regularly advises on, prepares, and pursues requests for equitable adjustment and formal claims of every type, as well as defending against government claims. Where necessary, we bring actions in the boards of contract appeals and Court of Federal Claims. Examples of claim types we have handled include: constructive changes (delay, extra work, acceleration, etc.), differing site conditions, reformation/rescission, termination for convenience, defense of default terminations, specification ambiguities and interpretation, duty of good faith and fair dealing, breach due to misrepresentation, defective pricing, and many more. Representative claims:
Recovered approximately $35 million from Army arising from unrecovered base-support costs related to draw-down of forces in Iraq.

Recovered from Navy amounts paid for war risk insurance by multiple operators of vessels carrying cargo to Iraq.

Recovered $25 million from State Department for taxes paid to Afghan government.

Recovered $2.3 million under energy savings contract claim for additional work performed, where the work was unauthorized by the contracting officer.

Achieved conversion of termination for default into a convenience termination and government claims for re-procurement costs were eliminated.

Recovered $5 million in disputed payroll costs based on a mutual mistake-of-fact theory.
Key Contacts