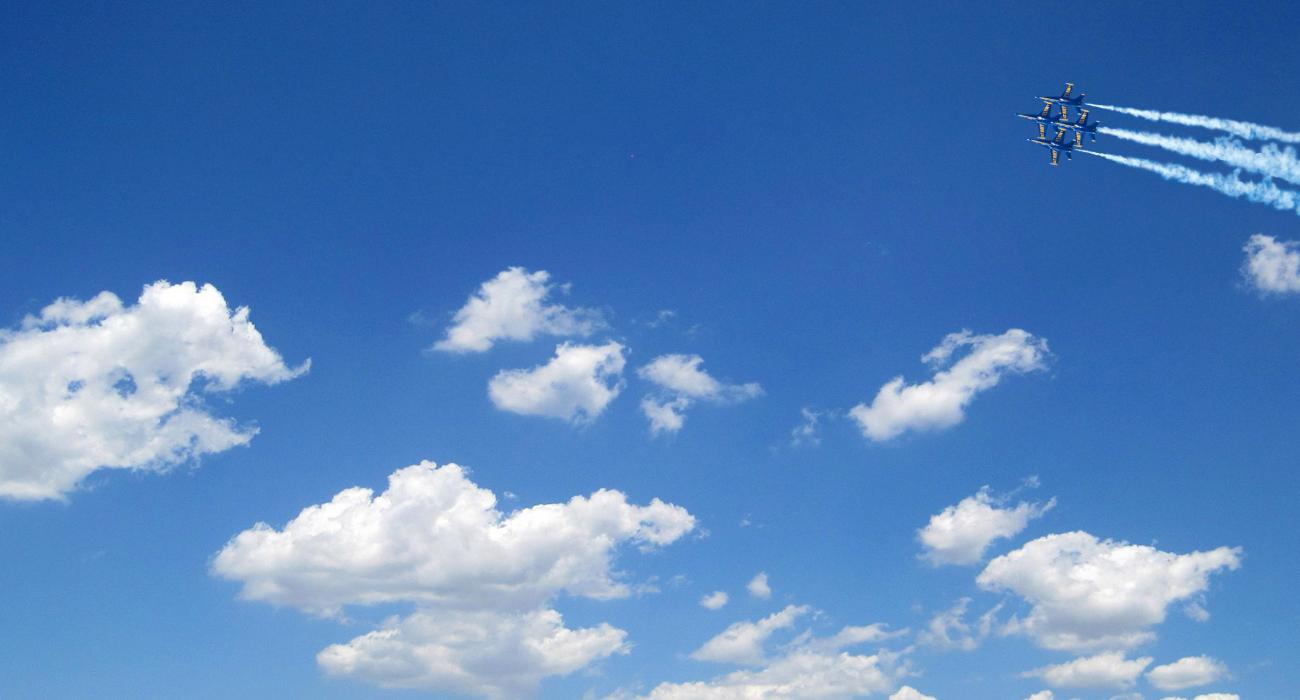 Commercial & GSA Schedule Contracts
For companies engaged in commercial business, the prospect of entering into the government space can be daunting. The government is potentially a large, profitable customer – but it is a very different type of customer. Sales are subject to many statutes and regulations. Penalties for non-compliance can be severe. Our attorneys guide companies through assessment of the risks – and have helped many companies become successful government contractors. Initial sales to the government often are of commercial items or under GSA Schedule contracts. As shown below, our lawyers are very experienced in these areas.

Our Work
New Entry into Government Contracting
We explain government contracting requirements and risks – and, in particular, requirements/processes that apply to: (i) selling commercial products/services rather than products/services tailored to government needs; and (ii) fixed-price contracts versus cost-reimbursement contracts.
We provide off-the-shelf versions of necessary policies, procedures, internal controls, manuals and training – and we tailor these materials to specific needs of individual clients.

We assess potential organizational structures for the government business – including options related to cost accounting systems, compliance infrastructure, and limitation of liabilities.  

We assist in making submissions to the government to establish the company as a government contractor and in preparing proposals for the company's initial government contracts. Some clients invite us to help establish their in-house proposal preparation and government contracting capabilities.
Representative engagements include entry into the government space by companies in the following businesses: financial services, data/information services, computers/software, diagnostic systems, laboratory & medical equipment, energy savings programs, e-commerce, e-learning, management training, various electronics systems, Internet of Things, security technologies/services, communications devices/services, accounting/consulting services, food/beverage, and hospitality.
Commercial Item Contracts
Our lawyers also counsel clients regarding FAR Part 12 processes for acquisition of commercial products and services. We assist clients in:
Determining whether products/service meet the definition of "commercial item" and "commercial-off-the-shelf item" and advice regarding ongoing changes in these requirements.

Using the streamlined procedures available under FAR Part 12 – and removing unneeded FAR and DFARS clauses from contracts.

Preparing commercial license agreements that meet the standards of FAR Part 12
GSA Schedules and Other Federal Supply Schedule (FSS) contracts
Our team has vast experience with obtaining and administering GSA and VA schedule contracts and other government Wide Acquisition Contracts (GWACs) and multiple award schedule (MAS) contracts. We assist clients in:
Preparing Commercial Sales Practice Format (CSP-1) disclosures and negotiating the reference customer.

Drafting compliance programs & training manuals to address most-favored customer pricing compliance.

Developing and implementing policies and procedures to ensure country-of-origin compliance.

Calculating industrial funding fee (IFF) – and identifying orders to which no IFF applies.

Performing internal investigations regarding compliance with GSA schedule requirements.

Counseling on disclosure requirements following non-compliance.

Pre- and post-award audits.