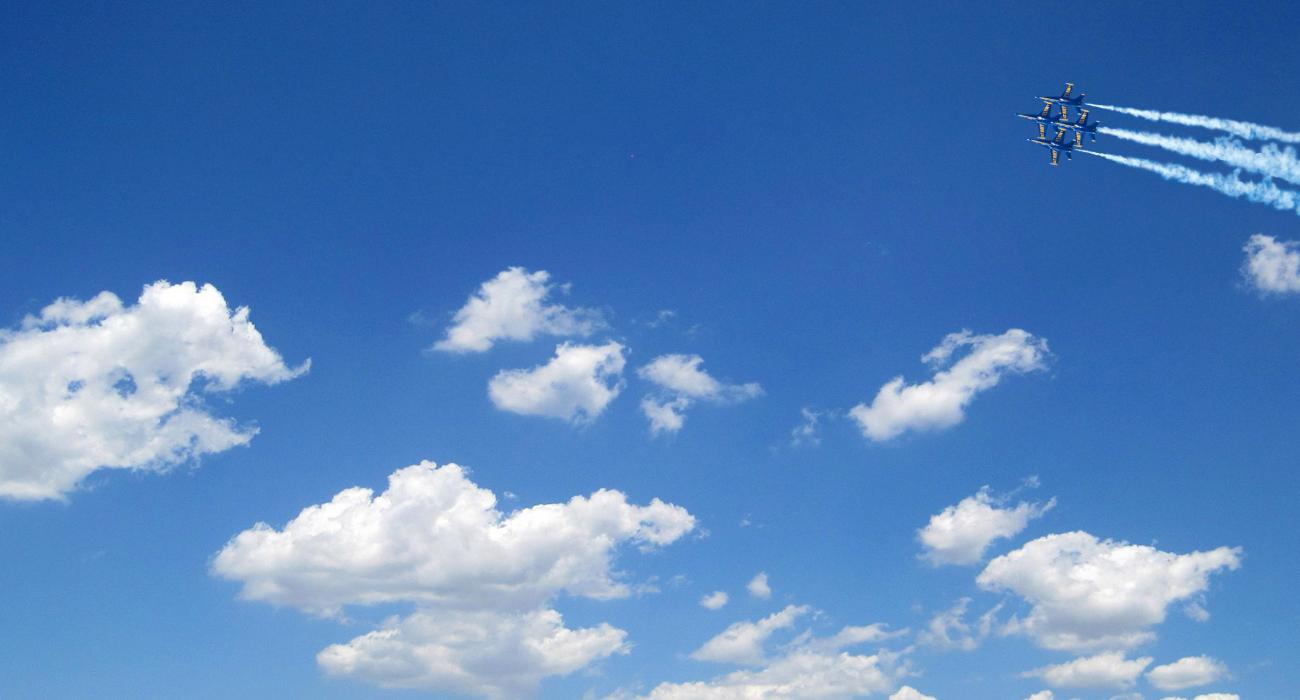 Costs, Pricing & Audits
Our attorneys are expert in FAR cost principles and Cost Accounting Standards (CAS) and in representing clients in (i) reviews and audits conducted by contracting officers, DCAA, Inspectors General, and AUSAs; and (ii) litigation of cost-related issues.
Our Work
Our lawyers have represented clients in overturning disallowances of costs and allegations of CAS non-compliances that involve virtually all issues that arise under the FAR cost principles and CAS (e.g., IR&D costs, labor costs, facilities costs, expressly unallowable costs, home office costs, subcontractor/consultant costs, segment closing costs). Representative engagements:
Transit system: We conducted an internal review of the cost accounting practices of one of the largest transit agencies in the United States. We worked with a team of outside accountants to review the transit agency's drawdowns of Federal funding; assisted the client in responding to auditors; and prepared policies and procedures to ensure future compliance.
Nuclear detection equipment at US ports: Our attorneys represented a prominent life science equipment manufacturer in connection with a DCAA audit that disallowed an entire pool of indirect costs on the basis of a CAS 401 noncompliance. We successfully addressed DCAA concerns resulting in a payment of $5.3 million.
Nuclear carrier hull preservation: We successfully defended a shipyard in connection with DCAA attempts to claw-back millions of dollars as purportedly disallowed costs, and in related NCIS and DOJ investigations.
Firefighters at US military bases in Iraq: In connection with contracts to provide firefighter services at bases in Iraq, we successfully addressed the Army's questioned costs resulting in payment of approximately $35 million.
Drydock preservation: We counselled a shipyard in connection with the recovery of costs under CAS rules of maintaining a drydock that was required to be available for potential work on nuclear aircraft carriers.
International education programs: We advised a renowned non-profit educational institution in connection with depreciation and cost recovery issues following sale of its headquarters building in New York City. Thereafter, we advised the client in connection with its repurchase of an interest in certain floors of the headquarters building – and then successfully represented the client in connection with the government's initial disallowance of costs.
AI-enabled video sensors; bomb component identification sensors: Our team responded to DCAA Form 1 notices of disapproval of IR&D costs and recommendations to disallow certain costs as expressly unallowable, and entered settlement agreements after filing lawsuits in the ASBCA.
CAS applicability: Our team successfully advocated on behalf of an organization administering tens of millions of dollars of grant funds on behalf of the government that grant funds should not be considered when determining CAS coverage.