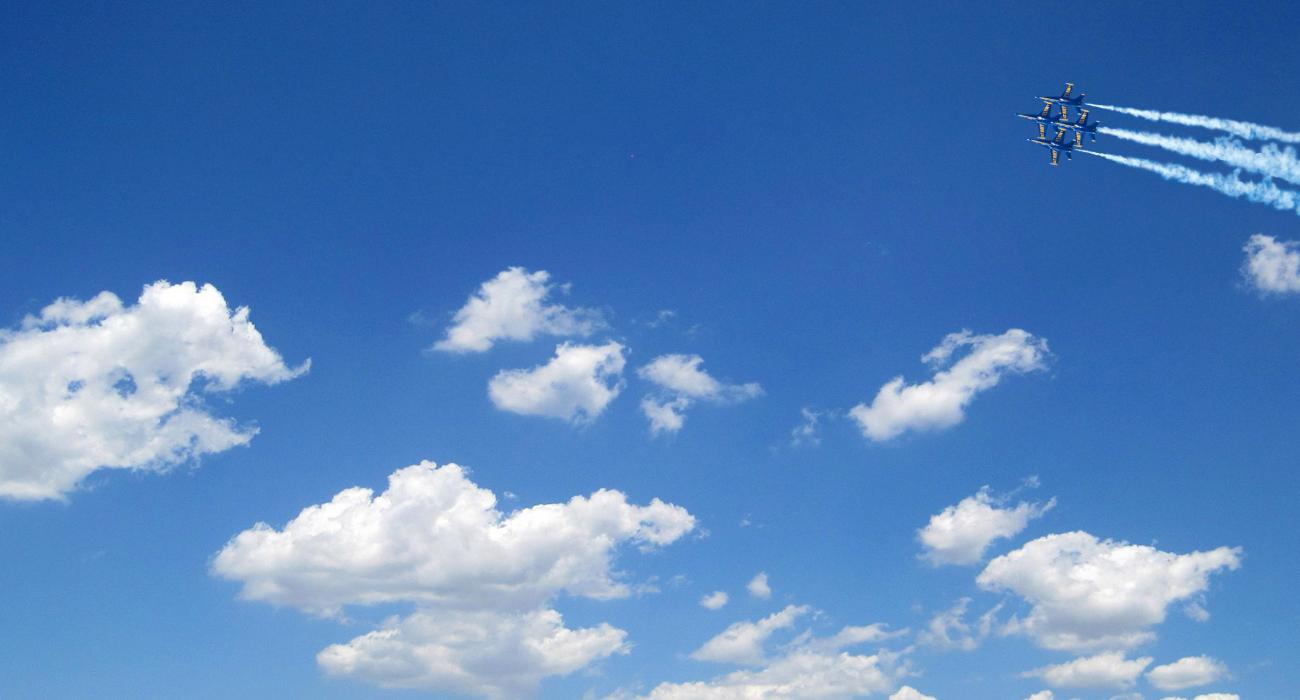 Ethics & Compliance
A "responsible" government contractor must have a robust ethics and compliance program that fulfills the requirements of FAR 52.203-13 – the purpose of which is to establish a culture that embraces high standards of ethics and business conduct, and to obligate employees to report anything that seems inappropriate. Our lawyers have helped establish ethics and compliance programs for over 50 companies – large and small.

Our Work
We start with proprietary formats for Code of Ethics & Business Conduct and related policies, procedures, internal controls, and training – which have been developed over years of practice and have been praised repeatedly by government ethics officials. We then tailor these materials to the specific size and business needs of individual clients. This yields a robust, first-rate ethics and compliance program for a very reasonable cost.
For commercial companies that already have a robust ethics and compliance program, we provide a government Contracts Supplement that addresses additional requirements that apply to government contracting. We tailor the Supplement to the specific business and needs of the individual client.
Our ethics and compliance training programs (in-person, videos and, on-line) have been used to provide ethics and compliance training to many thousands of client personnel.