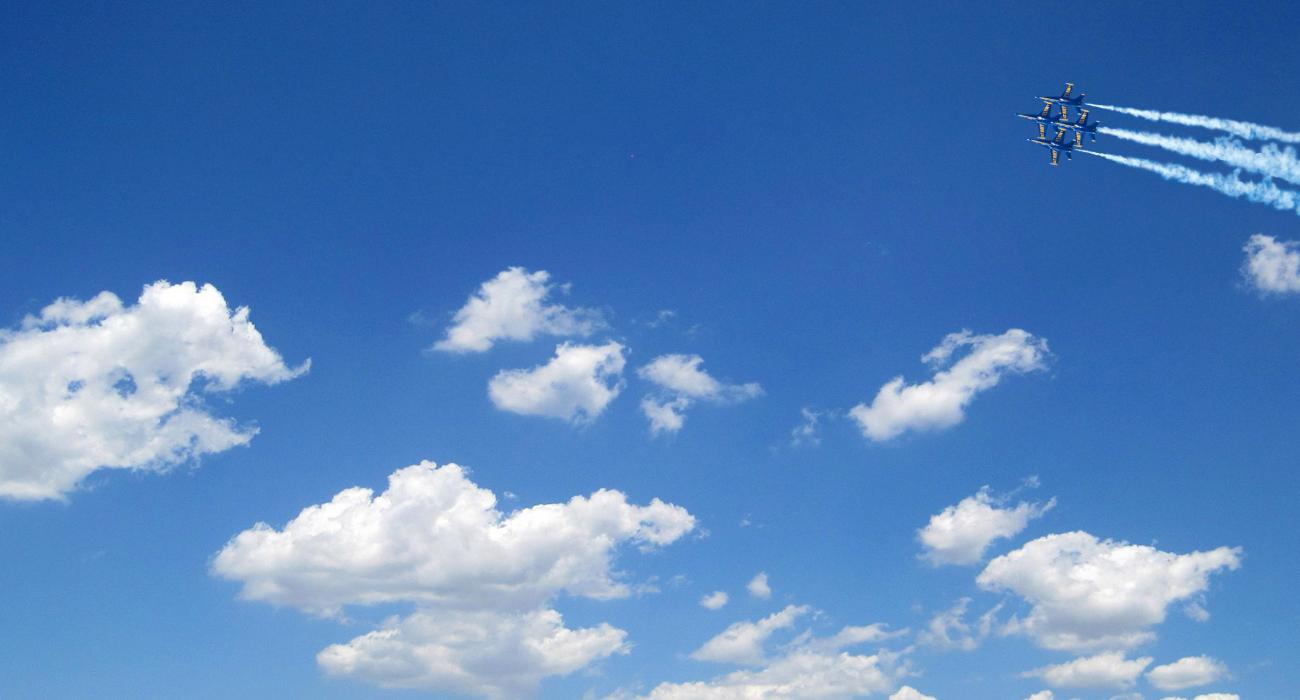 License Agreements & Rights in Intellectual Property
Rights in IP are different when the government is the customer – because a contractor that uses government monies to develop inventions, technical data or software generally owns the rights and the government takes a license. Protecting rights in IP under government contracts can be very complex – as can license agreements between government contractors. Our lawyers are extremely good at both.
Our Work
Our services to protect rights in IP include:
Strategic Plan for IP Protection: We guide clients through development of a strategic plan for R&D programs and the company's protection of rights in related IP – including decisions as to circumstances where the company will not accept government monies, and the structure IR&D programs.
Proposals and Contracts: We advise clients regarding individual proposals/contracts – to ensure pre-contract disclosures, proposals, and contracts (including acceptance of government monies) are consistent with the company's interests in protecting its rights in IP. We provide:

Guidance for inventors/developers to ensure laboratory records and other documentation are properly maintained to support company's IP strategy.

Instructions/wording for marking deliverables to protect rights in IP.

Employee training regarding protection of rights in IP.

License Agreements: Our team has extensive experience structuring and negotiating license agreements to accomplish business objectives while properly protecting the company's rights in IP. Our lawyers have assisted with dozens of licenses agreements. Representative engagements are listed below.
Joint R&D Activities: Companies encounter many opportunities for participation with others in R&D activities – including under Cooperative Research and Development Agreements (CRADAs), other transaction authority (OTA), and a host of other consortia-type arrangements. Participation may yield substantial business benefits – but without proper protection of rights in IP can result in losing exclusive rights. Our lawyers are very experienced in guiding clients through protection of IP in these joint R&D activities.