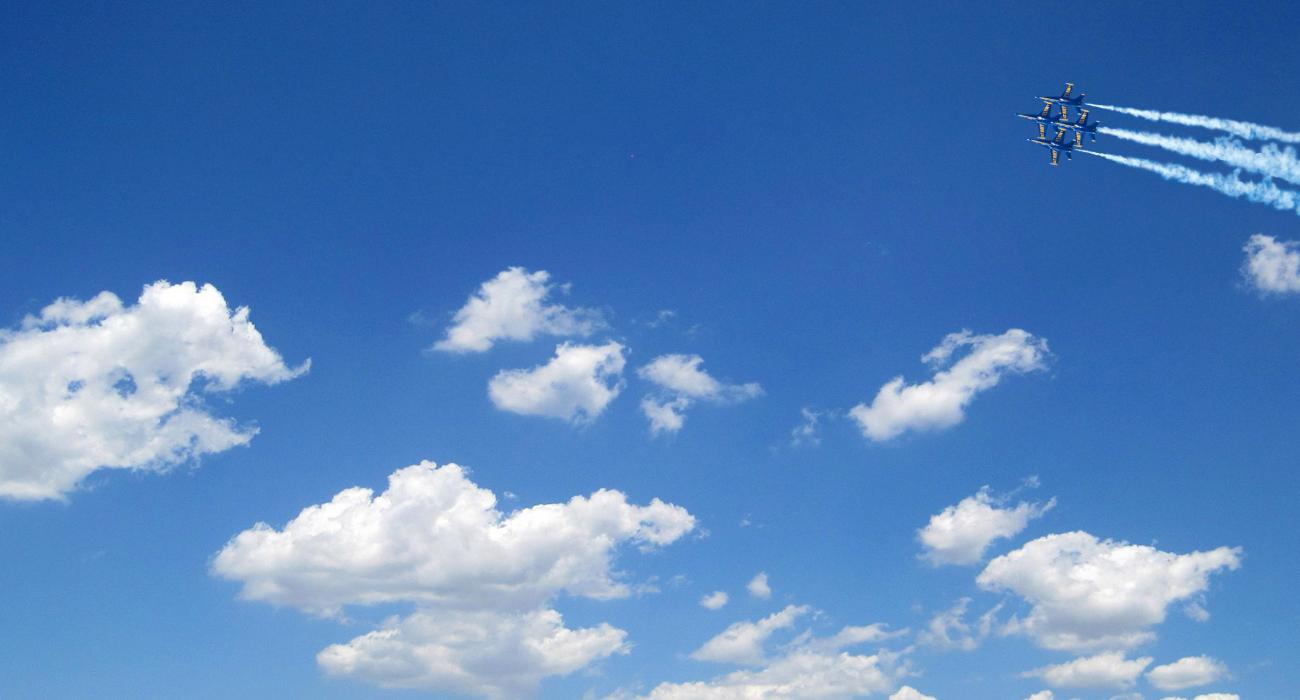 Socio-Economic Programs & Domestic Preferences
The government uses the procurement system to advance public policy. Our attorneys have decades of experience helping clients understand and comply with program requirements, investigating and reviewing potential missteps, and remediating non-compliance.
Our Work
Small and small disadvantaged businesses
Advise companies on SBA's small size standards and criteria to be a women-owned small business (WOSB), small disadvantaged business (SDB), service disabled veteran-owned small business (SDVO SBC), HUBzone business, or 8(a) concern. This frequently requires assessing "affiliation" under SBA regulations and OHA cases.

Counsel large and small businesses how to team through joint ventures and mentor-protégé agreements.

Prosecute and defend small size status protests.

Defend companies accused of misrepresenting small size status – including in whistleblower suits.

Representative engagements:

Pioneered joint venture agreements with 8(a) mentors and protégés that led to SBA revising its regulations

Negotiated mentor-protégé agreements and joint venture agreements for numerous large and small businesses

Defended multiple small businesses against claims of affiliation with companies owned by close family members.
Labor and employment (EO/AA, SCA, etc.)
Advised over 100 clients on the labor and employment rules that apply on government contracts – including equal opportunity, affirmative action, e-Verify, combatting human trafficking, minimum wage, and "revolving door".

Guide clients through rules under the Davis-Bacon Act, McNamara-O'Hara Service Contract Act, and related statutes – and bring claims to recover costs when wage determinations (WDs) and collective bargaining agreements (CBAs) increase wages and benefits.

Prepare employment agreements for workers subject to Status of Forces Agreements (SOFAs).

Representative engagements:

At overseas Navy base, submitted millions of dollars of claims for increased wage costs following wage increases mandated by Philippine Overseas Employment Administration (POEA).

Defended first-ever False Claims Act whistleblower case involving allegations that contractor personnel at US Embassy in Kabul violated the prohibition on human trafficking.

Assisted FFRDC to deploy overseas for the first time employees subject to NATO SOFA.
Domestic preferences
Advise clients on all aspects of the Buy American Act (BAA), Trade Agreements Act (TAA), Berry Amendment, Buy America Act (applies to transportation projects), and other preferences.

Assess where products are "manufactured" and "substantially transformed."

Develop and implement robust compliance measures so that domestic preference requirements are taken into account before changes are made to the supply chain.

Investigate and, when necessary, resolve non-compliance – including matters raised in whistleblower suits.

In connection with foreign military sales (FMS), analyze whether items meet FMS funding requirements and permissible use of in-country reps and develop strategies for complying with FMS rules.

Representative engagements:

Developed and implemented Buy American Act/Trade Agreements Act compliance program for $20B global laboratory products manufacturer.

Top-to-bottom assessment of country-of-origin compliance program for one of largest transit systems in the US with hundreds of millions annually in Federal funds, and development and implementation of program enhancements.

For multiple electronic equipment manufacturers and pharmaceutical companies, assessed country-of-origin of end items, APIs, and components under all domestic preference regimes.