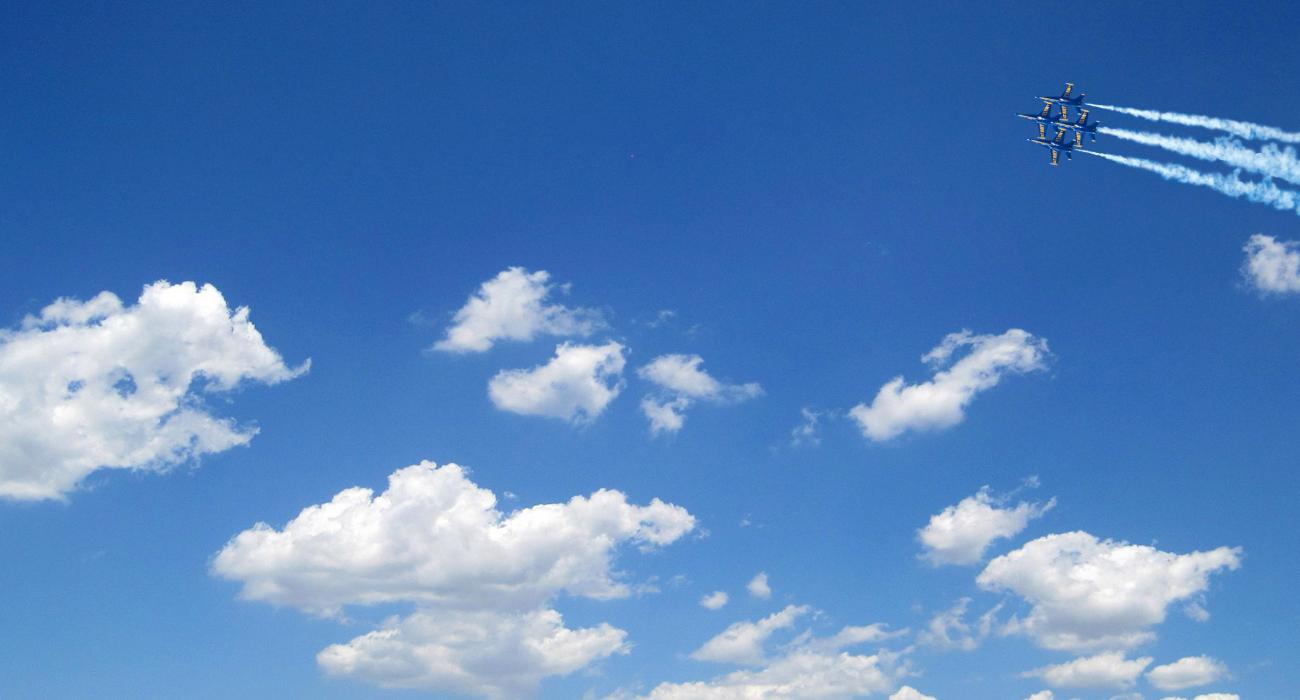 Suspension & Debarment – and "Monitor" Services
We have successfully represented dozens of high-profile corporations, smaller companies, and individuals in suspension and debarment proceedings – and in government investigations and civil/criminal proceedings that led to Suspension and Debarment proceedings. Frequently, we have been able to resolve these cases quietly and without major disruptions to the client's business. Mr. King (a former Suspension and Debarment Official for the Department of the Navy) also is available to serve as a "monitor" under agreements between agency debarring officials and companies that have not been Arent Fox clients.

Our Work
Representative suspension and debarment engagements:
Contractor that employed interrogators at Abu Ghraib prison (Iraq).

CEOs of two aerospace companies ultimately acquitted of alleged corruption/bribery.

Contractor under FCPA settlement arising from data services in China.

Contractor for tunnel that collapsed in Boston's "Big Dig".

International air cargo company involved in antitrust case.

Reseller of computers/software accused of fraud.

Contractor with employees charged with criminal conflicts of interest.

Contractors/individuals investigated for product quality/substitution.

Contractors/individuals accused of mischarging of costs/time.

Contractors/individuals accused of fraudulent construction practices.

Contractors/individuals accused of improper affiliation/practices under small business, small disadvantaged business, and Veterans preference laws.

Contractor accused of fraud in base operations support (BOS) contract.

Buyers of companies involved in suspension/debarment proceedings.

Ship builder subject to allegations of labor violations.

Contractor/CEO accused of fraud in airport services.

Contractors accused of improprieties under GSA Schedule contracts.

Contractor accused of improprieties in disposal of nuclear materials.

A number of companies subject to allegations of improper practices in the Department of Agriculture programs.