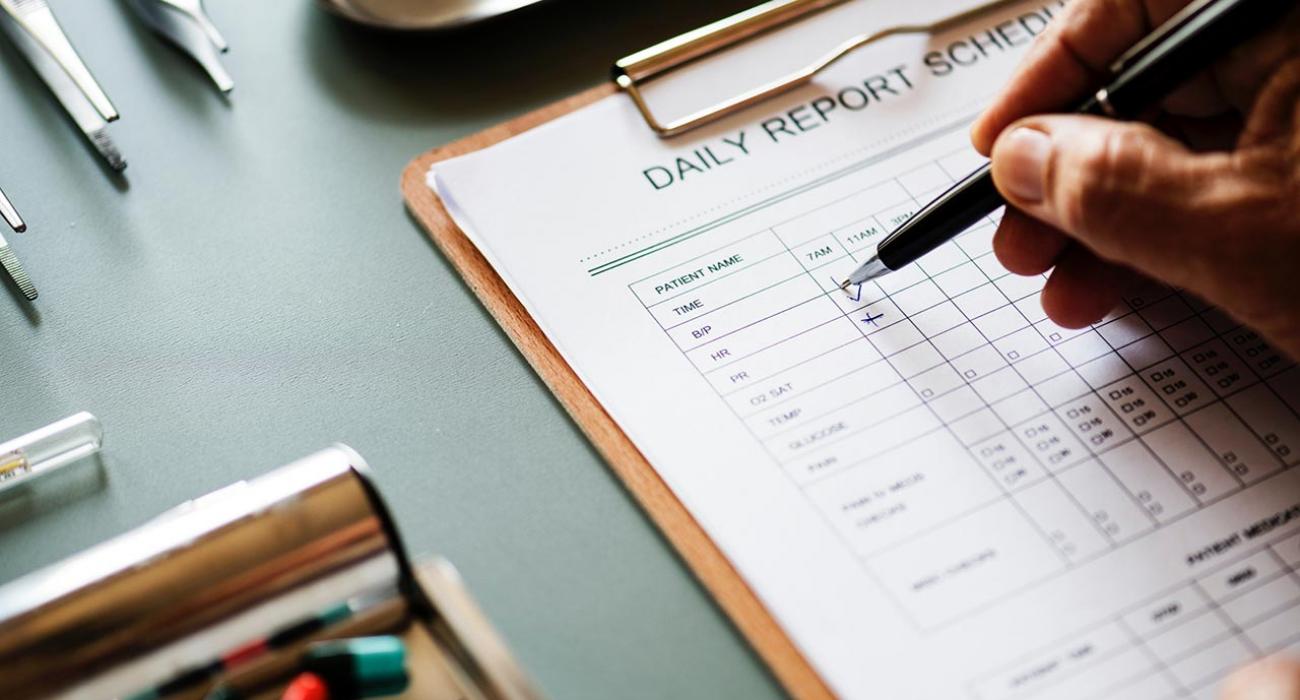 Payer Disputes & Reimbursements
Arent Fox has one of the nation's most prominent and dynamic practices that handles health care payer disputes and reimbursement issues. Under the leadership of Caroline English, our ERISA and Managed Care Litigation Team draws experience from the firm's leading Health Care and Complex Litigation practice groups to provide both a deep and broad understanding of the industry and the know-how to get payer disputes and reimbursement issues resolved.
Our Focus
This is a niche practice offering impressive experience of more than 20 attorneys that is not found in most law firms. Our substantive experience runs the gamut from ERISA, COBRA, FEHB, HIPAA, ACA, state insurance laws, Medicare Advantage, and the Medicare Secondary Payer Act, to federal and state health care regulatory law.
Our group also boasts a roster of talented litigators whose strategic capabilities enable us to steer matters through all forums of dispute resolution in order to successfully achieve our clients' goals. Our team of seasoned lawyers is complemented by non-lawyer specialists with billing, coding, and coverage skills. Additionally, our proprietary case management system developed specifically for this practice allows us to funnel and track large case volumes with efficiency, while providing the highest level of client service and attention to detail.
What We Do
A large portion of our work in this area involves the representation of health care providers in disputes with commercial payers, where we have recovered millions of dollars for our clients. The matters we regularly handle include out-of-network reimbursement disputes, managed care contracting disputes, federal preemption issues, coverage disputes, coordination of benefits issues, network and preferred provider disputes, single patient agreement breaches, repricer challenges, "usual, customary, and reasonable" calculations, and recoupment demands.
We routinely handle administrative claims and appeals under ERISA, as well as through the Office of Personnel Management. In court, we pursue both state law provider claims and ERISA assignee-based claims. We recently prevailed in a case for one of our clients in which we asserted ERISA claims for fiduciary breaches and benefits, and ultimately obtained reimbursement at nearly 100% of billed charges, plus an award of attorneys' fees.
How We Help
Other engagements on behalf of health care providers have included:
Enforcing commercial insurer compliance with preferred provider arrangements, third-party network contracts, and treatment agreements.

Advising on ACA health plan exchanges, including eligibility and enrollment, plan options and benefits, rights and obligations under the ACA, and the intersection of ACA requirements with other federal and state law requirements; and litigating ACA violations.

Challenging commercial payers who violate the MSP Act and other coordination of benefits rules, including litigation of MSP Act discrimination claims.

Handling COBRA disputes with employers over notice issues, failure to provide continuation coverage, and disability extensions.

Handling ERISA administrative claims and appeals challenging benefit denials.

Pursuing OPM and FOIA claims with respect to FEHB Plan disputes.

Negotiating with plan sponsors with respect to alleged unlawful plan terms.

Challenging audit findings, overpayment demands, and recoupment actions issued by third-party administrators, insurers, and health plans.

Representing providers in disputes with large insurers, including terminations of provider agreements.

Challenging plan fiduciaries for failure to follow proper claims and appeals procedures.

Litigating ERISA preemption defenses.

Counseling providers on out-of-network "usual, customary, and reasonable" litigation.

Drafting insurance verification, intake, and assignment of benefits documentation.

Representing out-of-network providers in reimbursement disputes with self-insured and insured health plans.

Handling Medicare Advantage plan claims and appeals and advising on rights under Medicare Advantage regulations.

Advising on Medicare Parts A and B eligibility, enrollment, and entitlement issues, including retroactive entitlement determinations.
Our Team
Our attorneys also regularly advise clients on a vast array of areas that impact managed care relationships. We provide guidance on benefit plan interpretation and requirements, and assist clients in negotiating issues such as withhold pools, filing grievances regarding "slow pay," "down-coding," and other allegations against commercial payers with state insurance departments, and developing shared risk agreements with physician-hospital organizations and others.
In addition, our Health Care attorneys regularly guide clients through issues related to overpayments by Medicare, Medicaid, and other government payers. These issues can take many forms, including responding to audits and inquiries by the Office of Inspector General (OIG) or any of a number of government contractors tasked with identifying and recovering funds paid to providers.
For providers and suppliers, the acronyms can be disorienting: Recovery Audit Contractors (RACs), Zone Program Integrity Contractors (ZPICs), Medicare Administrative Contracts (MACs), Medicaid Integrity Contractors (MICs), Medicaid Fraud Control Units (MFCU). Arent Fox attorneys can bring some clarity to the regulatory alphabet soup, assisting clients with responding to audit requests and inquiries and, where appropriate, challenging overpayment determinations through administrative appeals. Our team also assists clients in determining when a compliance failure creates overpayment liability or triggers self-reporting obligations under the ACA, assessing the scope of potential overpayment liability, and making disclosures to the appropriate government entity.
Key Contacts