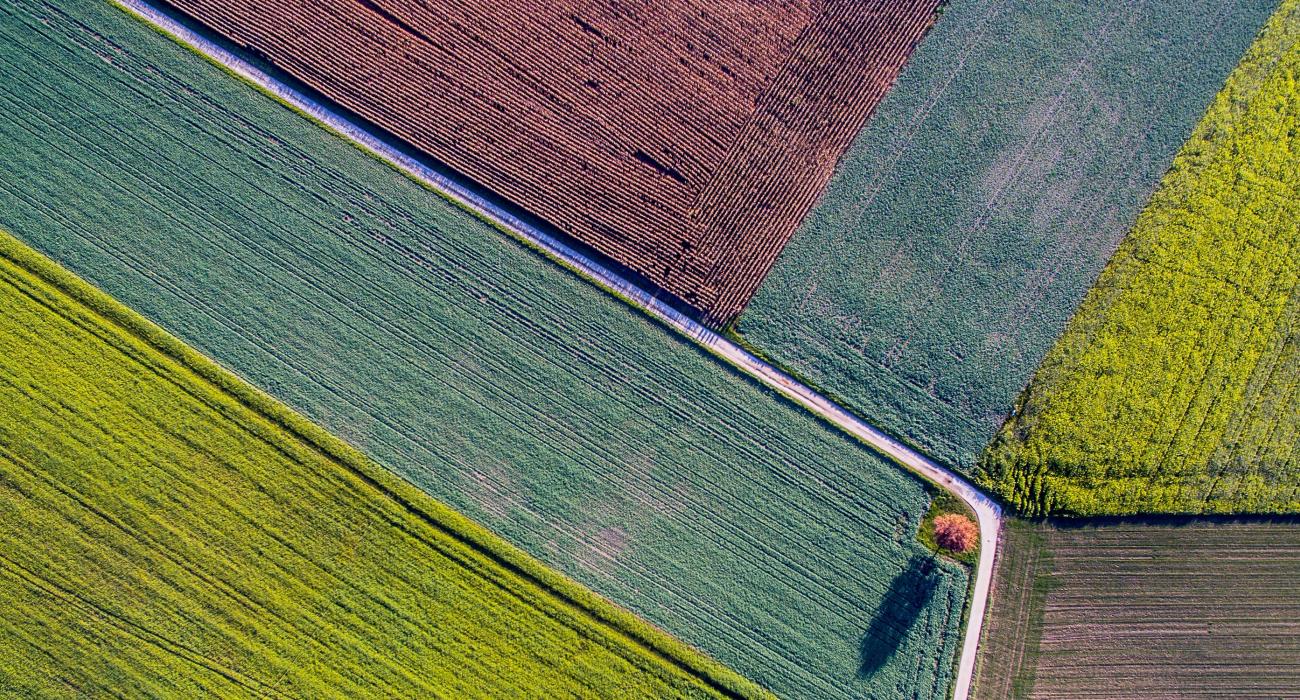 Food & Agribusiness
A Farm-To-Table Approach
Arent Fox's Food & Agribusiness team is a cross-disciplinary group of attorneys, regulatory advisors, and scientists who provide tailored business solutions.
Managing the needs of food, beverage, and agribusiness companies
The firm is a destination shop for companies operating across the supply chain, including seed technology, animal feed, aquaculture, retail, and conventional food and beverage producers. Our capabilities are as varied as the sectors we serve – from real estate and intellectual property to food safety and regulatory compliance – we manage the legal, regulatory, legislative, scientific, and business needs of our clients.
Our Focus
Agritech and biotech products and crop inputs
Seeds and commodity crops
Packaged food and food ingredients
Dairy, egg products, beef, pork, and poultry
Aquaculture, fish, and seafood
Pet food and treat products
Animal feed and health products
Alcohol and non-alcohol beverages
What We Do
Navigate USDA's FSIS regulations.
Counsel on Food Safety and Modernization Act requirements and compliance.
Advise on agricultural protection products and residue tolerances by the EPA, Codex Alimentarius, FDA, and EU.
Assist with developing food facility standard operating procedures.
Advise on alcohol beverage matters, including importation and distribution and licensing and permitting.
Obtain, enforce, and defend patents related to agricultural and food products and methods of making the same.
Sound advice to help your business thrive
Our Food & Agribusiness team is committed to providing sustainable business solutions from production to post-market. Arent Fox represents manufacturers, distributors, and retailers of foods and food-related products as well as related industry trade associations. Our team counsels clients on food and agriculture transactions, regulatory compliance, product development, and patent protection and clearance; participates in US Department of Agriculture and Food and Drug Administration rule-making and adjudicatory proceedings; responds to federal and state enforcement efforts; and handles civil and criminal litigation.
Given Arent Fox's blend of legal, regulatory, legislative, and scientific experience, and our comprehensive and operational understanding of the food and agriculture landscape, we are positioned to help domestic and foreign companies bring their products to market and keep them there.
Key Contacts