Diversity
Different Perspectives. Richer Thinking. Creative Solutions.
Diversity & Inclusion
At Arent Fox, we believe that excellence and diversity go hand in hand. Diversity produces different perspectives, richer thinking, and creative solutions to the challenges our clients face. We are committed to seeking and retaining a varied group of attorneys and staff throughout the firm and believe that diversity is a strategic key to success.
50% Promotion Since 2001, nearly 50% of attorneys promoted to partner firmwide were women.
34% Women Women lawyers represent 34% of Arent Fox attorneys, including 30% of partners.
19% Minority Lawyers Minority lawyers represent nearly 20% of the firm's attorneys, exceeding the national average.
50% Summer Associates Since 2006, the firm's summer associate classes have been composed of nearly 50% minority and LGBTQ law students.
A Perfect Score Arent Fox has consistently earned a perfect score of 100 in the Corporate Equality Index by the Human Rights Campaign.
Diversity & Inclusion Committee 
The Diversity & Inclusion Committee is led by our Chair and includes key members of senior management. We pledge to recruit, retain, and promote lawyers of color, women, and LGBTQ lawyers, and to ensure that adequate firm resources are dedicated to their training, mentoring, coaching, and business development.
"Arent Fox embraces different ideas and perspectives. My colleagues know that working with a diverse group of attorneys can help us be better lawyers – and that is why we are all here."
Partner and Chief Diversity Officer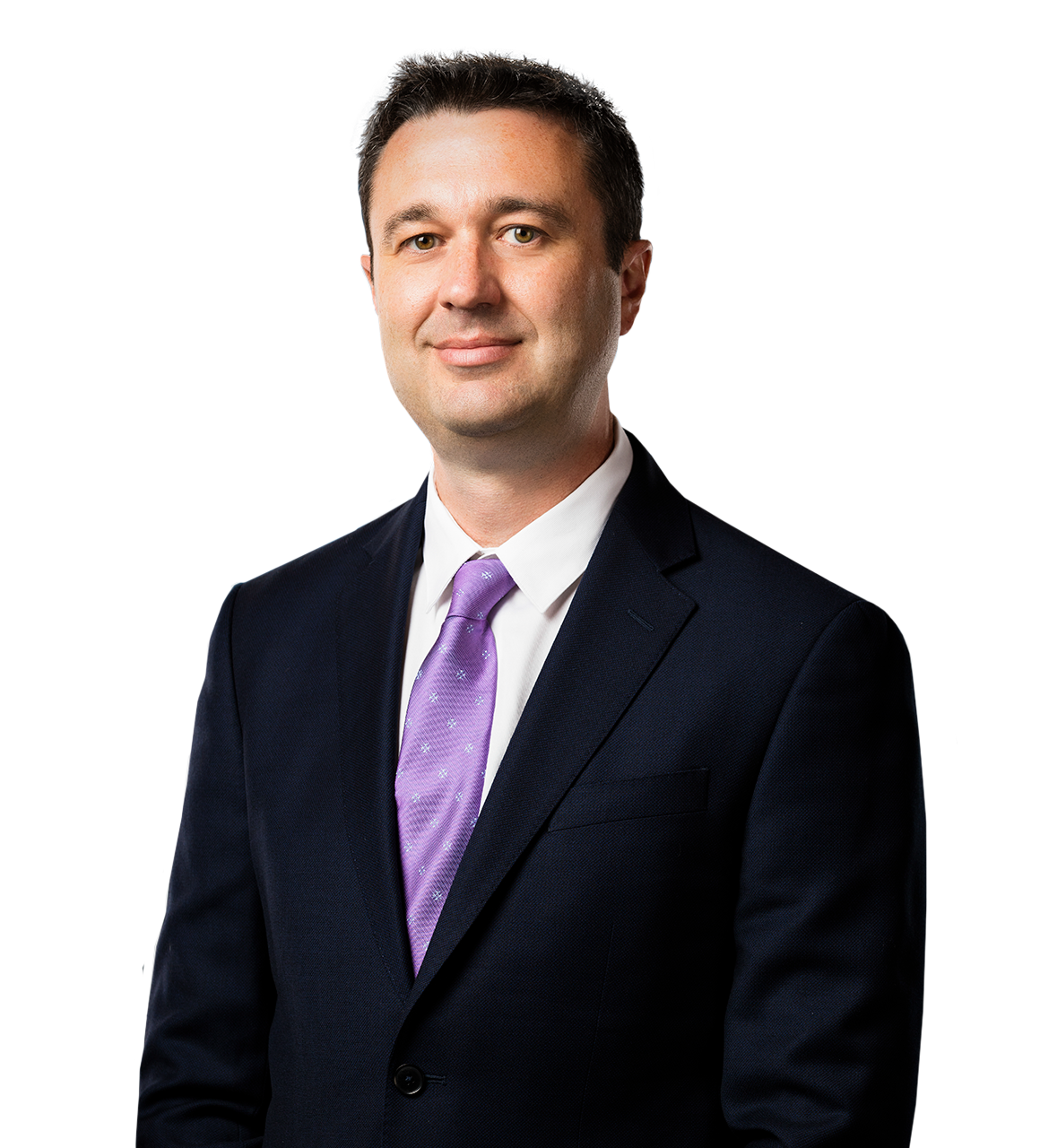 Our Initiatives
AF
MAG
Arent Fox maintains a strong commitment to diversity and strives to create a workplace that embraces different perspectives and cultures. Our goal is to ensure that we continue to foster values of inclusion and respect. The Arent Fox Minority Attorneys Group's mission is to mentor and support minority and diverse attorneys in critical areas such as career and client development, pro bono initiatives, and promotion and retention. We hope that by engendering a sense of community for all of our attorneys we will cultivate a long-term commitment to a fulfilling career at Arent Fox.
AF
Women
Arent Fox LLP advocates for women lawyers' leadership firm-wide, across industries, and within our community. We aim to promote professional development and foster business connections. The firm is dedicated to promoting its women lawyers through the Women's Initiative, AFWomen. This commitment is reflected in the initiative's three pillars, "Lead. Develop. Connect."
Out
Fox
OutFox is a mentor program designed to help connect LGBTQ and allied lawyers, paralegals, and alumni at Arent Fox. OutFox works to foster a stronger professional and social network within the firm. The group meets periodically for social and networking events, serves as a sounding board for issues of interest or concern to LGBTQ employees, works to integrate new employees, and looks for opportunities to increase the firm's visibility within the LGBTQ legal community.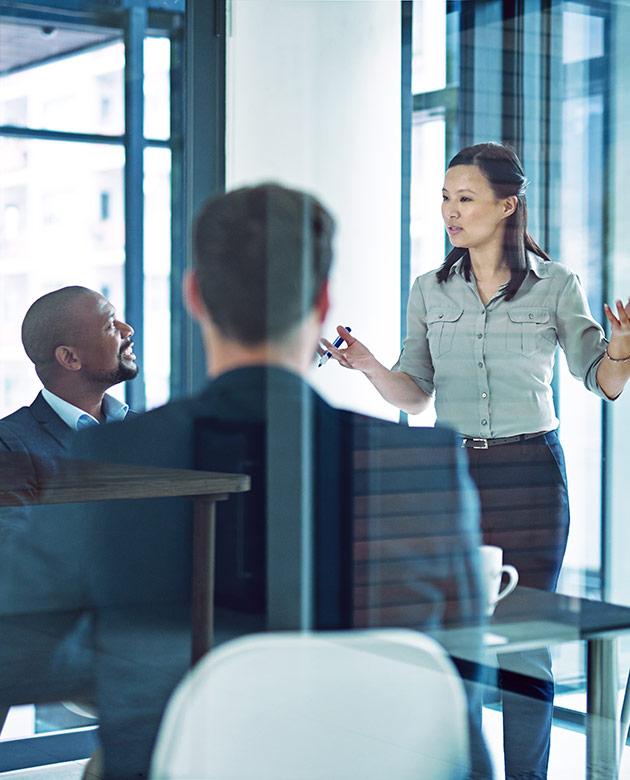 This year, the firm awarded five minority law students with a Diversity Scholarship and a salaried position in the firm's summer associate program.
Diversity Scholarship
Arent Fox has completed recruiting for its annual Diversity Scholarship Program. The BOS, DC, LA, NY and SF offices each awarded one second-year law student $20,000 and a salaried position. The scholarship will be paid in two installments: $10,000 during the second-year summer and another $10,000 payable when the student returns to Arent Fox as an associate after graduation.
The Firm will begin accepting applications for the 2021 program in the spring of 2020. Candidates may only apply to one office.  Incomplete applications will not be considered.
Arent Fox LLP is an Equal Opportunity/Affirmative Action Employer.
Applications for the 2020 Diversity Scholarship Program are now closed.
To apply, please check back in the spring and follow the links below to the respective office applications:
Eligibility Requirements
Second-year law student, in good standing, at an ABA-accredited law school in the US

Scheduled to graduate in 2022

Excellent college and law school academic performance

Excellent oral and written communication skills

Demonstrated leadership qualities, work experience, and community involvement

Authorized to work in the US

Member of a diverse population that historically has been underrepresented in the legal profession

Must join the 2021 Arent Fox Summer Program after their second year of law school

Have a strong interest in joining the Firm as an associate after law school graduation
Required Applications Materials
Completed 

electronic Diversity Scholarship Application (you can only apply to one office)

Personal Essay (one page single or double spaced): How will you be Smart in Arent Fox's World?

Resume

Undergraduate Transcript (unofficial is accepted)

Law School Transcript

Legal Writing Sample (5-10 pages, single or double spaced). Must be exclusively your own work. The sample may be from your legal writing course in law school.

Contact information of three professional or academic references. (Letters of recommendation are optional.)
Questions?
Please contact our Attorney Recruitment Department: