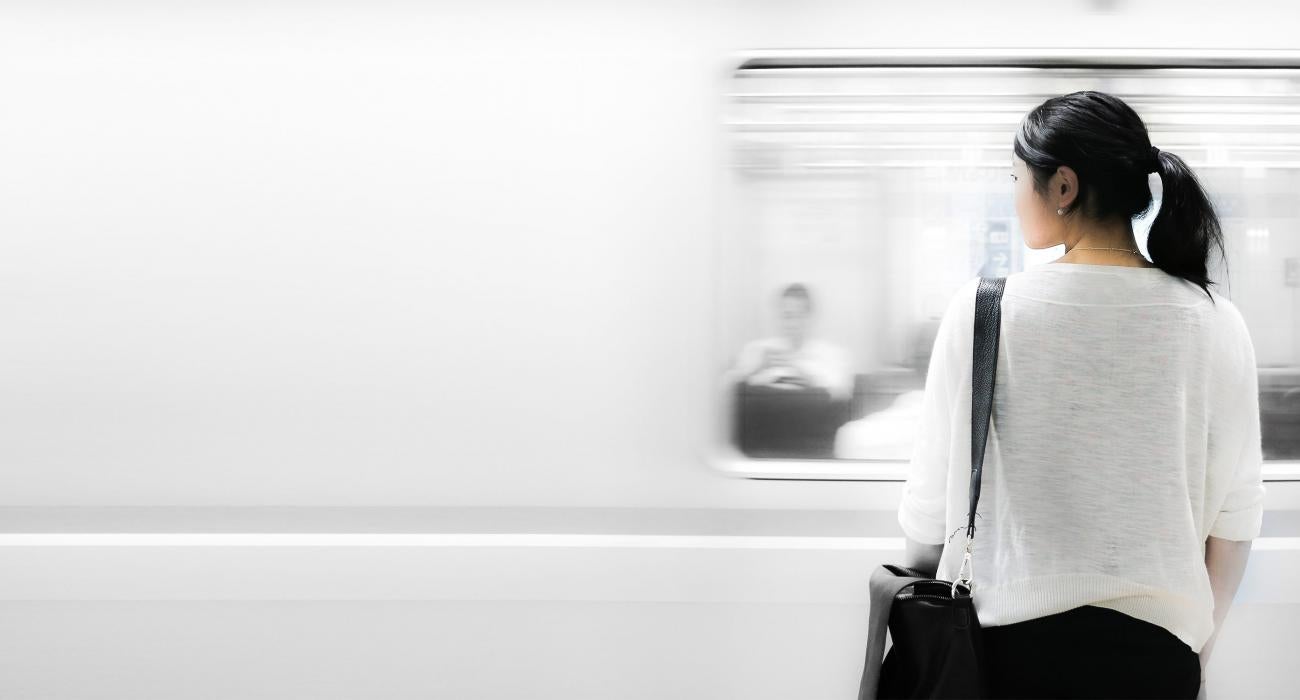 Careers
There are jobs. And then there are careers. Why wait?
At Arent Fox, opportunity is a function of creativity, drive, and talent. You won't find a top-down management structure setting the tone at our firm, because we're not a corporation, we're a partnership. You're in the driver's seat. Let's go.
Featured Position
Arent Fox LLP is seeking a litigation associate to join its Patent practice in the firm's Washington, DC office.
Your primary focus will be on pharmaceutical (Hatch-Waxman) patent litigation. The ideal candidate should have 2-4 years of patent litigation experience. The position will offer the opportunity to get hands-on litigation experience, such as courtroom experience, taking and defending depositions, working with experts and drafting discovery requests/responses. Candidates must also possess strong writing skills, excellent academic credentials, and a desire to excel in a law firm environment. Candidates should be able to work independently and seek appropriate guidance plus have the ability to work in a team environment. Arent Fox LLP is an Equal Opportunity/Affirmative Action Employer..
Record Growth Continues into 2018
2017 marks the most profitable year in the Firm's history.
Eight straight years of record revenue growth
Gross revenue surges to $303M – a $20M jump from 2016
50% increase ($100M) in revenue over last decade
PPP exceeds $1M for second straight year
"With both revenue and profits climbing every year since 2009, Arent Fox has kept up an enviable post-recession growth streak among Big Law firms."

– National Law Journal
Full-Service. Client-Focused.
Our practice breadth and industry experience is designed to give clients business-oriented legal advice that helps them achieve their commercial goals.
"Going back to my first job interview with Arent Fox, I knew this was a firm where anyone with talent, no matter their background, could succeed. Nearly 20 years later, I am happy to say that my initial impression could not have been more accurate."
Firmwide Managing Partner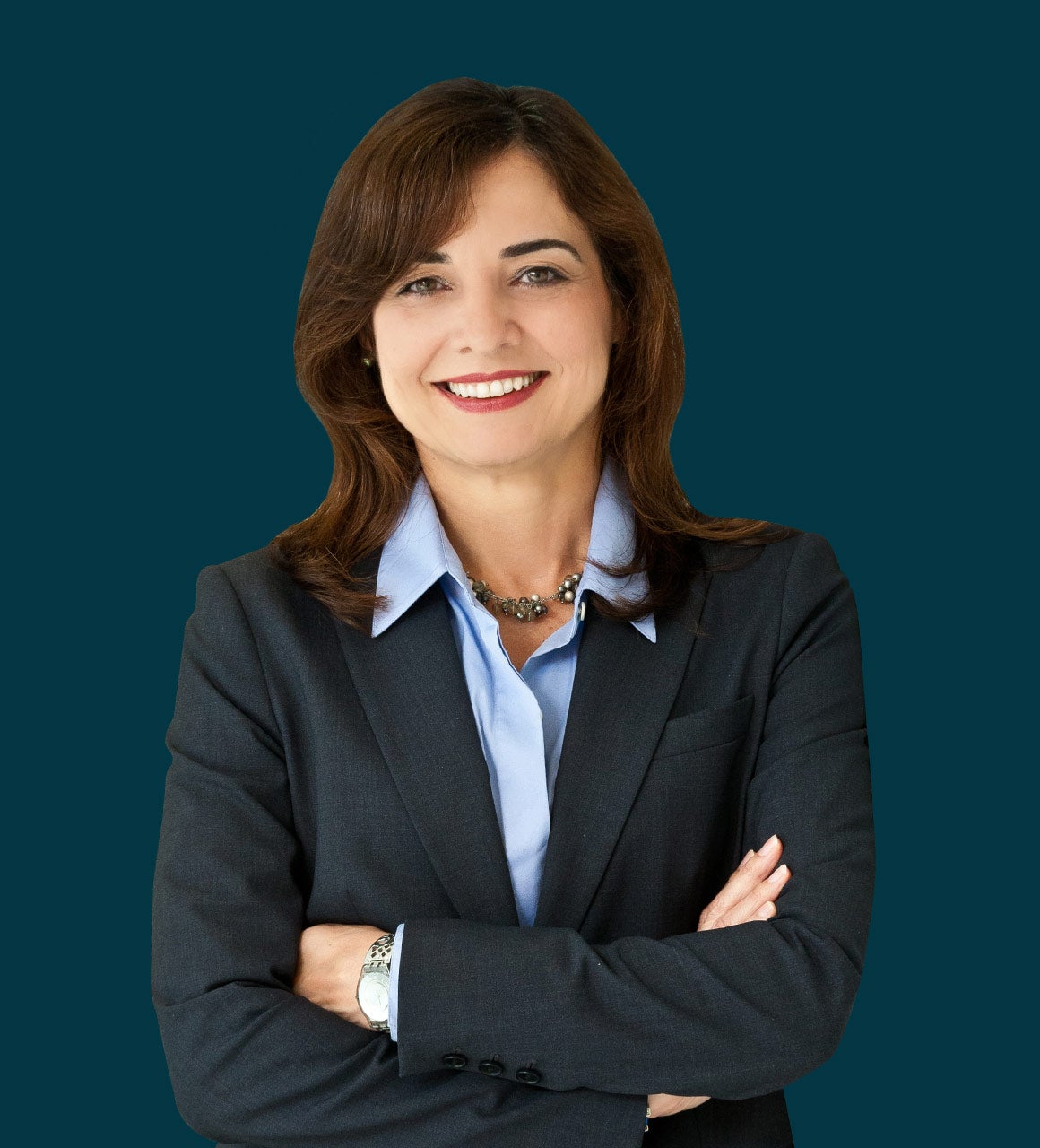 Rewards
Attracting and retaining top talent is the key to our success. Our compensation philosophy rewards contributions and reflects the competitiveness of the legal marketplace.
Work-Life Balance
Arent Fox understands the need to balance a busy professional life with commitments outside of work. In addition to a full complement of employee benefits, we offer programs that give peace of mind.
People enjoy working at Arent Fox because we encourage them to be entrepreneurial. Have a good idea? Pursue it. Need more training? We'll provide it. Think of working here as equal opportunity for high-achievers. Attracting and retaining top talent is one key to our success. Equally important is the personal development and professional achievement that follows.