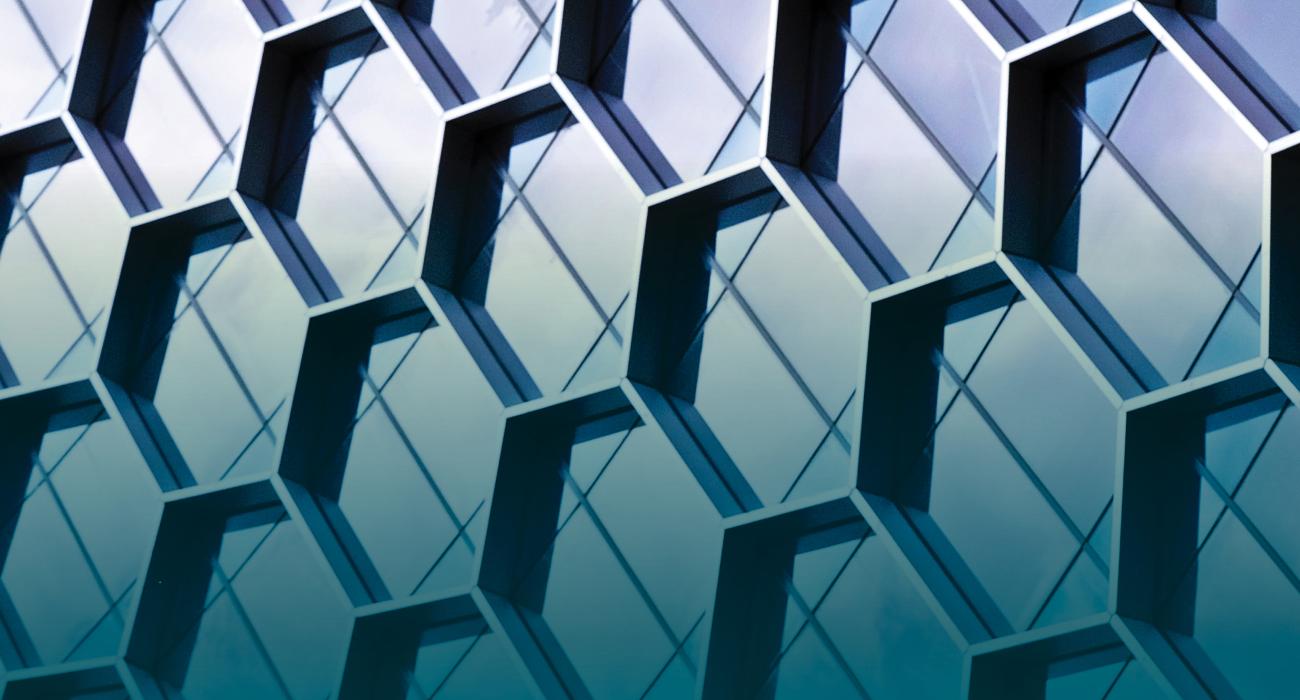 Careers
There are jobs. And then there are careers. Why wait?
At Arent Fox, opportunity is a function of creativity, drive, and talent. You won't find a top-down management structure setting the tone at our firm, because we're not a corporation, we're a partnership. You're in the driver's seat. Let's go.
The Arent Fox Advantage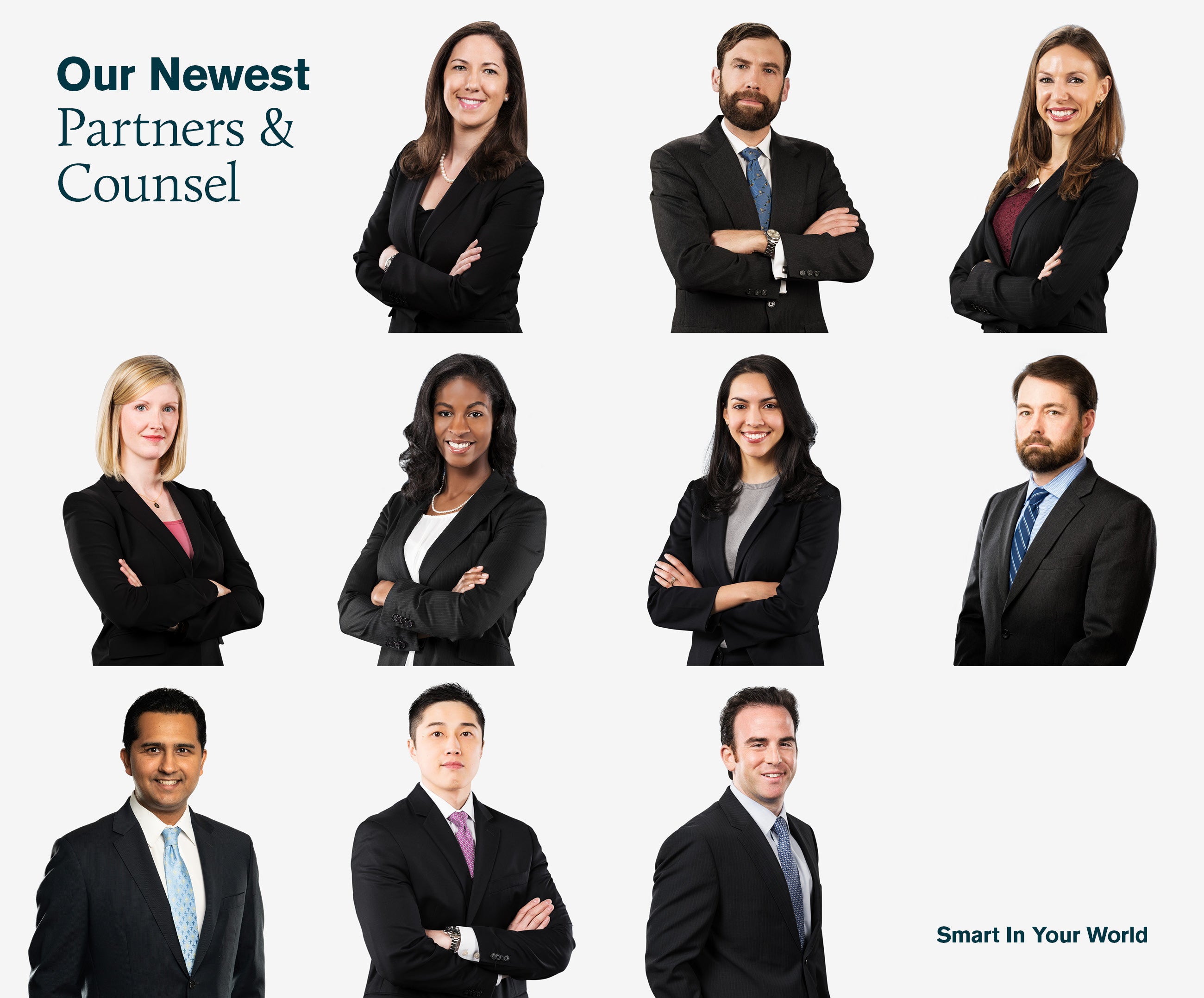 Arent Fox Announces 2020 Promotions to Partner and Counsel
Arent Fox LLP is pleased to announce the election of seven new Partners and three new Counsel, effective January 1, 2020.
The new Partners include Sarah H. Cohn, M. Douglas Flahaut, Kirsten A. Hart, Katie Heilman, Eva J. Pulliam, Asra Syed, and James M. Westerlind. The new Counsel promotions include Ismael Bautista, Jr., Jeff Leung, and Lee A. Pepper.
Full-Service. Client-Focused.
Our practice breadth and industry experience is designed to give clients business-oriented legal advice that helps them achieve their commercial goals.
"Arent Fox knows that it is second to none in its core industries and is hyper-focused on expanding in a way that complements what they already do well."

– Forbes
Rewards
Attracting and retaining top talent is the key to our success. Our compensation philosophy rewards contributions and reflects the competitiveness of the legal marketplace.
Work-Life Balance
Arent Fox understands the need to balance a busy professional life with commitments outside of work. In addition to a full complement of employee benefits, we offer programs that give peace of mind.
People enjoy working at Arent Fox because we encourage them to be entrepreneurial. Have a good idea? Pursue it. Need more training? We'll provide it. Think of working here as equal opportunity for high-achievers. Attracting and retaining top talent is one key to our success. Equally important is the personal development and professional achievement that follows.
"Going back to my first job interview with Arent Fox, I knew this was a firm where anyone with talent, no matter their background, could succeed. Twenty years later, I am happy to say that my initial impression could not have been more accurate."
Firmwide Managing Partner