National Security Counsel
Your Destination for National Security News and Analysis
Featured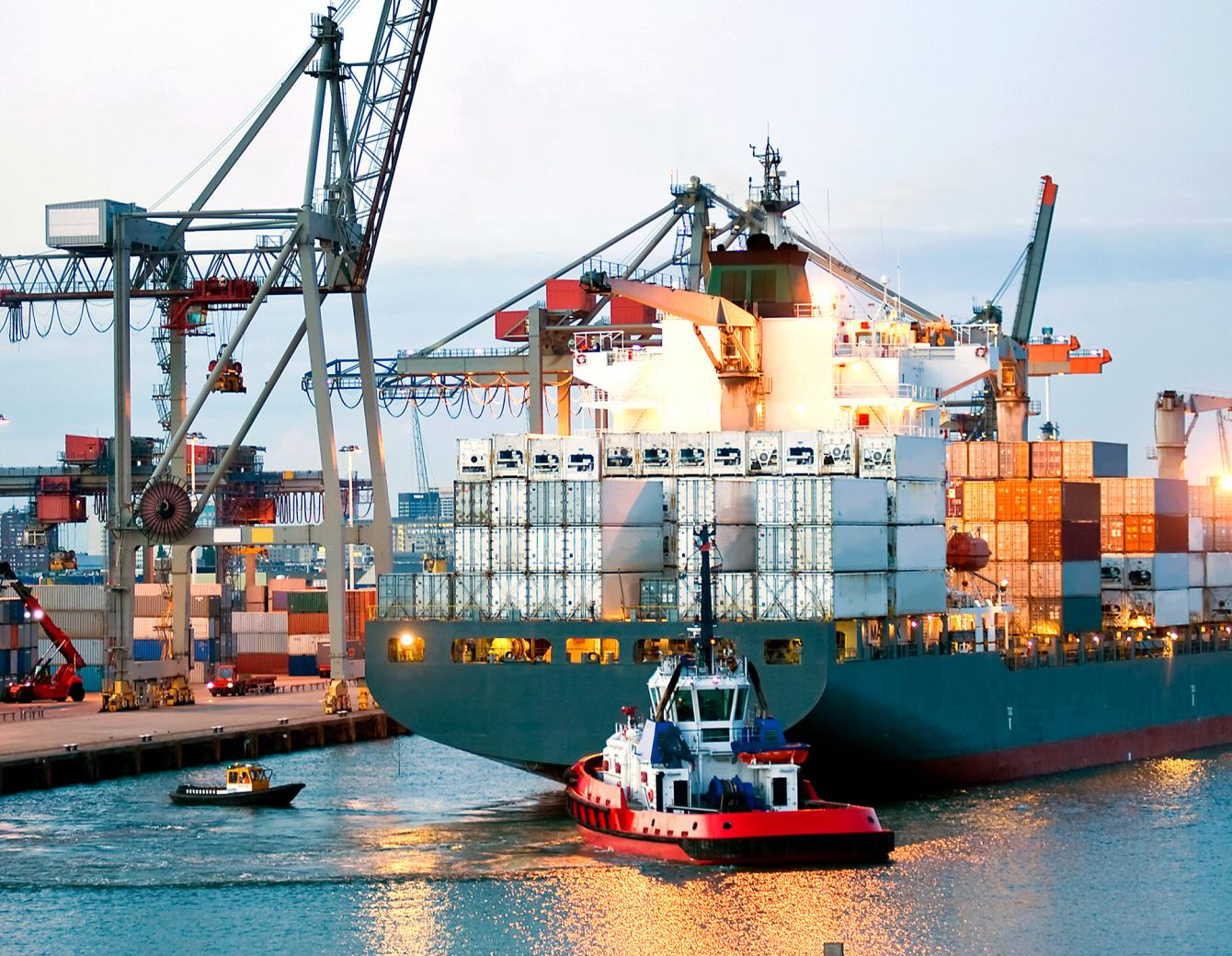 In his last days, President Trump takes a swipe against companies identified by the Department of Defense (DoD) as Communist Chinese military companies by prohibiting US persons from investments.
About the National Security Counsel Blog
National Security Counsel provides legal updates and analysis on key enforcement news for companies and executives operating in the global marketplace. Acting as strategic advisors, we help our clients traverse rapidly evolving, increasingly regulated, and often politicized environments to deliver results and advance interests. 
Smart In Your World
The firm stands apart because of our integrated and innovative approach to problem-solving. From regulatory requirements and policy advocacy to internal investigations and complex disputes, we are a destination firm for clients operating in the national security space. Learn more here.