The Fine Print
Go Behind the Scenes With Our Advertising Blog
Featured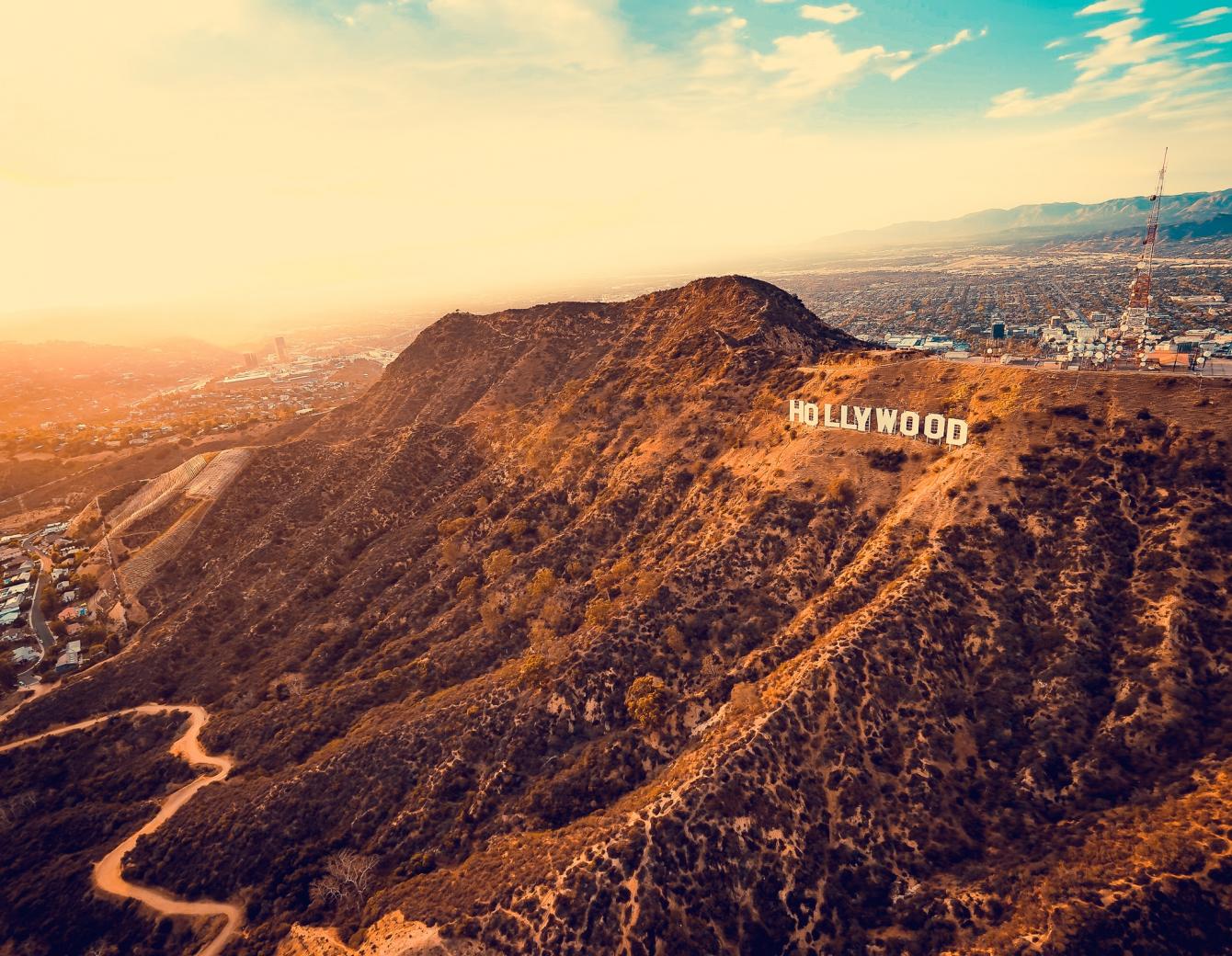 YouTube has a new procedure in place for content with children as the target audience. Due to a recent FTC settlement, channel owners must determine if content is direct to children before publishing.
About The Fine Print 
Arent Fox is one of the leading advertising and promotions law firms in the country. We advise companies on their advertising and promotions and handle disputes involving false or misleading advertising claims used by our clients' competitors.
Our Advertising & Promotions team works seamlessly with the firm's Intellectual Property and Privacy, Cybersecurity & Data Protection practices to protect our clients' business interests.
From concept and clearance to maintenance, enforcement, promotion, and data collection, we offer comprehensive support. In particular, our group is a destination law firm for clearing promotions, managing global advertising issues, and counseling businesses on how to avoid and respond to federal and state governments for alleged false advertising, unfair sales, and marketing practices.
Our Specialties
Our lawyers represent a diverse range of clients - including Consumer Electronics, Media &, Entertainment, Fashion, Food, Retail, Alcoholic Beverage, and Hospitality - in all aspects of advertising and promotions.