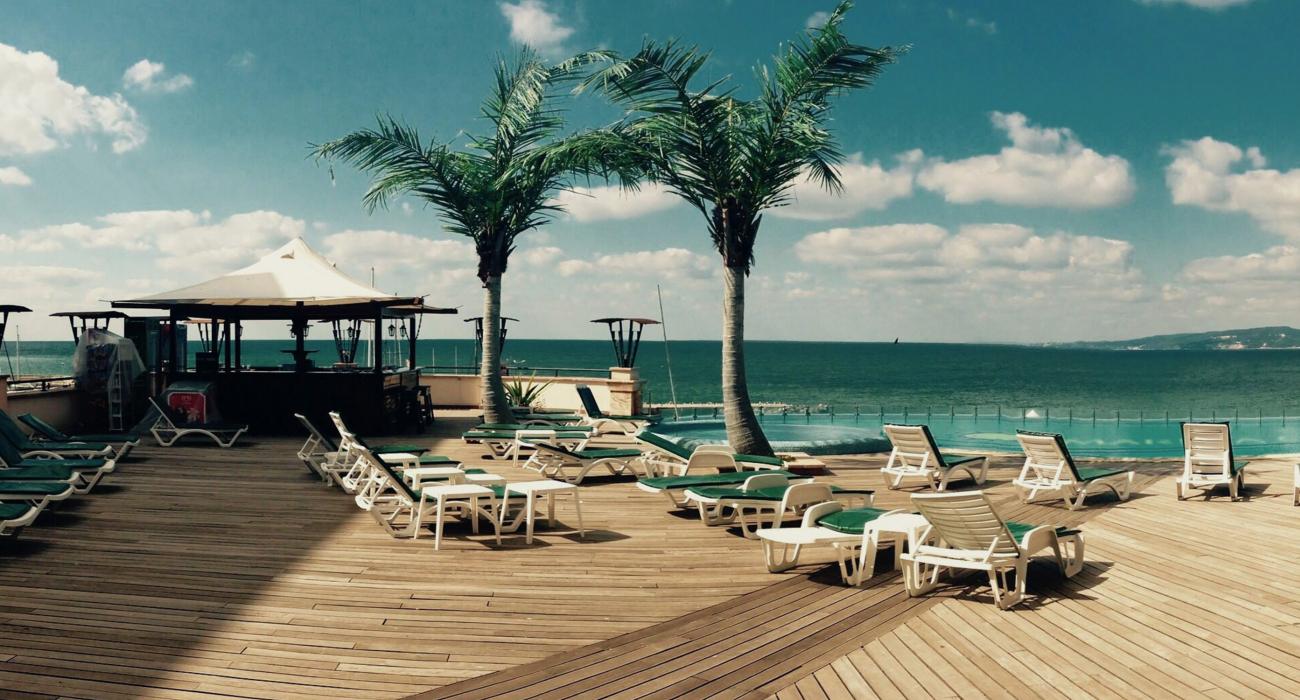 Hospitality
Boutique Service From A Trusted Brand
Last year's resort vacation was one of the most relaxing you ever had. The business of providing relaxation is anything but. We know the industry from the ground up.
Arent Fox's Hospitality practice is able to provide support in all aspects of the development, acquisition, disposition, financing, franchising, leasing, and protection of intellectual property of hospitality assets, whether in the United States or abroad.
Our clients include some of the most active and sophisticated developers, owners, REITs, franchisors, franchisees, and operators of lodging and leisure properties in the world. Arent Fox can handle virtually any aspect of any transaction, and frequently we are engaged to handle all aspects of the development of a hotel asset – from the acquisition of raw land through the disposition of a completed, branded, operating hotel. Whether we handle the entire life cycle or only a single transaction in the life of an asset, our lawyers understand the unique aspects of each property, be it a luxury hotel; an adjunct to a convention center or entertainment complex; a destination resort that bundles multiple brands and uses; a limited-service hotel; a mixed-use property combining hotel, retail, office, and residential uses; a boutique hotel; or an urban development with zoning and land use issues and working with a myriad of government officials.
Hotels are operating businesses and present an array of issues that implicate a variety of legal disciplines, including labor and employment, intellectual property, tax, and litigation and dispute resolution. We draw on our collective knowledge, experience and resources to help clients navigate these challenges. This cross-disciplinary approach allows us to structure, negotiate, document and close the largest and most complex transactions.
Our Work
Notable matters that highlight our practice include representing:
Marriott International in connection with numerous properties across their portfolio, including 400+ franchise agreements by major franchisees and the development of the Edition hotel in Manhattan and Miami, the JW Marriott San Antonio Hill Country Resort, JW Marriott Desert Ridge Resort, and JW Marriott and Ritz Carlton Grand Lakes Resort.
The Buccini/Pollin Group, a full service real estate acquisition, development and management company, which has acquired or developed real estate assets in excess of $4 billion, in the development, construction acquisition, joint ventures, financing (equity and debt), operation, and sale of numerous hotels.
The RLJ Lodging Trust's mezzanine and mortgage-backed financings, refinancings, loan modifications, loan purchases, loan assumptions, and loan defeasances involving over $2 billion in debt in connection with various hospitality ventures.
Key Contacts