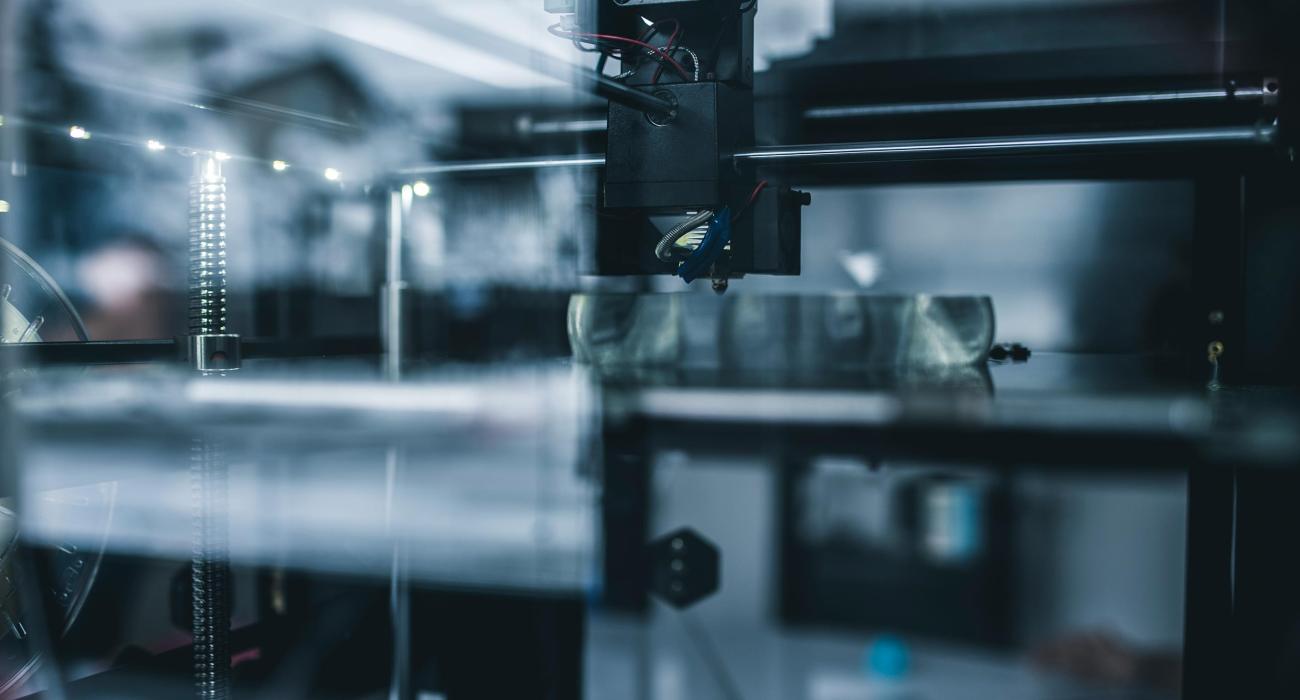 Patent
Client Tested. Patent Approved.
Your company worked hard to develop its products, while building an excellent reputation with customers. How do you ensure that competitors won't slow you down? That's where we come in.
Our Team
Arent Fox is one of the few go-to firms for novel and high-profile patent issues. Clients seek us out for our creativity and business approach to their legal issues. With more than 60 full-time Patent professionals, we offer a full range of services related to the acquisition, enforcement and commercial exploitation of patent rights and assets.
Our Focus
Because our clients are diverse and include start-ups, midsize and large corporations, and university and government entities, Arent Fox has developed a well-rounded Patent practice. From Hatch-Waxman Litigation involving Abbreviated New Drug Application cases to Post-Grant Proceedings and technical work for the Chemical & Life Sciences and Electrical & Mechanical fields, we offer a deep bench of talent.
Our Industries
Biotechnology
Chemical
Computer/software
Electrical
Mechanical   
Pharmaceutical
With dozens of registered patent attorneys, agents, and scientific specialists, many who possess advanced technical degrees as well as US Patent & Trademark Office and/or clerkship experience, Arent Fox's Patent group provides for a full range of patent needs including: patent procurement and counseling, opinion services, transactional services, post-grant proceedings, and litigation.
Our Attorneys 
Arent Fox regularly ranks within the top 15 general practice firms, and within the top 50 IP firms, for number of US utility applications filed, according to Intellectual Property Today®. Arent Fox also files and prosecutes hundreds of foreign applications annually.
Arent Fox currently manages more than 16,000 active patent applications, including roughly 6,600 active US applications in prosecution and 8,000 foreign applications. The US patent applications include 6,000 pending non-provisional applications, 550 pending provisional applications, and 100 pending design applications.
In the last few years, Arent Fox has filed more than 1,500 US patent applications and more than 550 direct foreign and PCT applications annually. 
Key Contacts