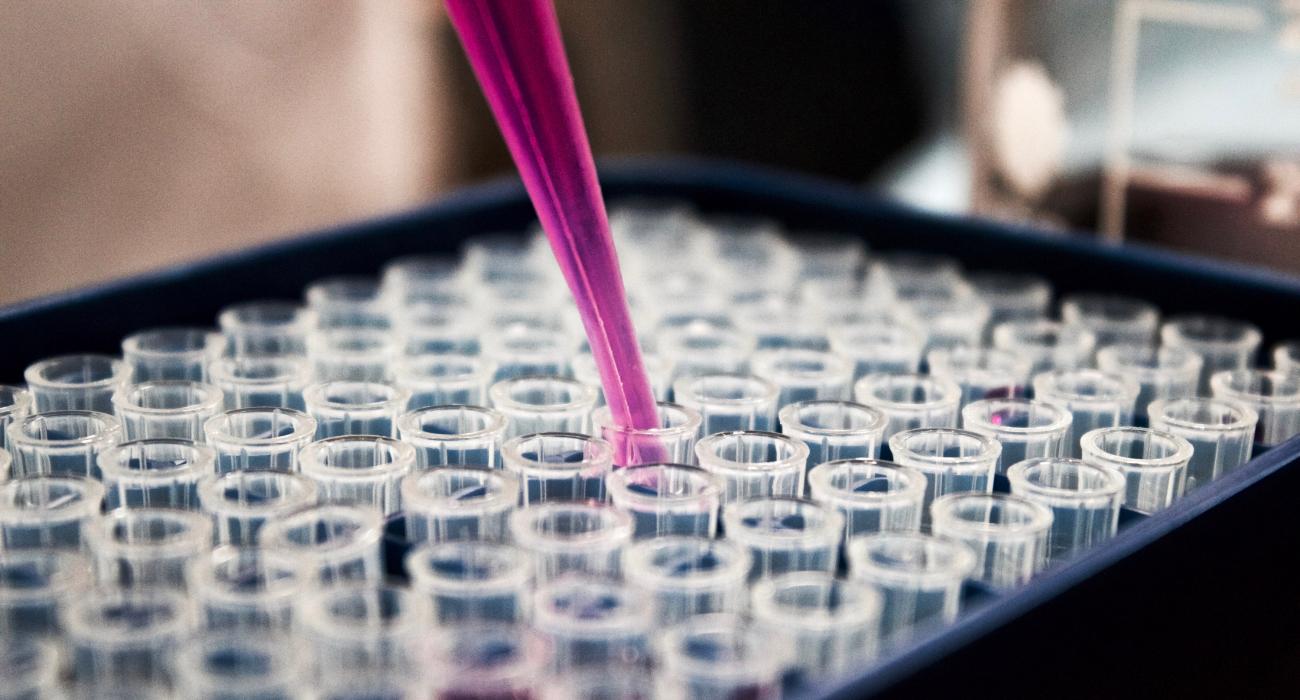 Drugs & Biologics
Arent Fox offers a full range of regulatory and compliance services to prescription drug and biologics manufacturers spanning issues associated with product development, commercialization, and life cycle management.
Our Approach
Our FDA and health care regulatory attorneys work hand-in-hand to address the pharmaceutical regulatory and marketing issues that cut across those sectors.
We frequently shepherd drugs and biologics through the FDA and DEA approval processes. We routinely advise on:
Investigational New Drug Applications
New Drug Applications
Abbreviated New Drug Applications
505(b)(2) applications
Animal Drug Applications
Biologic Licensing Applications
Biosimilar 351(k) applications
Our Work
Our product development work includes drafting research and license agreements, assisting with clinical trial contracts and reporting issues, advising on FDA pre-market approval inspections, performing domestic and foreign pre-FDA inspection audits, and representing companies before the FDA to expedite product approval.
Some of our recent product development-related activities include:
Preparing orphan drug applications for a new cancer drug and a drug for Lyme disease
Negotiating with the FDA over and assisting in the implementation of a clinical trial development program for a new drug (New Drug Application (NDA)) recently approved
Filing of several 505(b)(2) applications for new dental and anesthetic products
Preparing for, and attending, FDA Pre-IND and Pre-NDA meetings
Filing numerous supplements to approved NDAs and ANDAs
Counseling clients on ways to extend — or limit — patent and exclusivity protection under the Hatch-Waxman Act for both pioneer and generic drug products
Providing advice on what is necessary to obtain approval of a biosimilar (351(k)) application
Advising universities on clinical research compliance
Representing a client in several administrative hearings before a DEA administrative law judge on an application to import two controlled substances
Assisting a new animal drug manufacturer in seeking approval of several INADs and ANDAs
Preparing numerous requests for a Proprietary Name Designation with the FDA and coordinating this with obtaining trademark protection for the names
Our clients turn to us for with a wide range of regulatory concerns once their pharmaceutical products have gone to market. We provide advice on adverse event reporting, Field Alert Reports, and the handling of recalled drugs, including the development of crisis management programs and plans. We also help clients understand regulatory issues involving the marketing and manufacturing of drug and biologic products, including reviewing and offering advice on proposed advertising, labeling, and promotional materials. 
Recent regulatory-related activities include:
Serving as regulatory counsel in support of drug developers' initial public offerings
Filing several Requests for Designation to obtain an FDA ruling on whether several products should be regulated as drugs (or biologics) or devices
Counseling a client on a nationwide recall of a drug product and limiting adverse publicity
Conducting a worldwide audit of drug manufacturer's adverse event reporting compliance
Developing SOPs for post-marketing compliance issues affecting the promotion of pharmaceuticals
Advising clients on federal and state pedigree and licensing requirements associated with drug distribution
Clinical Trials, Research & IRBs
Arent Fox represents sponsors, contract research organizations, site management organizations, and clinical trial sites, including hospitals and academic medical centers, in clinical trial contracting and compliance.
The firm has advised numerous domestic and foreign companies on a wide range of privacy issues and has a number of attorneys who counsel on HIPAA obligations.
Arent Fox represents clients when presenting to institutional review boards for permission to commence research, as well as following discovery that research may have occurred without appropriate permissions. We further advise clients on multiple aspects of IRB operations and compliance, including preparation and review of policies and procedures, and issues related to bioethics.
Arent Fox attorneys have conducted investigations on behalf of clients relating to potential research misconduct. As a result of our broad-based health care industry experience, we also understand and advise on issues that may overlap with research misconduct, including scope of practice and medical staff issues. As enforcement actions increase, we offer our clients the benefit of such broad-based experience and knowledge related to clinical trials and compliance to assist them in avoiding problems, ensuring they are appropriately protected when problems arise, and resolving and defending enforcement actions.
Product Coverage & Payment
The successful launch and sale of a health care product or service depends largely on the availability of adequate Medicare, Medicaid, and third-party payer coverage and reimbursement. Whether a product or service is a state-of-the-art emerging technology or considered an established standard of care, Arent Fox attorneys help develop and implement local and national strategies to champion new reimbursement and to address existing coverage and payment inequities.
We work with clients to ensure that clinical trials are designed to collect data critical to address the safety and efficacy standards for FDA approval as well as the medical necessity standards of payers. We also assist clients determine the most advantageous regulatory approval strategy to position a product for third-party reimbursement.
Key Contacts