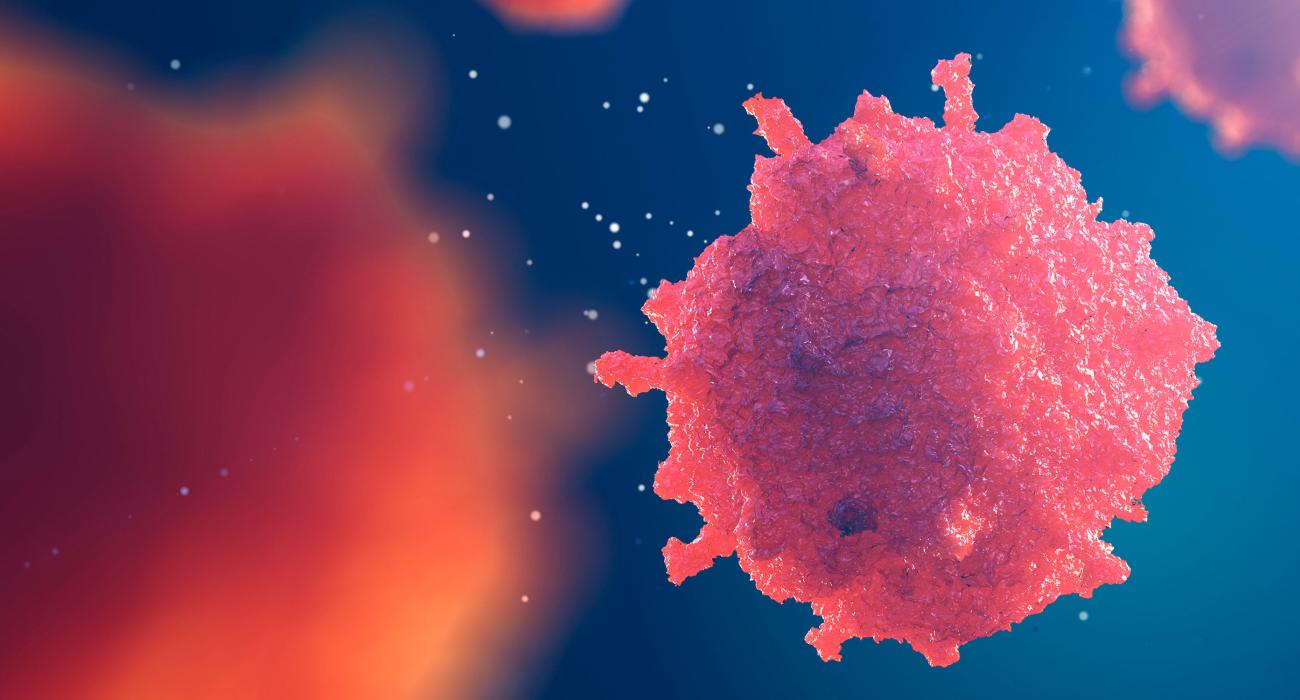 Life Sciences
Making Sure Your Possibilities Remain Limitless
We bring together a diverse team of attorneys and industry experts to collaborate with our clients and create a competitive advantage for their products.
Our Work
Our attorneys understand the challenge of a crowded market and the underlying technologies and confidentiality issues surrounding life sciences products and research. We help our clients manage the entire product life cycle, from scientific breakthrough to product development and production, to financing, global marketing, and distribution.
Clients benefit from Arent Fox's broad experience in core areas that are critical to life science companies. Our team includes Chambers-rated attorneys that focus on intellectual property, corporate transactions, litigation, regulatory compliance, government relations, and international trade. We concentrate on our clients' strategic business goals, helping them adapt to rapid changes in the marketplace, and focus on long-term objectives to bring their products to market and maintain momentum. 
Arent Fox clients range from entrepreneurs and startups to Fortune 100 companies. That includes food, drug, and medical device manufacturers, biotechnology firms, pesticide and industrial chemical producers, as well as innovators in nutraceuticals, cosmeceuticals, agritechnology, nanotechnology, biologics, microbials, enzymes, nano-scale materials, and other emerging technologies.
Our Attorneys
Staffed with over 40 professionals, the team includes a former US Environmental Protection Agency attorney, a former attorney in the Office of Regulatory Affairs at the US Food and Drug Administration, and former in-house counsel, just to name a few. 
Our team not only understands the legal and regulatory challenges at stake, but also the highly complex technical and scientific aspects of these cutting-edge products. Coupled with our deep relationships with US regulatory agencies, we provide tailored solutions across multiple disciplines.
Key Contacts
Related Practices

Related Industries