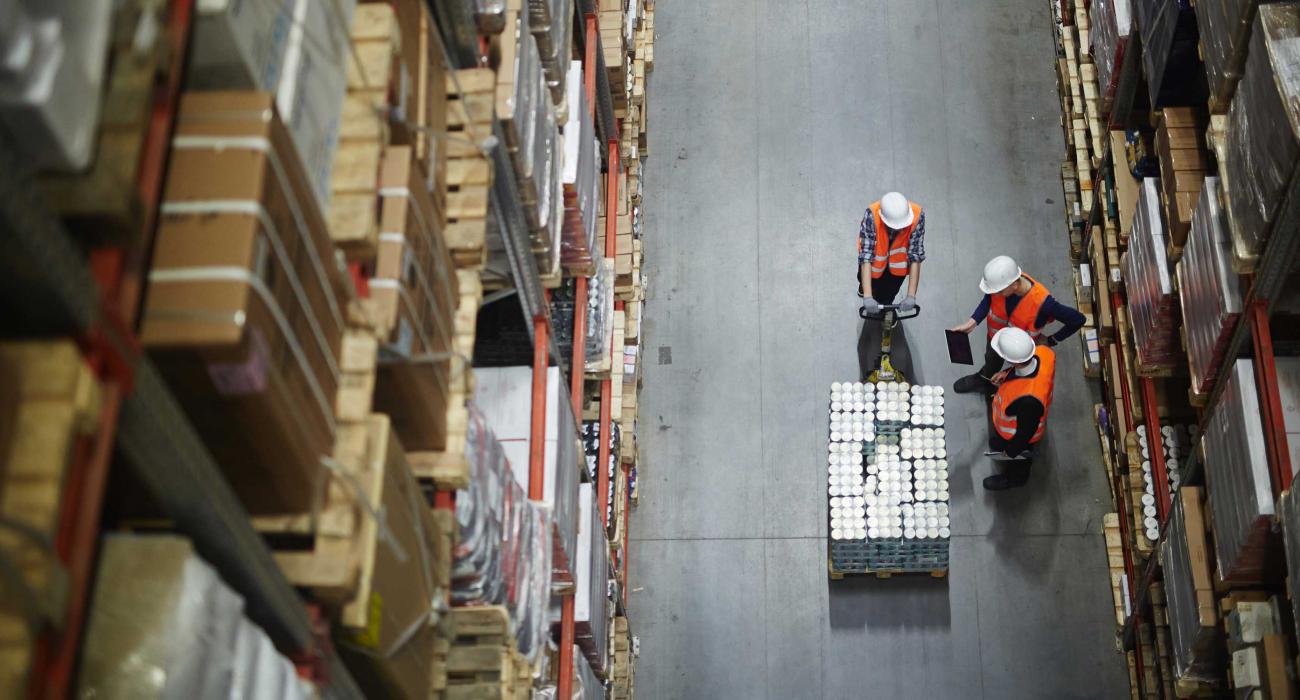 Consumer Products
Jeans to jewelry, trucks to telephones, if you're in consumer products, you better know the rules. We're dialed in.
Our Work
Arent Fox is a go-to advisor for consumer product companies on strategic business matters. From navigating the Consumer Product Safety Commission and advising on product compliance matters, to managing recalls and manufacturing risks, our attorneys advise companies on issues that impact their bottom line.
Our clients and their products are household names. They include wholesale, specialty, and big-box retailers, department stores, and apparel, cosmetics, consumer electronics, and food and beverage companies from across the United States and around the globe.
Our Consumer Products team frequently collaborates with the firm's Advertising & Promotions, Fashion & Retail, Life Sciences, and International Trade groups to help companies manage the expectations and demands that are common among consumers, investors, government regulators, and supply chain partners.
Key Contacts
Related Practices

Related Industries