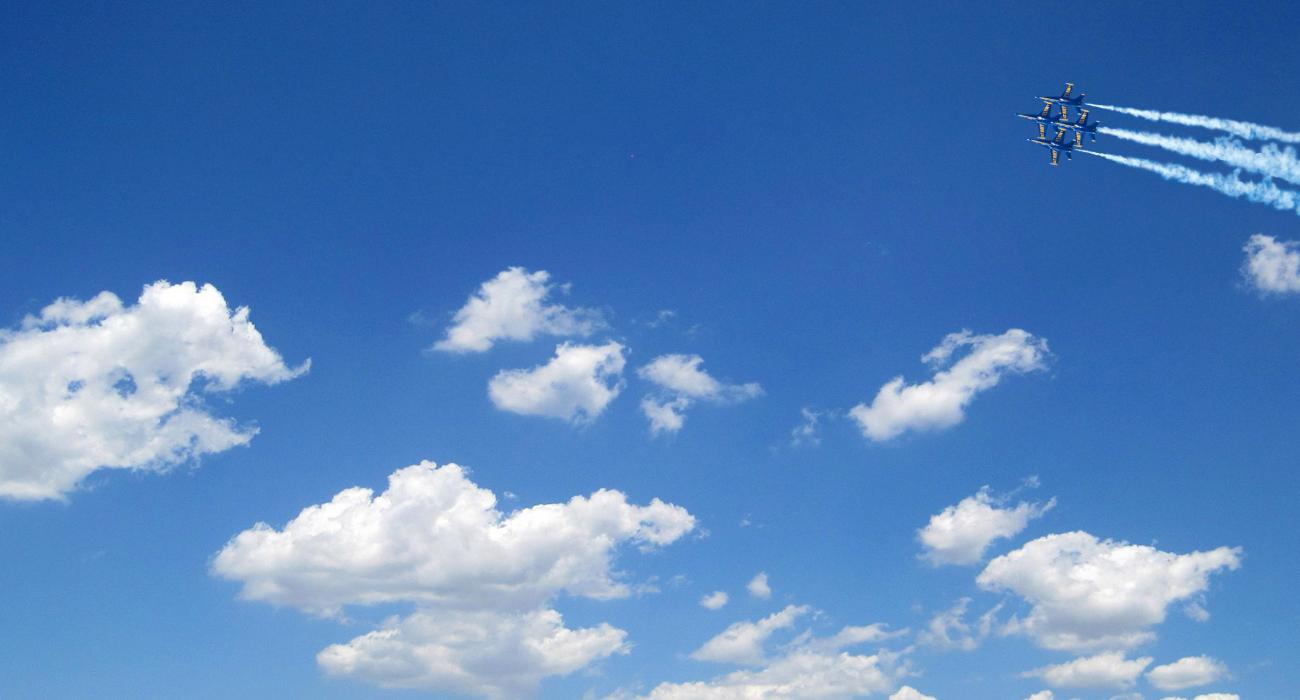 Mergers, Acquisitions & Teaming
When government contractors are bought or sold, key issues require the attention of skilled government contracts counsel. Similarly, experienced government contracts counsel are needed in the formation of joint ventures, subcontracts, and other teaming arrangements. As set forth below, our team has extensive experience in these areas.
Our Work
M&A Transactions
Our team has represented clients in regulatory aspects of over 50 M&A transactions. Of our recent transactions, 18 involved representation in successful completion of DSS and/or CFIUS processes. In 9 transactions, we successfully represented clients in the government's antitrust review of competitive effects of the transaction. Our services include: 
Purchase Agreements: Our team assists M&A counsel to tailor purchase agreements to take into account considerations that arise from government contracts, and to prepare the related schedules.
Due Diligence: Our team has established due diligence checklists and procedures that our attorneys tailor readily to a particular transaction to address considerations that arise from government contracts. Because of their extensive experience, Arent Fox attorneys are able to perform due diligence reviews very efficiently. Our team is noted for the high quality of its due diligence work product and for total legal fees that are normally considerably lower than those of other firms.
Security Clearances and FOCI-Mitigation: When a transaction involves foreign investment in a company that performs classified work, Arent Fox is very experienced at implementing measures to mitigate foreign ownership, control, or influence (FOCI) in accordance with the government's National Industrial Security Program Operating Manual (NISPOM). Our team works closely with the Defense Security Services to identify potential FOCI – and to implement mitigation measures.
General Counsel Services: In a number of instances, we have continued to represent the FOCI-mitigation company post-transaction as an outside General Counsel – to oversee the implementation of FOCI-mitigation processes and the company's government contracts practices.
FOCI and CFIUS: DSS's processes for security clearances and FOCI-mitigation sometimes overlap government's broader review of foreign investment by the Committee of Foreign Investment in the United States (CFIUS). Where appropriate, our team represents clients in preparing and submitting a CFIUS filing. Our team has a strong record of success in dealing with CFIUS as well as DSS.
Review of Competitive Effects of Transactions: When government contractors combine, the effect may be to reduce the number of competitors for key government programs. This can cause concerns for buying agencies – and for government antitrust authorities. Our team has many years of experience assisting clients in developing M&A strategies – and in showing government agencies how those approaches are consistent with the government's interests in competition and in obtaining quality, low-priced goods and services.
Teaming Arrangements
Our team has represented clients in the formation of many dozens of joint ventures, subcontracts, and other teaming arrangements. Representative teaming arrangements:
Joint venture for SPAWAR SETA work. (A first-of-its-kind JV)

Joint venture for engines for the Joint Strike fighter. (A first-of-its-kind JV)

Joint venture for a manufacturer of missiles. (A first-of-its-kind JV)

Joint venture for operation of DOE nuclear facility.

Joint ventures for base operations support (BOS) contracts at military bases.

Joint venture for privatization of aircraft maintenance facility.

Subcontract for operations at Kennedy Space Center.

Subcontracts for a number of electronics systems on aerospace platforms.

Subcontracts for private operation of fire and emergency services units.

Subcontracts for various shipbuilding and repair activities.

Subcontracts for security, fire, and other services at DOE nuclear facilities.

Teaming that uses Other Transaction Authority (OTA) and CRADAs.