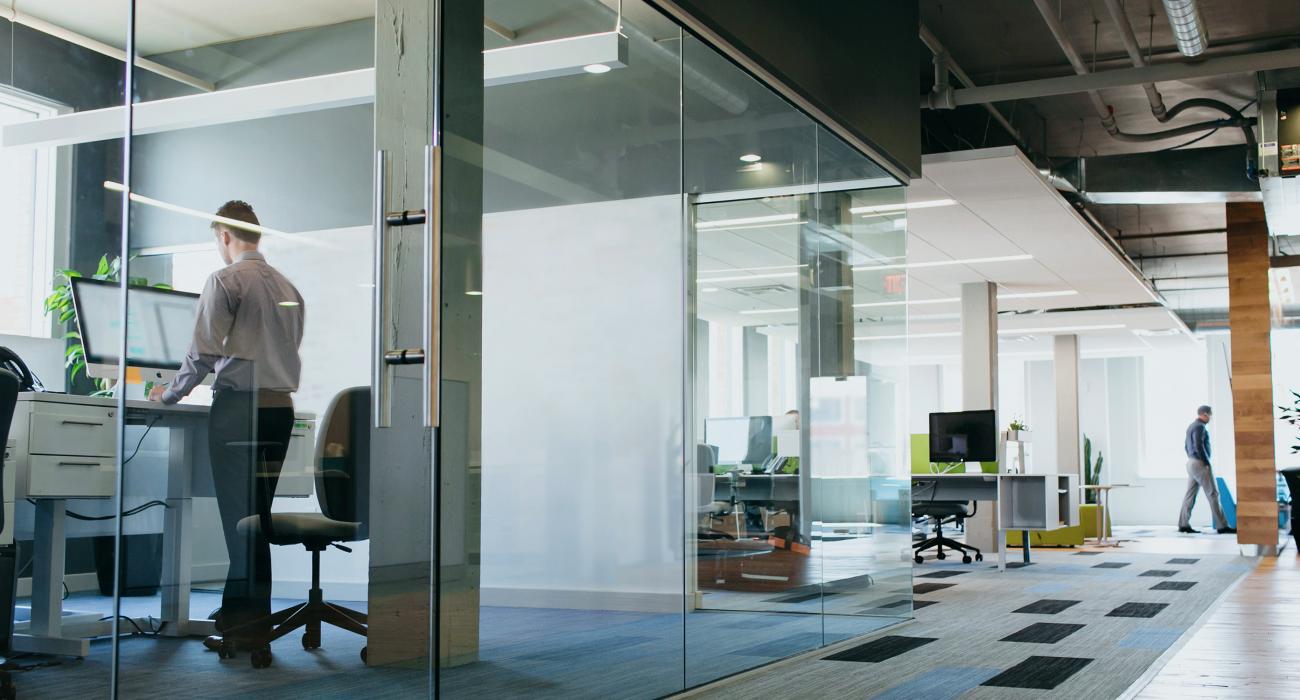 Nonprofit
Tax-exempt organizations face unique challenges and enjoy unique privileges. We understand them all.

With offices in New York City, Los Angeles, San Francisco, Boston, and the nation's capital - each home to a vast number of associations, charities, cultural institutions, educational institutions, and hospitals - Arent Fox has developed an extensive nonprofit practice based on thorough understanding of the unique concerns, legal, tax, environment and business needs of entities in this sector.
Arent Fox advises exempt organizations on tax, government relations, finance, real estate, labor and employment, intellectual property, antitrust, ERISA, and litigation. We serve as general counsel to many associations and nonprofit organizations. 
How We Help
General Counsel Services
Tax
Antitrust & Competition Law
Government Relations
Tax-Exempt Finance Real Estate Leasing, Development and Construction
Privacy & Data Protection
Labor, Employment, Compensation & Benefits
Our Attorneys
We provide counsel to educational institutions, hospitals and health care organizations, trade and professional organizations, religious institutions, museums, foundations, and public charities.
Key Contacts