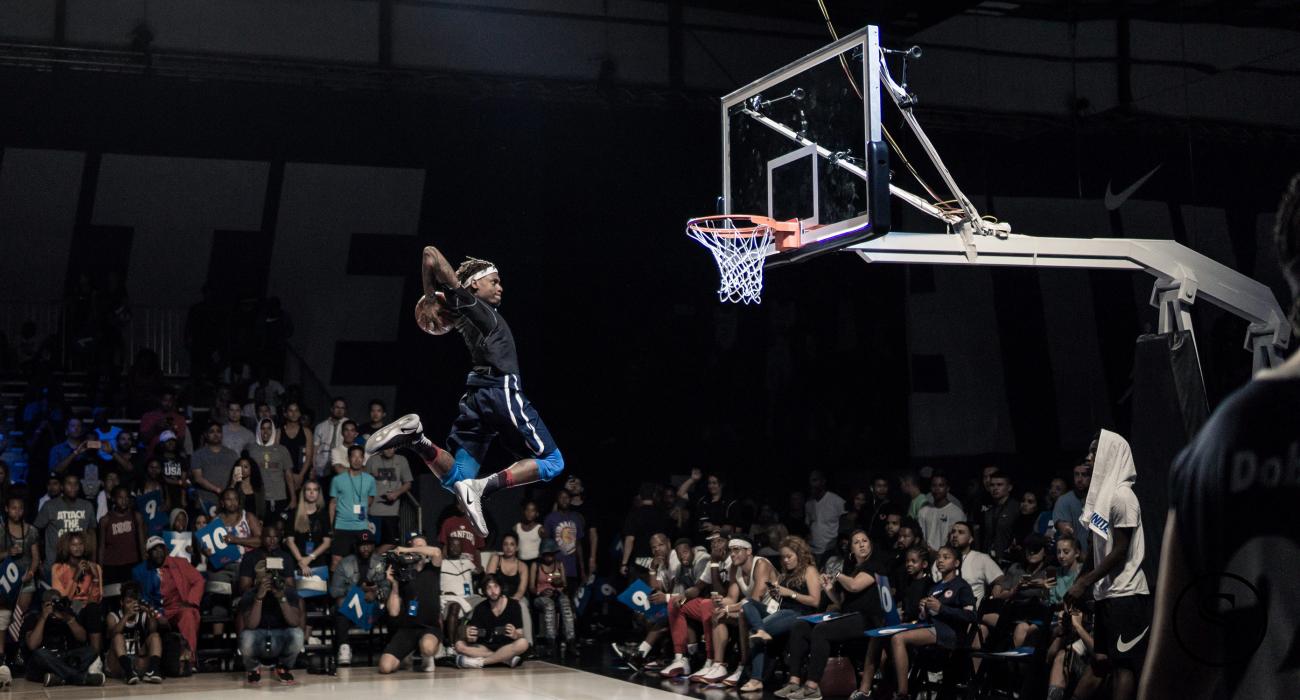 Sports
We Have Your Playbook
From coast to coast, Arent Fox boasts one of the most experienced and diverse sports law practices in the country, with clients spanning individuals, organizations, and teams involved with major league, minor league, and Olympic sports and Games.
The group regularly provides advice with respect to the sports industry, with particular expertise in football, baseball, basketball, tennis, cycling, hockey, soccer, wrestling, collegiate sports and the Olympic sports and Games on a wide array of issues, including those involving acquisitions and sales of sports franchises, properties and events, media and technology agreements, governance issues, intellectual property matters, and naming rights and sponsorship transactions.
Noted for their work involving major sports brands, our attorneys have served as outside counsel on matters involving the Atlanta Hawks, Brooklyn Nets, Boston Celtics, Charlotte Hornets, Cleveland Cavaliers, DC United, Detroit Pistons, Los Angeles Lakers, Miami Heat, New York Knicks, Oklahoma City Thunder, Phoenix Suns, Portland Trailblazers, San Antonio Spurs, Washington Wizards, Miami Dolphins, New York Jets, San Francisco 49ers, Seattle Seahawks, Los Angeles Galaxy, New York Cosmos Soccer Club, Los Angeles Kings, New York Rangers, Tampa Bay Lightning, Washington Capitals, New York Yankees, and Tampa Bay Rays. Our team also regularly advises clients on Olympic and collegiate matters.
We Run Your Plays
Advertising & Promotions
Complex Commercial Agreements
Construction & Development
Corporate
Enforcement & Compliance
Fantasy Sports
Financing
Gaming, eSports & Interactive Media
Intellectual Property & Licensing
Labor & Employment
Litigation, Arbitration & Dispute Resolution
Media & Technology
Mergers, Acquisitions & Sales
Naming Rights & Sponsorships
Olympic Sports & Governance
Operations
Outside General Counsel
Privacy & Cybersecurity
Stadium & Arena Negotiations
Tax
Rich Brand is the firm's San Francisco Managing Partner and head of the Sports group. He has been recognized as a SportsBusiness Journal 'Power Player' and was named one of the Daily Journal's "Top 100 Lawyers" in California.
Key Contacts