David R. Hanke
Partner
Dave advises clients operating at the intersection of national security and business on matters involving CFIUS, Defense Security Service issues, export controls, and national security-related investigations.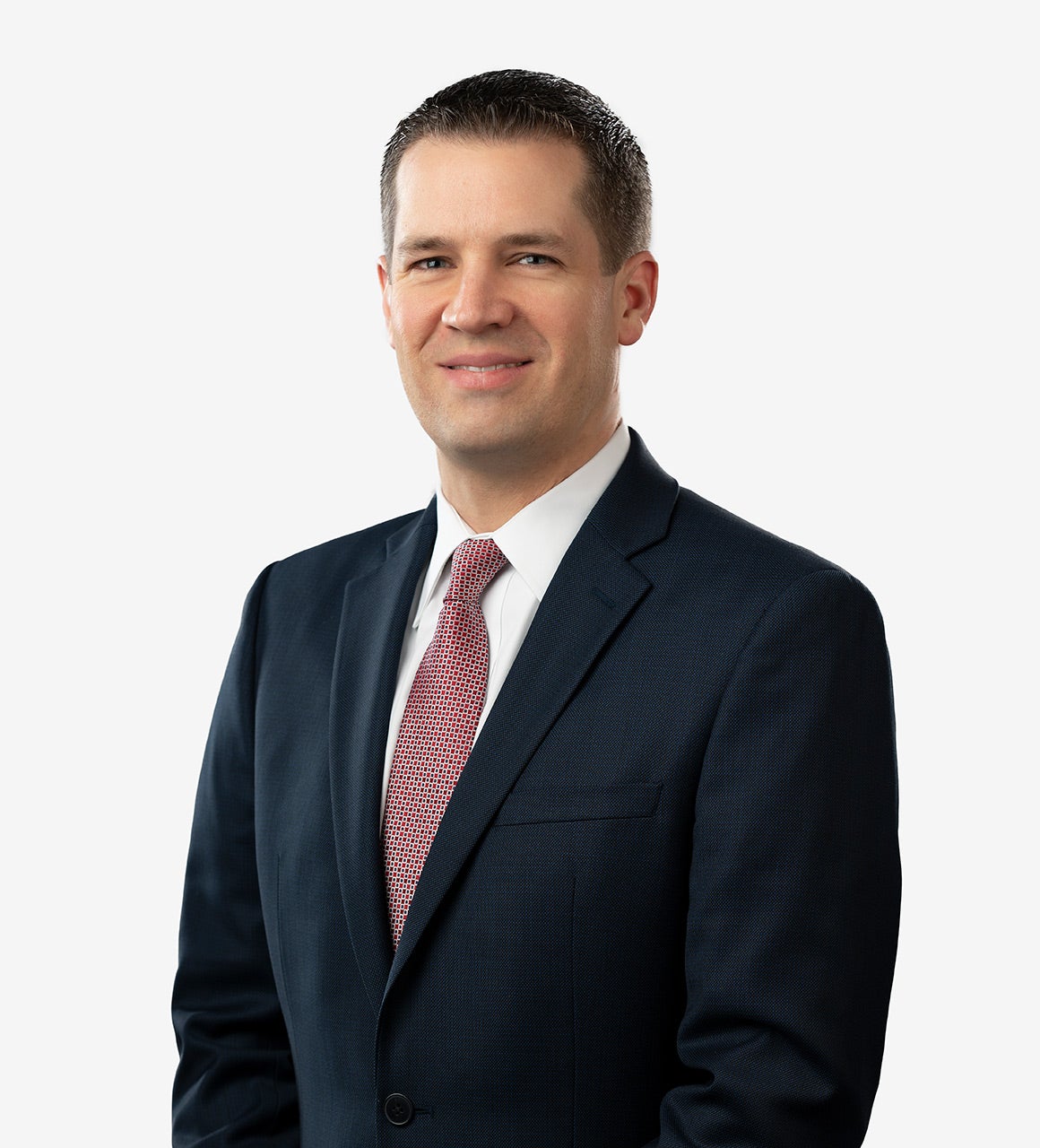 Dave is a go-to national security lawyer for domestic and foreign companies navigating the Committee on Foreign Investment in the United States (CFIUS) and its implementation of the Foreign Investment Risk Review Modernization Act (FIRRMA) – the most sweeping overhaul of CFIUS in 40 years – as well as new export controls on emerging and foundational technologies under the Export Control Reform Act of 2018.
He has assisted large multinational corporations, early-stage technology companies, and venture capital firms on various CFIUS issues, ranging from advising on the CFIUS implications of various transactions to preparing CFIUS filings.  In addition, he helps U.S. companies prepare informal submissions to CFIUS to identify problematic foreign investments in their domestic competitors that may raise U.S. national security concerns and that have not already been filed with CFIUS.
Dave also advises defense contractors and other companies on issues of foreign ownership, control, or influence (FOCI) in accordance with the government's National Industrial Security Program Operating Manual (NISPOM). He has experience advising clients on security clearance issues, and he helps companies ensure they have in place policies, procedures, training, and systems relevant for access to classified information. Dave also provides cybersecurity advice and representation to companies that contract with federal agencies.
Previous Work
Congressional Experience
Prior to joining Arent Fox, Dave spent over 12 years on Capitol Hill, serving in a variety of national security staff positions, including as a Professional Staff Member on the US Senate Select Committee on Intelligence and as Counsel for National Security Affairs to Senator John Cornyn (R-TX), then-Senate Majority Whip. He was the primary staff architect of Sen. Cornyn's FIRRMA legislation and the chief strategist behind its 2018 enactment.
While in the Senate, Dave worked on some of the most complex and multifaceted national security issues and technology-related challenges of the day. His duties included serving as the lead policy advisor to Sen. Cornyn on all intelligence, CFIUS, and related issues; devising, developing, and drafting FIRMMA, a comprehensive modernization of CFIUS; reviewing all classified CFIUS National Security Threat Assessments written by the Intelligence Community; and identifying emerging issues and formulating policy to maximize security for 5G mobile communications. He also drafted two pieces of legislation to address the growing problem of intellectual property theft by foreign actors.
Dave also held various staff positions in the U.S. House of Representatives, including at the House International Relations Committee, the House Ways and Means Committee, and the Committee on House Administration.
Military Service
Dave served on active duty in the U.S. Army for three years as a JAG officer in the 101st Airborne Division (Air Assault). He deployed to Iraq for 11 months in support of Operation Iraqi Freedom, during which he served as the Brigade Judge Advocate and the Brigade Trial Counsel for the 101st Combat Aviation Brigade. In this role, he was the lead prosecutor and principal attorney for commanders at various levels. He also served as a Civil and Administrative Law Attorney and a Legal Assistance Attorney at the headquarters of the 101st Airborne Division (Air Assault). His military awards include the Bronze Star Medal and the Iraq Campaign Medal.
Publications, Presentations & Recognitions
Dave has presented at a number of national security and international trade related events including:
Speaker, "The Alphabet Soup of FIRRMA, CFIUS & M&A, and Its Impact to You," American Association of Exporters and Importers Annual Conference, Washington, DC, June 27, 2019
Speaker, "Chinese Misappropriation of US Technology: Assessing the US Response," Federalist Society Teleforum, June 13, 2019
Speaker, "CFIUS: Soup to Nuts," National Security Institute and Morgan Lewis Symposium, Washington, DC, May 15, 2019
Speaker, "The Committee on Foreign Investment in the United States ('CFIUS') and the impacts of Foreign Investment Risk Review Modernization Act ('FIRRMA') and the Export Control Reform Act," the Society for International Affairs' 2019 Spring International Trade Export Licensing & Compliance Conference, Atlanta, Georgia, May 6, 2019
Speaker, "CFIUS, FIRRMA & ECRA? Making sense of the regulatory alphabet soup surrounding foreign investment screening and emerging technology controls," Lexology webinar, May 2, 2019
Featured Speaker, "CFIUS 2.0: Foreign Investment Screening After the Enactment of FIRRMA," roundtable with Defense Innovation Unit headquarters staff (Department of Defense), April 8, 2019
Featured Speaker, "Understanding FIRRMA and ECRA: New Rules On Foreign Direct Investment and Technology Control," Cowen Group investors roundtable, New York, March 20, 2019 / Cowen Group investor teleforum, March 7, 2019
Moderator, "BIS and Emerging Technologies Controls: What's Next?," American Bar Association, Washington, DC, March 11, 2019
Speaker, "CFIUS, FIRRMA, and Export Controls:  The Intersection of National Security and Business," National Council on International Trade Development monthly meeting, February 13, 2019
Featured Speaker, "Investing, Trading and Doing Deals in a Dynamic World 2019," PLI, January 15, 2019
Speaker, "Panel Discussion on CFIUS," The Federalist Society, October 29, 2018
Speaker, "CFIUS Reform: Expanded Oversight on Foreign Investment," Council on Foreign Relations (CFR) corporate roundtable, October 22, 2018
Speaker, "CFIUS Update Impacts on US Industry," National Defense Industrial Association corporate roundtable, February 2, 2018
Speaker, "CFIUS in 2018: Is It Time to Reform the CFIUS Process?" Trade Policy Forum roundtable, January 24, 2018
Professional Activities
Dave is a member of the Intelligence and National Security Alliance, the Society for International Affairs, and the Federalist Society for Law and Public Policy Studies. He is also a member of the ABA and is active in its Section of International Law.
Dave is also a Visiting Fellow at the National Security Institute at George Mason University's Antonin Scalia Law School.
Bar & Court Admissions

District of Columbia Bar
Indiana Bar

Education

Indiana University Robert H. McKinney School of Law

JD

,

2003

Indiana University

BS

,

1999