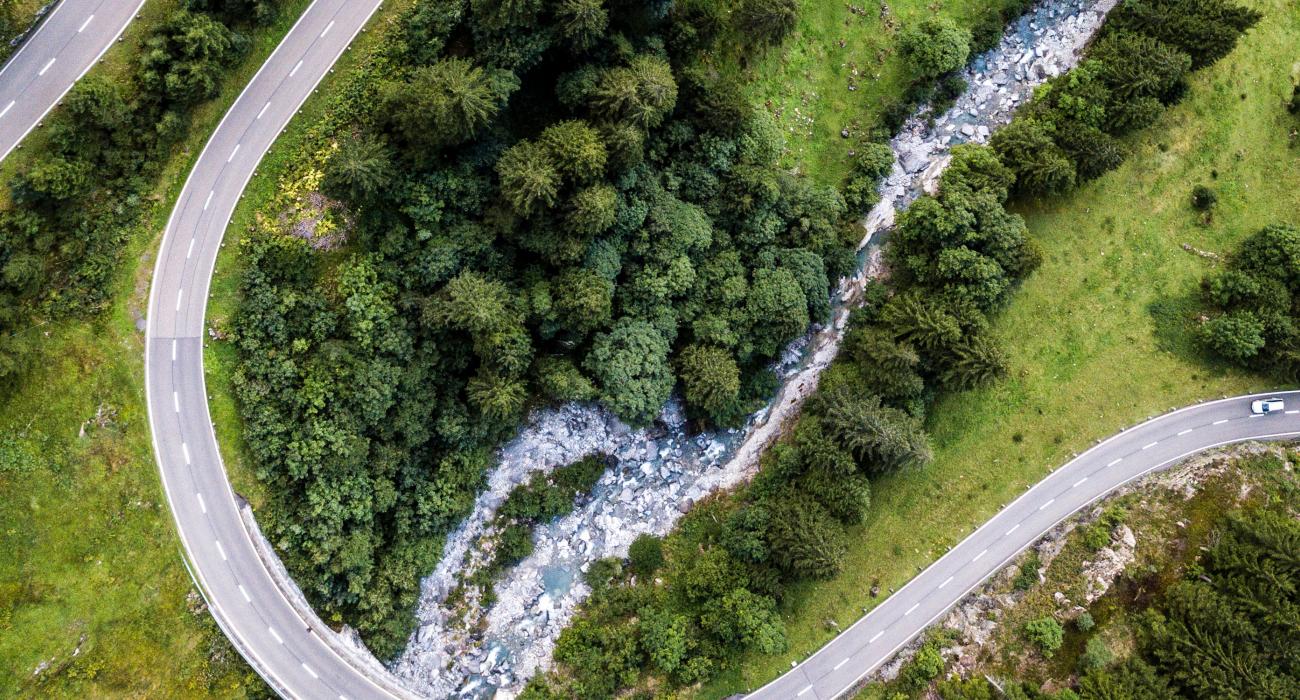 Automotive
We Have Your Roadmap
The auto industry faces a dizzying array of competitive and regulatory roadblocks. That's where our national team of attorneys and industry advisors comes in.
Smart In Your World
The Automotive Practice Group is ranked nationally and recognized in Chambers USA and in the Daily Journal, which notes that the practice group's lawyers engage in "thinking outside the box for automotive clients."
Our industry focused team works with lawyers and practice groups throughout Arent Fox to address challenges from privacy and cyber security to taxation, from HSR filings to licensing, from FTC enforcement actions to franchise litigation, and from class actions to criminal accusations. Combining industry expertise with our firm's deep legal bench gives us a formidable market presence.
Managing Automotive
Our blog aims to provide dealers, suppliers, distributors, and industry technology companies with relevant, timely news that offer insights into the automotive industry.
Follow Us on Twitter @arentfoxauto.
Listen to Our Podcast
You can find us on:
Apple Podcasts | Google Podcasts | Soundcloud | Spotify | Stitcher
Our Work
Our clients include:
10 of the top 20 Dealership Groups (Automotive News Rankings)
9 of the top 20 Global OEM Parts Suppliers (Automotive News Rankings)
10 of the top 20 North America Original Equipment Suppliers (Automotive News Rankings)
12 of the top 30 Automotive Aftermarket Suppliers (Automotive Aftermarket Suppliers Association Rankings)
We also serve as general counsel to more than a dozen automotive industry associations, advertising associations, and electric vehicle and motorcycle manufacturers.
Key Contacts
Related Practices

Related Industries