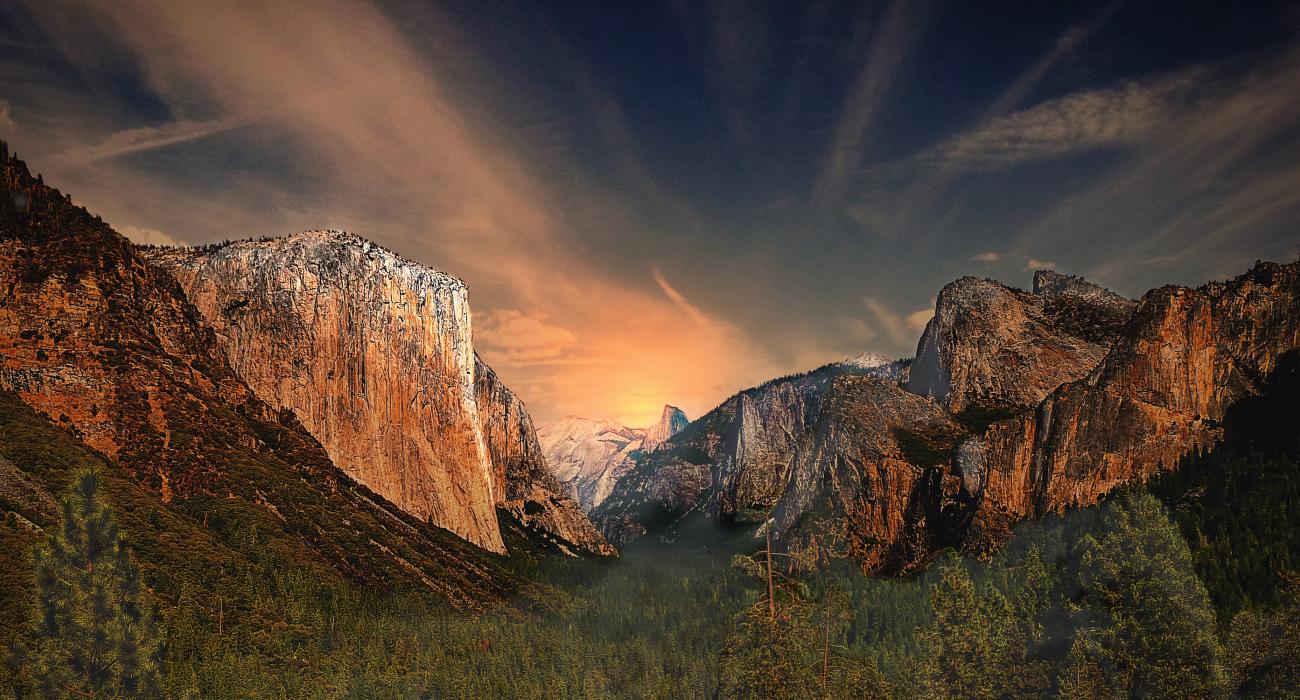 Venture Capital & Emerging Businesses
Innovative Growth. Strategic Counsel.
Arent Fox is a one-stop shop for clients that are starting and growing a business. Across core disciplines – Corporate & Securities, Cybersecurity, Intellectual Property, International Trade, and Regulatory Compliance – our Venture Capital & Emerging Businesses group offers a full range of services for the critical issues that companies face at every stage, from formation through successful exit.
Our Focus
Successful emerging companies are pragmatic, innovative, and focused – just like our legal strategies. At Arent Fox, we partner with clients to determine the best corporate structure and provide practical, cost-effective advice on issues ranging from IP protection, employment, and licensing to regulatory compliance and general business counseling. That's what we do every day for companies in the technology and life sciences industries, including the Cleantech, Edtech, Fintech, Biotech, and Software sectors.
In particular, Arent Fox understands all phases of an early stage company's growth curve. We provide practical counsel and legal advice to founders and management teams starting from the development of the initial business idea and continuing throughout the development and growth of the company with the goal of consummating a successful exit for all principals.
From day one of engagement with an early stage company, each of our attorneys becomes a trusted advisor to founders and management teams, providing legal advice and guidance as they develop a go-to-market strategy, a blueprint to protect its intellectual property, and a fundraising plan. We are there when a client enters into a license of its intellectual property, an agreement with a customer to provide services and/or products, and the creation of partnerships and joint ventures.
When a client is ready to initiate conversations with investors, whether friends and family, angel or seed investors, strategic investors or venture capitalists, and regardless of whether the proposed investment is in the form of debt or equity, our attorneys negotiate and finalize the initial term sheet and all of the necessary documentation in an efficient and effective manner. We help our early stage clients identify possible sources of capital, taking into account the strategic, geographic, and industry focus of many of the funding sources, both within and outside of Arent Fox's vast network.
Our Work
We understand where emerging companies are going. Our team develops innovative strategies to respond to evolving circumstances so that new and emerging companies can overcome hurdles and achieve success. Our team draws on expertise from across the firm to provide comprehensive counseling in areas that include commercial finance, corporate, licensing, labor and employment, intellectual property, international trade, mergers and acquisitions, real estate, retail, securities, and tax.
Whether it is representing a client in an early stage investment by means of a convertible promissory note, in a round or more of preferred equity financing, or in a leveraged buyout, our attorneys understand the goals, critical issues, and opportunities that drive angel/seed investors, strategic investors and our venture capital and private equity clients.
We bring a combination of expertise in the structuring, negotiating, and closing of all types of debt and equity financings compelled with a broad understanding of the industry in which the investment is being made. We also advise venture and private equity clients in the formation of funds, and the institutional investment in funds.
Our Attorneys
Our network is your network. As a result of our longstanding connections, we are often in a position to introduce clients to venture capital investors. For entrepreneurs and emerging companies, we provide financing advice, including on initial capitalization, employee ownership arrangements, and terms of seed, angel, and preferred stock financings.
When needed, we also have an eye on your exit strategy. For more mature businesses, our team helps in the negotiation of lending transactions, ranging from secured revolving credit and term loan facilities, to tax-oriented equipment leases and mezzanine debt features. Our Mergers & Acquisitions and Corporate Governance & Securities Regulation groups know how to guide corporate and investor clients to a successful exit.
Key Contacts
Related Practices

Related Industries